My Favorite Urban Decay Afterglow 8 Hour Powder Blushes
No makeup look, no matter how simple, is complete without a little cheek flush. It's the thing to do when you have 3 minutes to spare and you want to look like you tried — and succeeded. While I haven't hit pan on a blush since the early 2000s, the Urban Decay Afterglow 8 Hour Powder Blushes definitely will have me trying.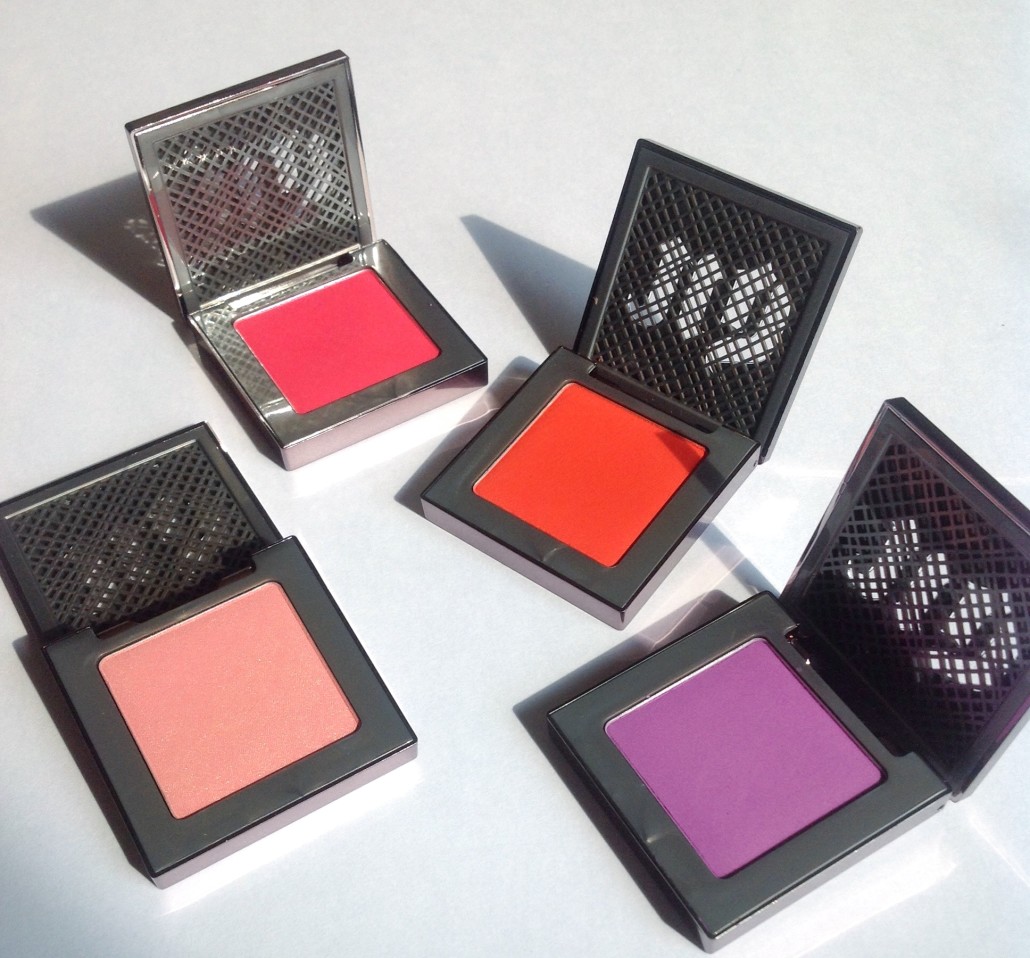 The blushes are lightweight and finely milled so they blend effortlessly into the skin. Even the brighter colors still manage to give a 'natural' finish. The blushes also contain light-diffusing pigments to enhance and perfect the skin, and we all know skin can never be too perfect.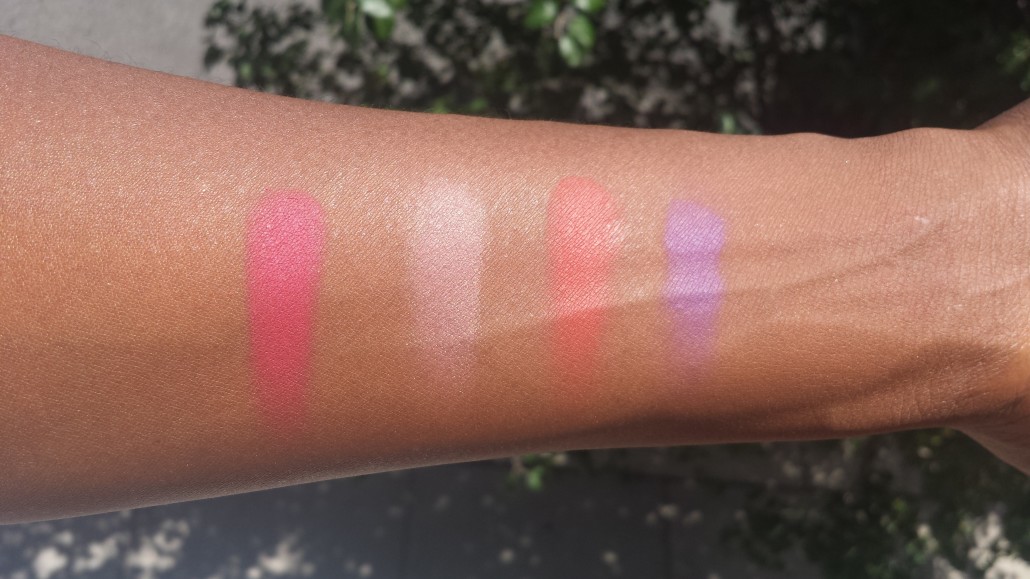 With such a fantastic formula, you simply cannot have just one — I managed to find four fantastic shades that work well on my dark skin: Quiver, Score, Bang and Bittersweet (Yes, I'm a beauty overachiever.)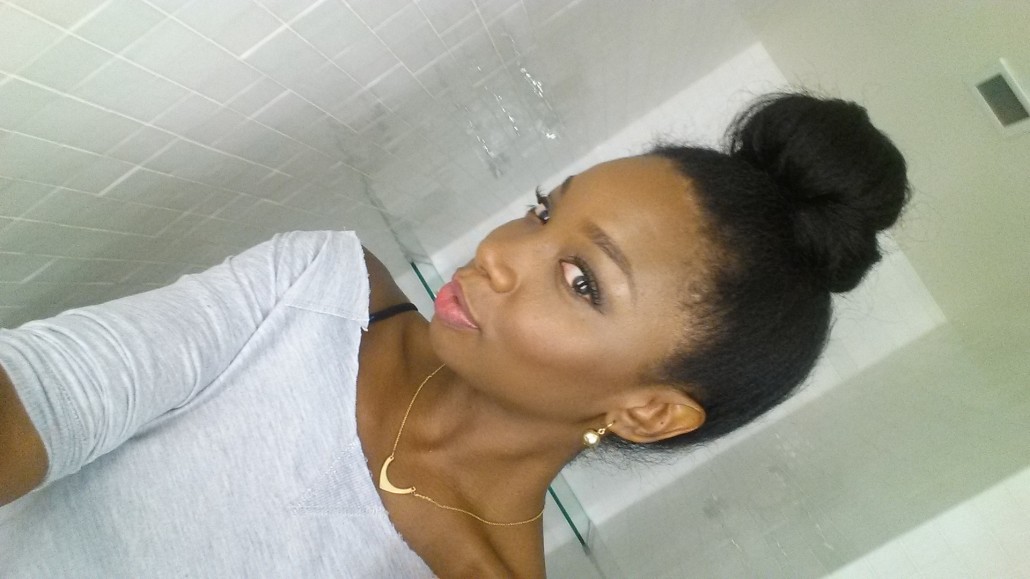 I know I should have shown one of the more vibrant shades on my face but I just didn't get a proper picture. Selfies are hard! [Especially when I'm trying to leave the house with enough time to catch the train :).] Anyway, this picture on Instagram shows me wearing Bittersweet. The blushes wear well all day long but I think they remain a bit fresher when you start your makeup with a primer — especially on hot days. You can take it even further by using a makeup setting spray.
Bottom line: Urban Decay Afterglow 8 Hour Powder Blushes are fantastic — the powder feels almost like a cream but blends into the skin like a stain without streaking. Blushes are available in 12 shades and retail for $26. Look for them at Sephora and UrbanDecay.com