Yikes! The Christmas shopping crunch is upon us…so this week's #TheGifter mission, Outgifting Countdown, is right on time. This week I'll be spotting incredible last-minute gift ideas for you to give everyone on your list. And we're not talking any old gift…no no! This week, I've spotted loads of popular designer labels for less…labels that will certainly impress the recipient. So from housewares, to apparel, to edible goodies — Marshalls is stocked with holiday gift ideas for frantic last minute shoppers. So fret not and read on. . .
Generally, 'last minute' shopping ends up exceeding your budget because you're under the wire to buy a gift…so you end up buying the most convenient thing, regardless of cost. But with Marshalls you're sure to find stores filled to the brim with high quality, popular brands for 40-60% off retail.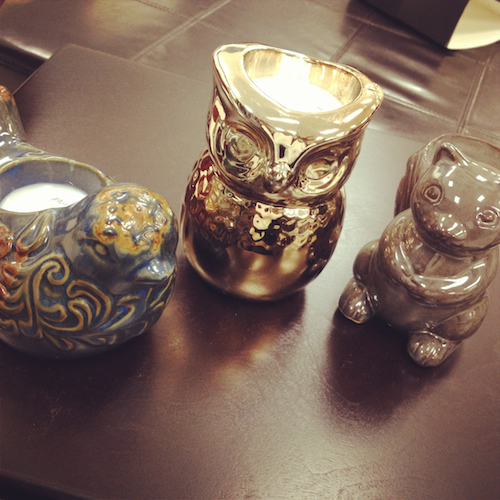 And here's a strategy tip: While last-minute shopping, don't be afraid to reach for the classics…like a warm & cozy robe, sleek leather gloves or a beautiful nightgown. The classics are the classics for a reason — they work! Check out these classic picks . . .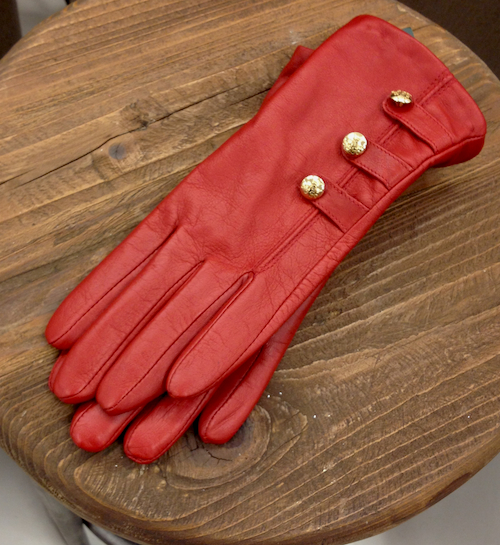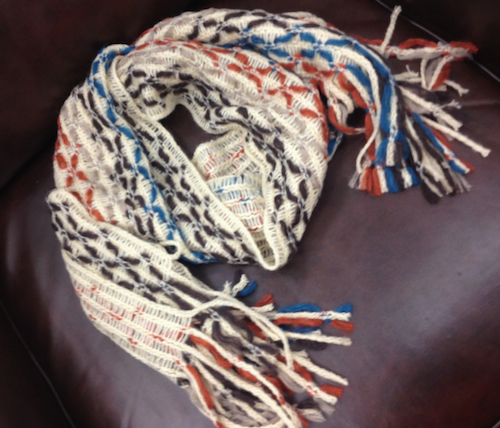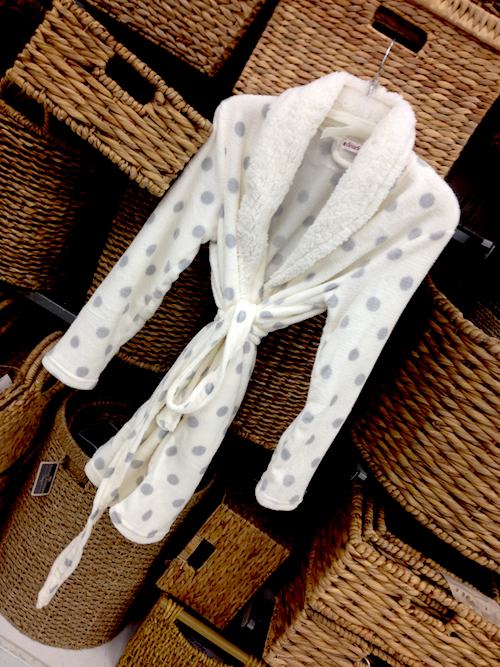 Ok, well I'm off to continue my #TheGifter mission of the week…follow me on Instagram and Twitter @ThisThatBeauty #TheGifter as I share more "Outgifting Countdown" last minute picks.
shop, shop, shop…
***
HERE'S HOW YOU CAN PARTICIPATE, TOO:
While out and about doing your holiday shopping, share your fab finds and include hashtag #TheGifter to be entered to win a $500 TJX gift card. One winner will be selected each week…why not you?!
CLICK HERE for more on how #TheGifter works
Previous #TheGifter Missions
#TheGifter Mission of the Week: Outgift For Under $20
#TheGifter Mission of the Week: Outgift the Party
#TheGifter Mission of the Week: Black Friday
Disclosure: This post was sponsored by TJX through their partnership with POPSUGAR. While I was compensated to write a post about TJX #TheGifter, all opinions are my own.