Financially, being a college student can be pretty rough. Add to that, a skincare obsession that exceeds your will-work-for-credit pay grade. Sigh, the struggle is so real. And to further complicate things — I'm ThisThatBeauty's summer intern. I absolutely love working with Felicia, but sometimes the stuff she loves is way out of my budget. As a college student, I can't always splurge on the newest, hottest, high-end makeup and beauty products. But, hey — I still deserve nice things!
So for all my fellow college students and interns, (shoutout to all my Rutgers peeps) or anyone else on a tight budget, here are The Best Beauty Buys on a College Intern Budget.
Skincare Faves
Clear skin starts with clean skin! Washing your face is THE most important part of your skincare routine. The ideal cleanser should be strong enough to wash away debris and oil yet gentle enough so that it doesn't cause irritation. Sometimes, finding the right cleanser can be tricky.  Aquation Gentle Moisturizing Cleanser ($7.49) is perfect for the job! It is gentle, moisturizing and budget friendly; it also doesn't interfere with other products (like prescribed acne medications, active ingredient based serums, creams, etc.).
On those days when you are crunched for time, micellar water is your best friend. It can be used to cleanse your skin in the morning instead of using a cleanser and water! Simply apply some of the Micellar Water to a cotton ball or pad and use it around your face to clean away debris and oil. One of my favorites is the Garnier SkinActive Micellar Cleansing Water ($6.96). The best thing about this product is its versatility. It can be used as a quick cleanser, a toner after cleansing or as a makeup remover!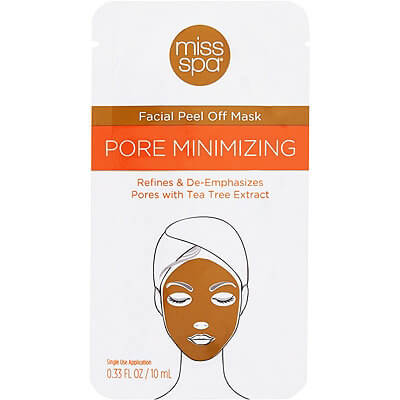 Besides making sure you're cleansing your skin properly, it's also very important to clarify. With the stress of finals, and life in general sometimes we don't get to truly treat our skin. Using facial masks are perfect ways to unwind and also banish gunk from pores. The Miss Spa Pore Minimizing Facial Peel Off Mask ($2.99) not only helps to clarify skin by removing excess dirt and oil, but it also softens skin and reduces the appearance of pores.
If you've been following ThisThatBeauty, you know that we're pretty obsessed with using sunscreen. And I know some of you may be like "Ok, we get it! Use sunscreen."  For women of color, sometimes we think that our melanin is enough, but we still need protection from the sun's harmful rays. Sometimes, sunscreen can leave an ashy, gray, purple or even white film on darker skin. Glossier Invisible Shield Daily Sunscreen ($34) is a clear water gel formula that absorbs quickly into the skin with no greasy residue or a white cast. It's also hypoallergenic, dermatologist-tested, non-comedogenic, paraben free, fragrance free, cruelty free and is safe to use for all skin types. Make sure you use this sunscreen everyday as the last step in your skincare routine before you start your day.
Makeup Musts
Most eye looks are incomplete without eyeliner. But you don't always have to spend a lot of money to get a good one. Elf Eyeliner ) is only two dollars! And it works just as well as its pricier counterparts to achieve the blackest cat eye, ever! And I know for a fact (because I see her do her makeup in the office daily) — this is Felicia'a current go-to.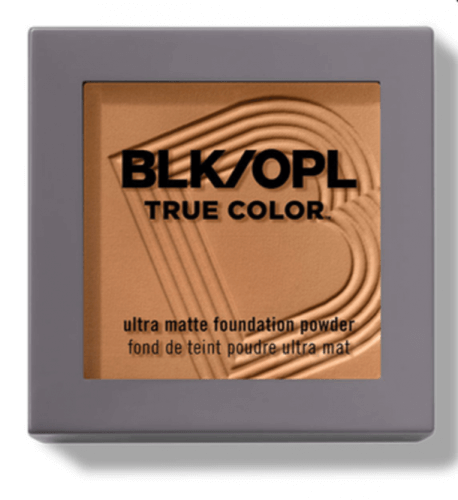 A good foundation is a staple for every woman's beauty routine. You might think you have to spend a lot to get a great foundation. Some of the best foundations are very affordable. Black Opal True Color Ultra Matte Foundation Powder ($10.95) is a powder foundation, perfect for those with oily skin. Since it's powder it's also easy to apply with a brush and much faster than using a liquid. It's ideal for a college girl's on-the-go lifestyle.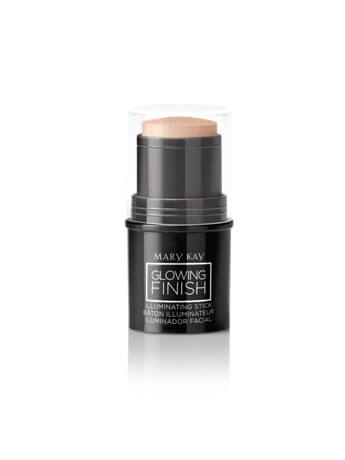 Everyone is obsessed with glowing skin and highlighters! But you don't have to spend $50 on a highlighter kit, Mary Kay Glowing Finish Illuminating Stick ($12) helps you get the glow and punctuate your makeup look without going broke. The illuminating stick is ideal for highlighting your cheeks, temples, eyelids and even shoulders. the handheld size is also date night clutch-friendly.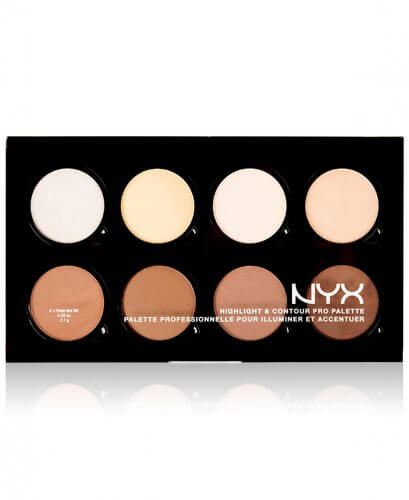 The perfect contour kit doesn't have to cost as much as a semester's worth of books. NYX Highlight & Contour Kit ($25) is college girl friendly and has 8 customizable highlighting and contouring shades to make your favorite features pop! It's a great starter kit for a makeup beginner and for anyone who enjoys more natural makeup looks.
Add to Your Gift List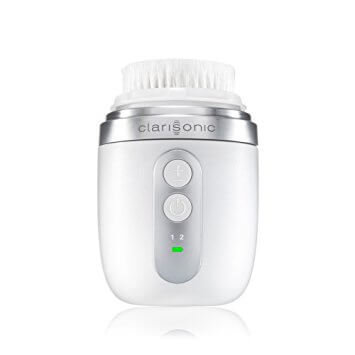 When asked what you want for acing a semester in college, I suggest getting something  that can help your skin, like the Clarisonic Mia Fit Facial Cleansing Brush ($219). The Mia fit cleansing brush has two speeds to cleanse your skin: Delicate and PowerCleanse to remove makeup, excess oil, and dirt from the skin. It's also compact and lightweight to fit into any travel bag so you can have smooth skin on the go! It is perfect for all skin types, and definitely worth the price.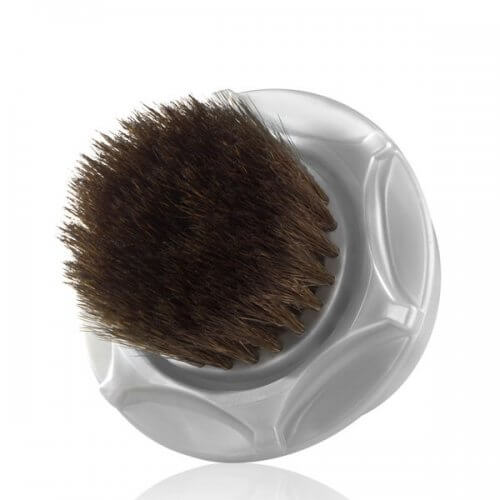 If you already have a Clarisonic, you should definitely get the new Sonic Foundation Makeup Brush Attachment ($35). This new makeup brush attachment works on all Clarisonic devices and delivers a flawless foundation look in a minute or less. The Makeup Brush attachment can also apply primer, concealer, foundation and other creamy based makeup products.