The holiday season is one of the best times to shop for makeup.  During that time you're sure to find limited edition collections that feature best sellers, cult favorites and specially packaged items to make any beauty lover swoon. These limited edition beauty gifts will be great for your bestie (or yourself).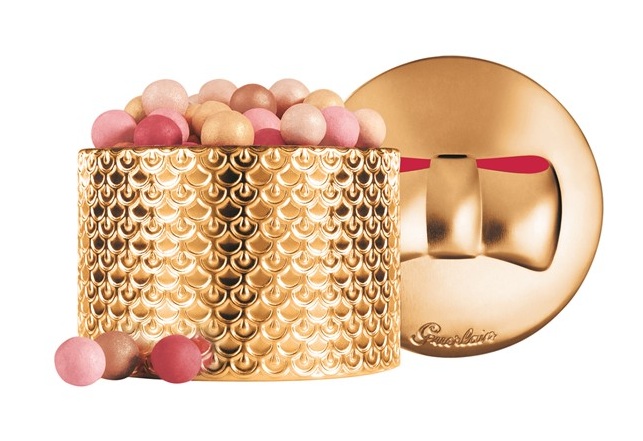 Features  a blend of six violet scented light and radiant tones to illuminate complexion. The golden container, with the famous bow inspired by Coque d'Or sculpted on the lid, makes this a welcome addition to any vanity. $60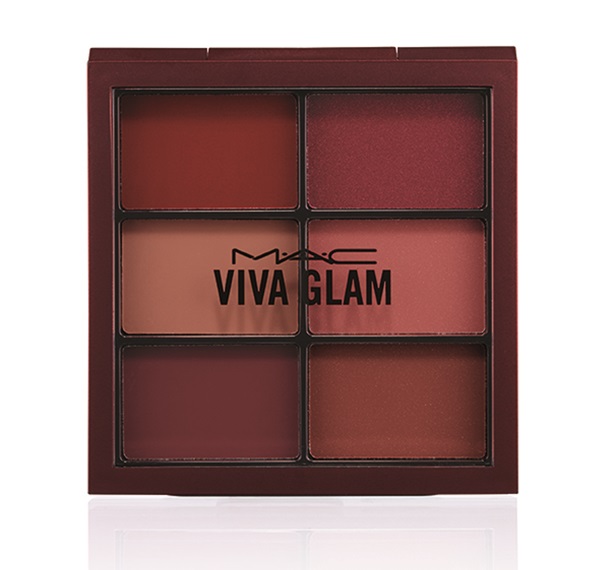 Get in on the hottest and most iconic VIVA GLAM shades in the limited edition Viva Glamorous Lip Palette.  It includes shades from shimmery pink beige to pearlized plum. And remember, when you give this gift to yourself or a friend, all proceeds go toward helping women, men and children living with and affected by HIV/AIDS. $40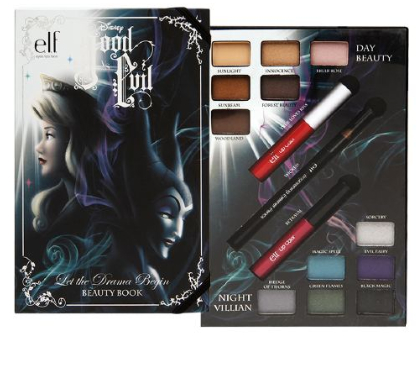 The ELF Disney Good vs Evil Collections juxtaposes light and dark makeup in limited edition packaging. While the epic battle of good vs evil rages on with no clear winner in sight, you come out ahead by paying only $10 for this collection.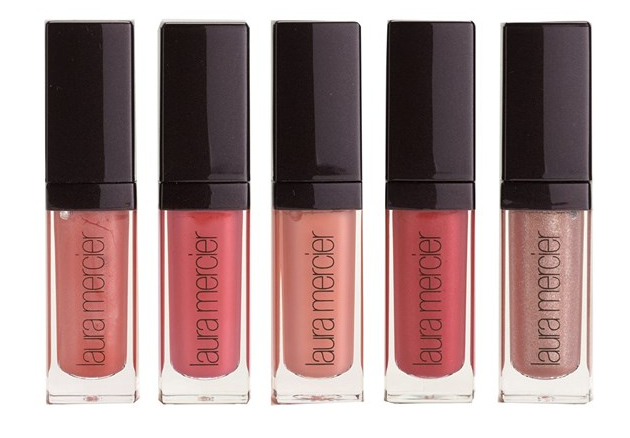 I love the formula of Laura Mercier Lip Glacé and this collection of minis gives you six in one. Use each alone or layer, mix and match to create a shimmery shine that's unique to you. $50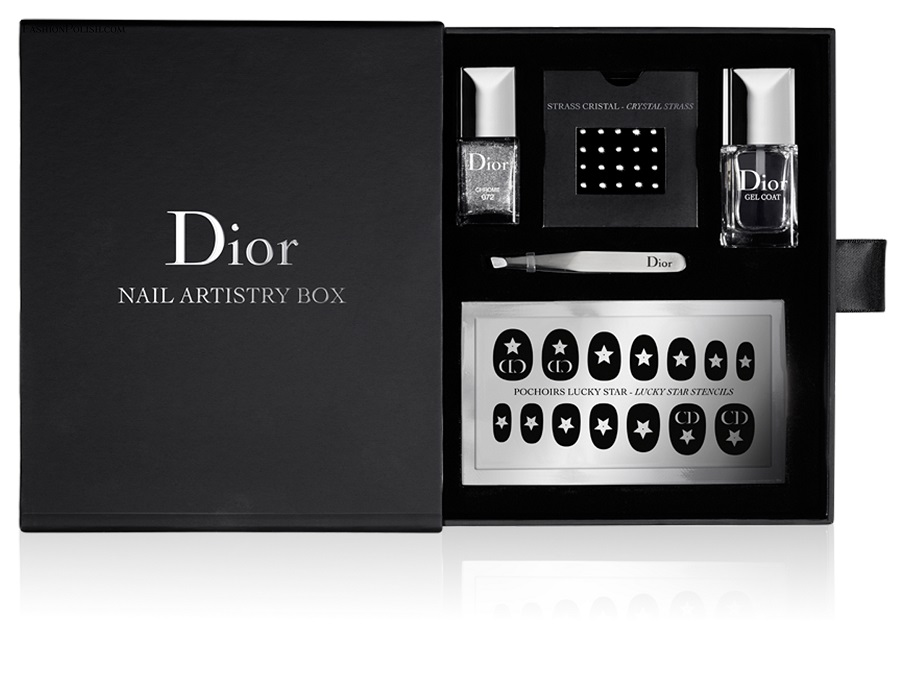 I'm seriously into my nails and I would love for a friend to send me this box.  The Dior Nail Artistry box contains a limited edition collection of nail  decorations,  nail polishes, stencils, Swarovski crystals and and tools to help you create runway ready nails. $60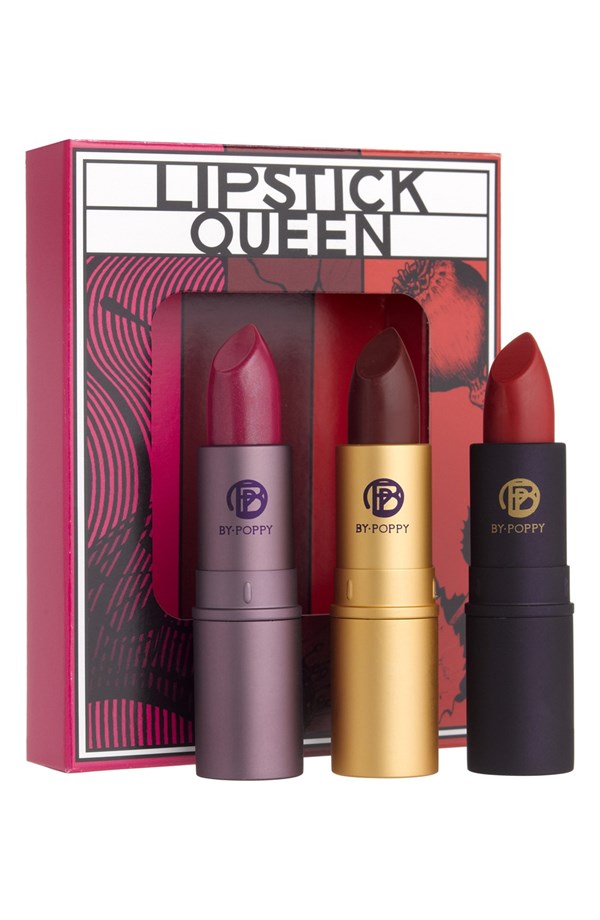 Each of the shades in this limited edition collection "pulls inspiration from the Art Nouveau movement" , bringing you modern, glamorous and intriguing hues in various textures for a whole new you. $48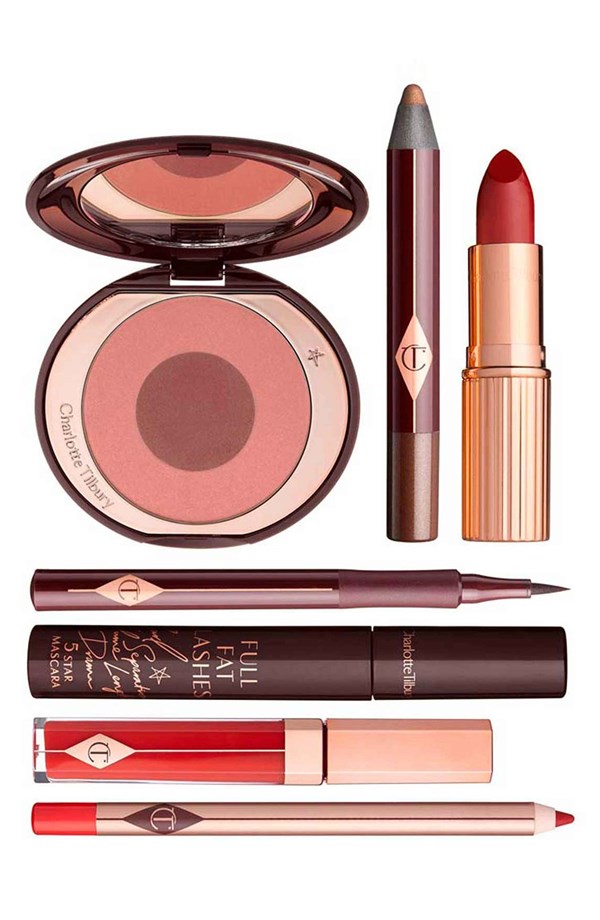 Charlotte Tilbury was one of of the hottest US cosmetic launches  2014.  This collections of products allows you to re-create the bombshell look with relative ease. The collection features 7 products and includes a makeup bag. $200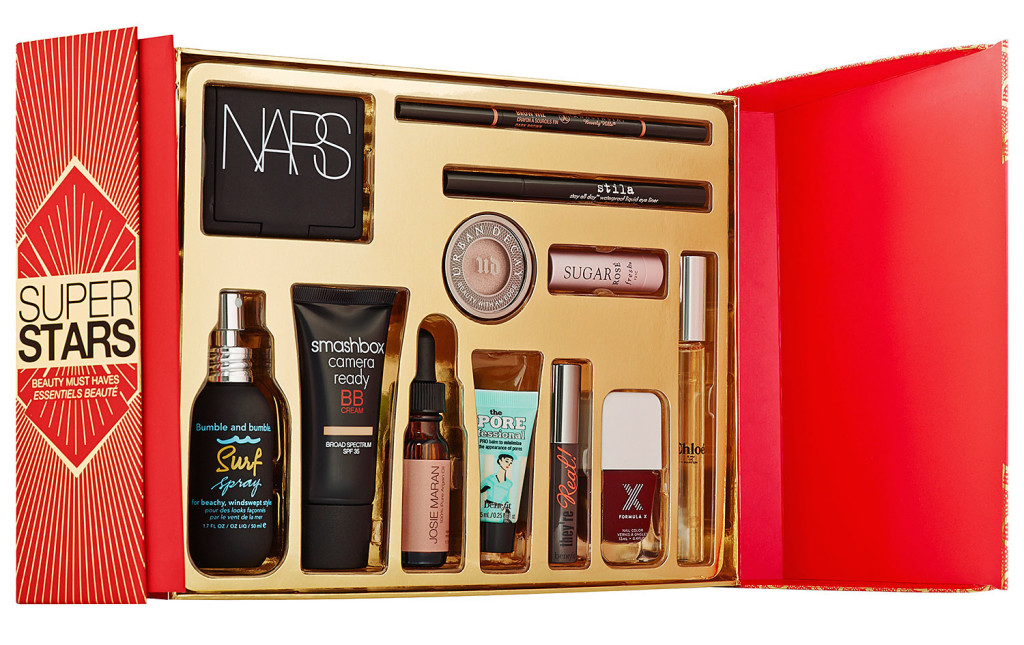 This is always a great value.  This year it features 12 best-selling full size items that have been widely coveted  by Sephora shoppers.  The Sephora Superstars collection features items from Nars, Smashbox, Stila, Urban Decay, Benefit and more.  A $225 that will set you back only $75.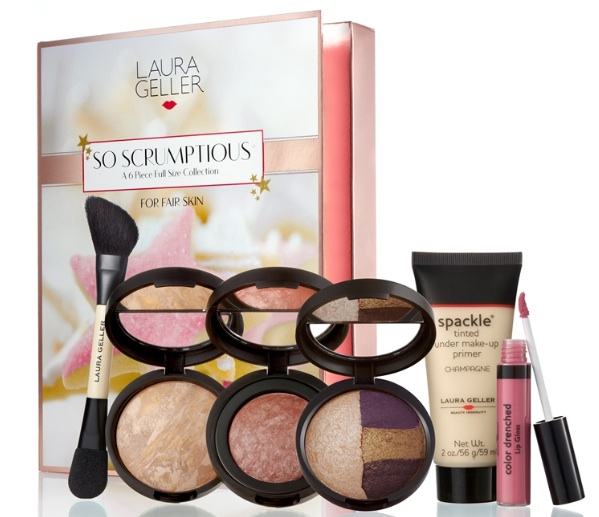 Get the perfect face for holiday and beyond with a few Laura Gellers best sellers. The kit  includes the Spackle Under Make-Up Primer (in Champagne), Color Drenched Lip Gloss (in Pink Macaroon), a double-sided makeup brush, and a variety of the cult-favorite baked makeup products. Available for fair and medium skin tones. $59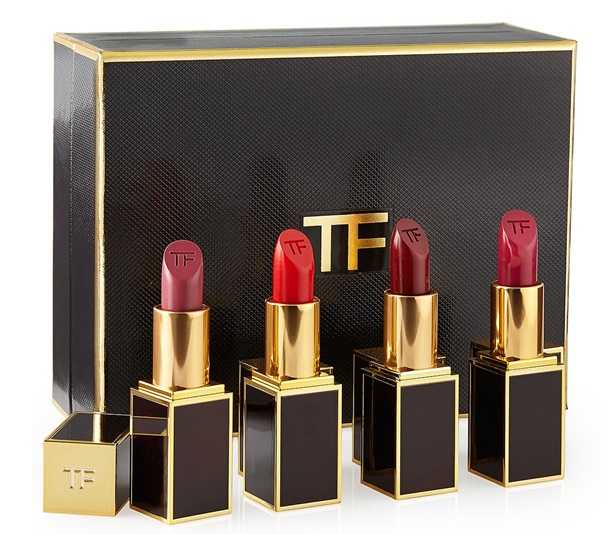 If you or your BFF's wig out over Tom Ford Beauty, this limited edition 4 piece matte lipstick collection is probably already on your list.  It features: Plum Lush, Pussycat, Flame and Velvet Cherry. $200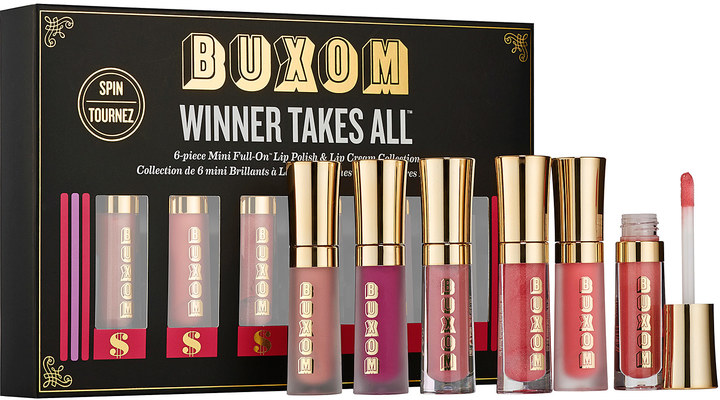 Your pout will be plump and perfect this holiday season with three sheer and shimmering lip polishes and a three sleek  shimmer free lip creams in universal shades. $32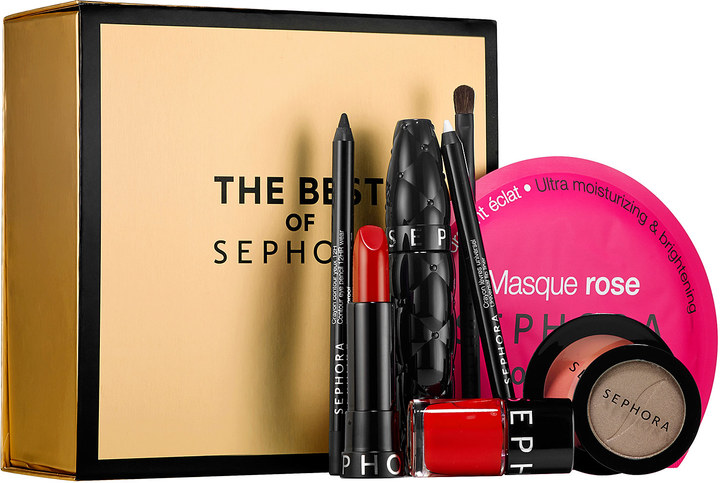 Sephora is the place to be if you are a beauty lover shopping for the hottest brands and newest products from around the world. However, if you haven't tried the Sephora brand products you are missing out on some serious value and some amazing products. This year, Sephora has a great offer of their favorite makeup, skincare, nail color and accessories in one beauty box. $49
–
This post was written by Christene Carr. Find her on Twitter, Instagram, Tumblr, Pinterest and her personal blog.