During summer months I glow, no matter what.  I have oily skin and while there are products that give me semi matte skin for a few hours when it's sweltering, there is nothing that can keep me matte all day. Its  easier to keep a matte sculpted face when temperatures start to drop. However, I still have to do some work to find products that will not only stay matte but also won't dry out my skin. Since we just started fall (and hopefully the start of consistently cooler weather) I thought I share the Products  I Use for a Matte Sculpted Face.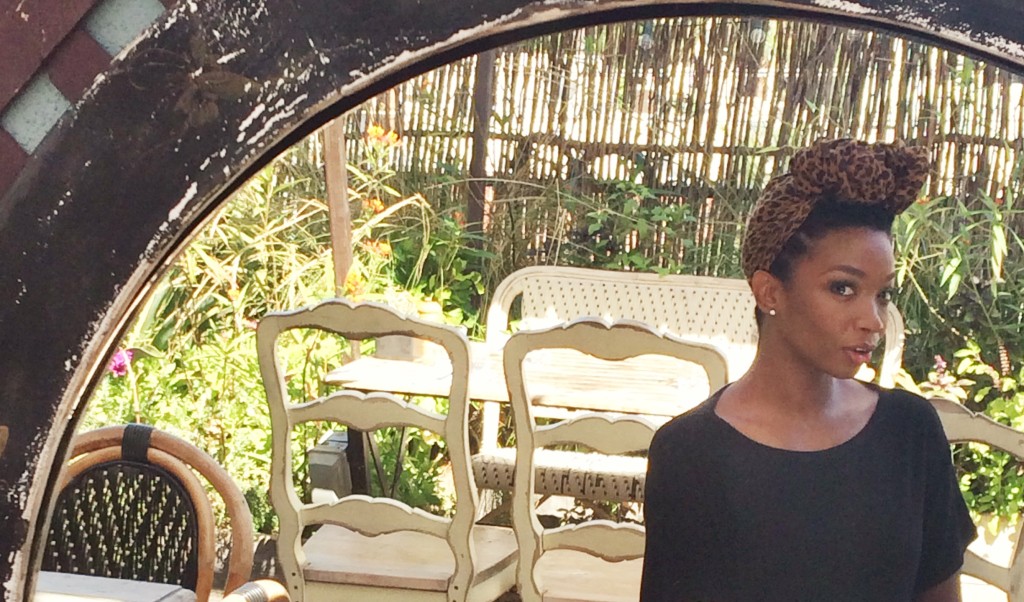 Face Primer
If I want matte skin, I have to start with a mattifying primer — it's really not up for debate.  Becca Ever Matte Poreless Primer targets oil-prone areas of the face to slow down the breakthrough of oil. It is formulated without silicones, parabens and oils and can be applied under and over foundation. I apply under my foundation and wait for it to completely dry down then I apply my foundation.
Foundation
My foundation collection is extensive but right now these three are in heavy rotation:
Cover FX Cream Foundation –  is a rich emollient base foundation that is free of gluten, mineral oil, fragrance, parabens and talc. It offers  sheer to full coverage and works on any skin type, even sensitive.  While I use this foundation all your 'round, I especially like it during cooler months. I am shade N 100 and use N 80 and N 110 to highlight and contour.
Becca Ultimate Coverage Complexion Cream – Discovered this over the summer and did a full review here.
Bobbi Brown Skin Foundation  Stick–  Uses a transparent base with skin tone correcting pigments. I wear shades Golden Almond and Almond. The foundation is very creamy but not oily. It delivers sheer to full coverage and I love that I can just swipe it over my face and blend with fingers or a foundation brush. Available in an incredible 24 shades.
Using all three of these with the Becca primer extends the wear and I can stay matte longer.
Setting Powder
When using cream or liquid foundations, setting powder is a must.  Setting powders extends the wear and reduces the amount of product that is transferred.
All of these powders work great with a powder brush when I want a natural skin finish or i'm doing a super quick application, when I want a more matte finish I've been using Areo Minerale Powder Puff.  It sounds old school but the press and roll method to applying setting powder is a totally new discovery for me and I only tried it because all 3786 of my powder brushes were dirty (don't judge me.)
Lid Primer
When I go matte, I go all the way, even my shadow.   Lid primers work to keep lids matte and also help to make shadows more vivid and long lasting. Here are my favorites:
Eye Shadow
Becca Ombre Nudes Eye Palette – I love this neutral Becca palette because all the shades are matte and the pigment is fantastic. I use my finger to smudge the darkest shade into the lash line and blend upwards. I also use my finger to add the lightest shade to the browbone and inner corner of my eyes.  It takes about a minute to apply both. I love when my shadows can double as brow filler…I use the darkest shade with this brush to fill in and define my brows.
Blush/Bronzer
Guerlain's  Terracotta 4 Seasons Tailor-made Bronzing Powder in Ebony is perfect multipurpose product. It is combination of 4 shades that help to highlight and sculpt my face.  It has just a hint of shimmer which is perfect to add depth to my overall matte sculpted look. I isolate the darkest shade and use it in the hollows of my cheeks to contour, while using the lightest shade as a highlighter.  I swirl a blush brush over the entire palette and use as a blush.
Lipstick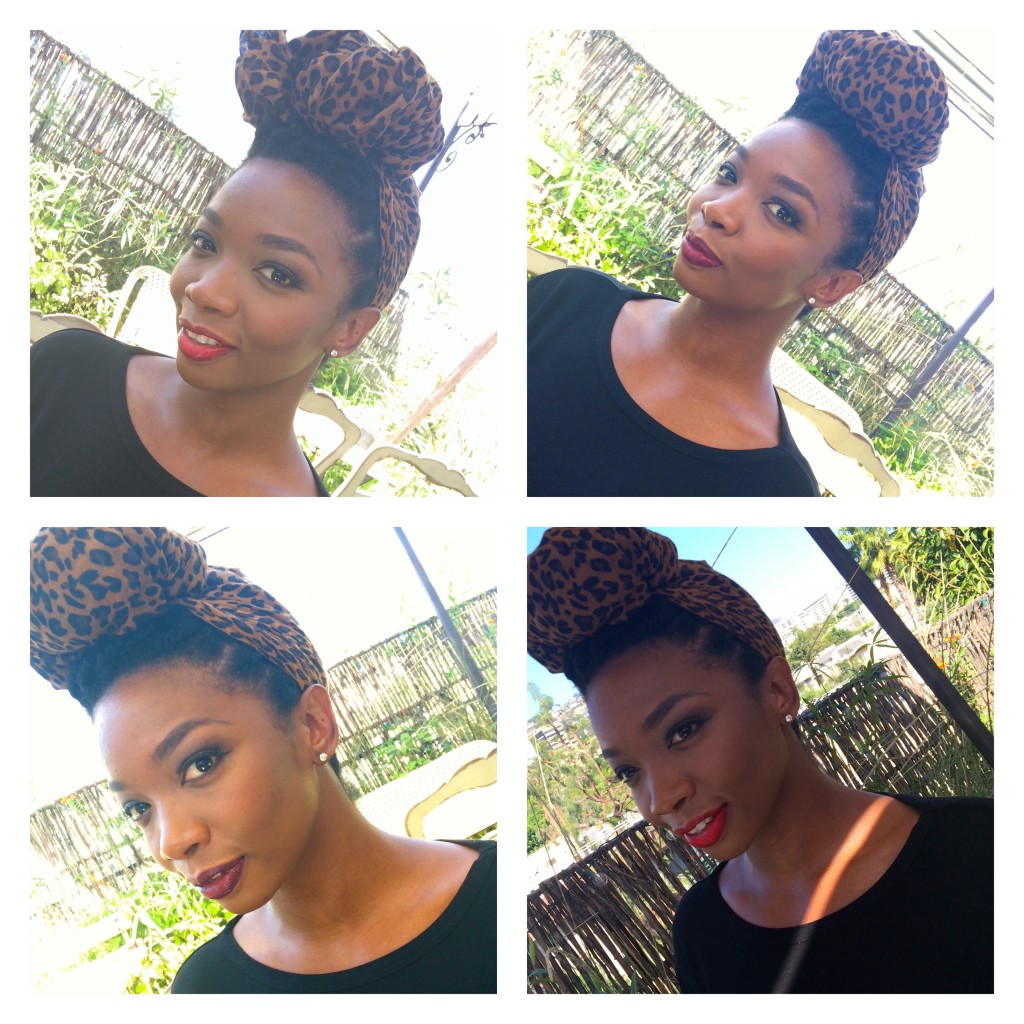 With such a simple look on the face it is possible to wear just about any lip color. In this post I show four lip colors (above) that I'm loving for fall.  I still have all four in rotation but also added these:
Lorac Pro Matte Lip Pencil in Ruby and Merlot
Dolce & Gabbana Classic Cream Lipstick in Ultra 650
Black Opal Color Splurge Luxe Matte Lipstick in  Rich Red
.
What products do you use to  for a matte sculpted face?
Please share in the comments.
—
This post was written by Christene Carr. Find her on Twitter, Instagram, Tumblr, Pinterest and her personal blog.