Nothing says summertime fine like a bronzy glow accented by a hot new braided hairstyle. From Beyoncé to Zendaya, celebrities are rocking these #trendingnow natural styles on the red carpet and on their exotic island jaunts. Once the humidity hits it's the perfect time to ditch the heat and opt for protective hair styles. As the lazy days of summer approach, I'm giving major vacation vibes. I just want to glow-and-go!
Here are three natural styles to try whether you plan to be poolside, beach bound or stylin' around your city this summer: 
Double French Braids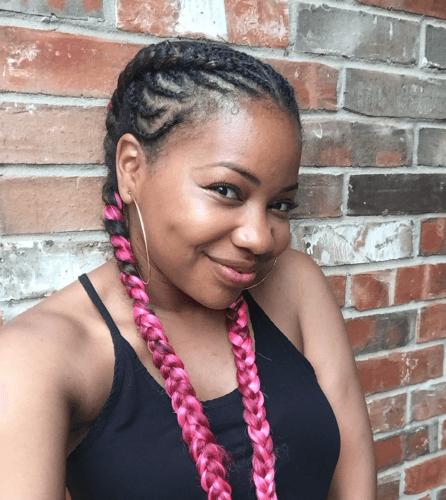 Since I plan to live my life like its golden all summer long, I started the season off right with a playful braided style that lets my personality shine. My obsession with pink knows no bounds so I decided to experiment by adding a fashion color into my waist-length Double French Braids.  Micro feeder braids added dimension to my style while keeping my edges in check.   
Goddess Braids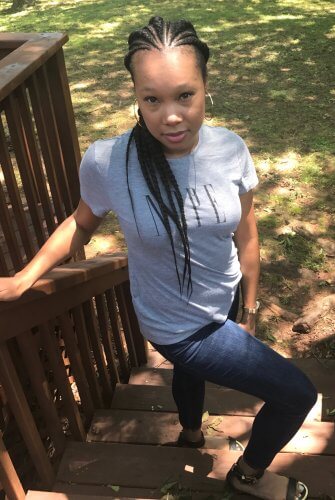 Goddess Braids are the epitome of chic protective styling.  This cute, trendy look uses a variation of braid sizes to up the beauty ante.  You know, a little twist on a classic.  The chunky cornrows are a feminine and fun option for those vacation days when you want to retire the age-old black girl phrase "I can't get my hair wet."
Faux Locs
Funky and fabulous, Faux Locs are a carefree style for the natural woman in us all.  This protective style gives you lots of versatility to experiment with color and styling all summer long.  Plus, you can try faux locs to see if you want to make the leap permanently.  I mean faux is kind of fantastic in that way. 
You've achieved your style, now let' s talk maintenance. Here are three products I swear by to keep my hair healthy while doing protective styles.
Lock in the moisture and tame frizz with Kopari Coconut Melt.  Don't be fooled, this is not your kitchen coconut oil.  This simple, yet multi-taking oil melts on contact to provide major hydration to soothe your scalp and tackle curly frizz.  ( Sephora $38.00)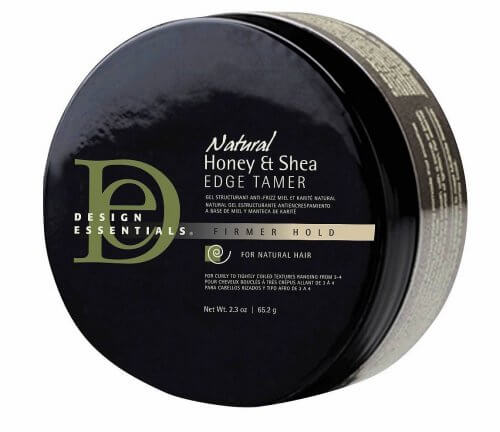 Keep your edges laid with Design Essentials Edge Tamer, the firm hold formula is perfect for hot summer days.  (Target, $8.99)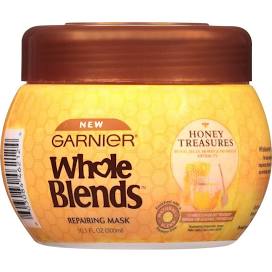 After the braiding is all said and done, I need to repair and restore my curls.  After removing my braids, I do a deep conditioner before styling my natural strands.  My latest beauty pick, Garnier Whole Blends Repairing Mask in Honey Treasure, gives my hair all the T.L.C. it needs.  (Walgreens, $6.29)
Got summer hair goals?  We want to know what protective styles will you be rocking this season!