False lashes tend to get a bad rap for being all things gaudy, complicated, and completely over-the-top. We've all probably been there once or twice – uneven placement, too much or too little glue, lashes that are thick at the base or too straight — these are all things that can put someone off the use of lashes faster than it takes your glue to dry. With the use of Elevation Lashes, you'll have none of these typical issues.  There are 17 styles of lashes to choose from, and the Lock-on Lash glue makes application a snap! If you can apply liquid liner, you can definitely use the Lock-on Lash glue ($10.00).  It's designed to be applied directly to your lash line for easy application of falsies.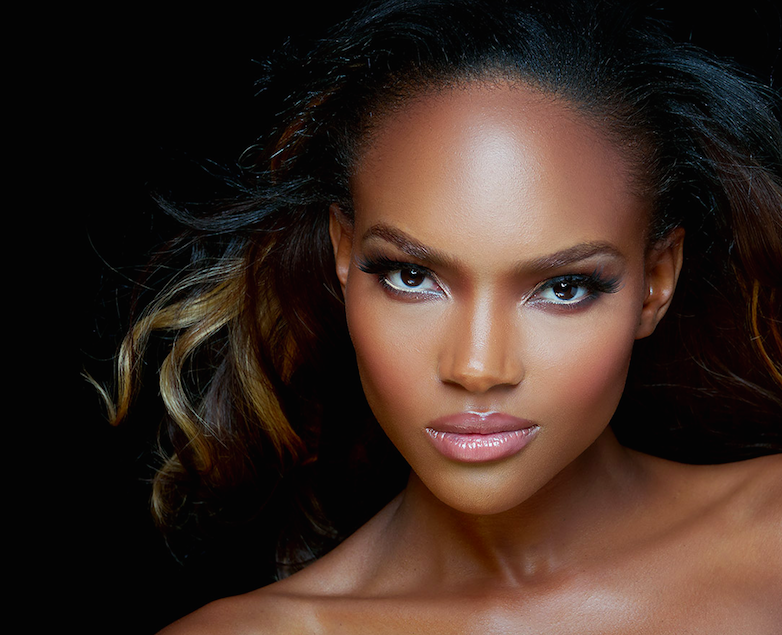 Contrary to what some may believe, applying strip lashes can be an easy process that take your eye makeup to the next level (in the best way possible.) Whether you're a professional makeup artist or first time user, wearing falsies doesn't have to be scary, and won't mean you'll end up looking like you just left the nightclub in full drag. The key is to choose your style of lashes carefully based on the occasion — no need for a nighttime eye look for a trip to the mall.  Created by renowned makeup artist, Danessa Myricks, Elevation Lashes has innovative styles made from human hair and individually hand tied and can be worn up to 10 times!  Depending on the lash you choose, you can give off show stopping Yoncé glam, or an understated pop, which compliments your everyday makeup look.
If You're Headed to Drinks After to Work: Try Elevation Lashes in "Uplift 02, Natural"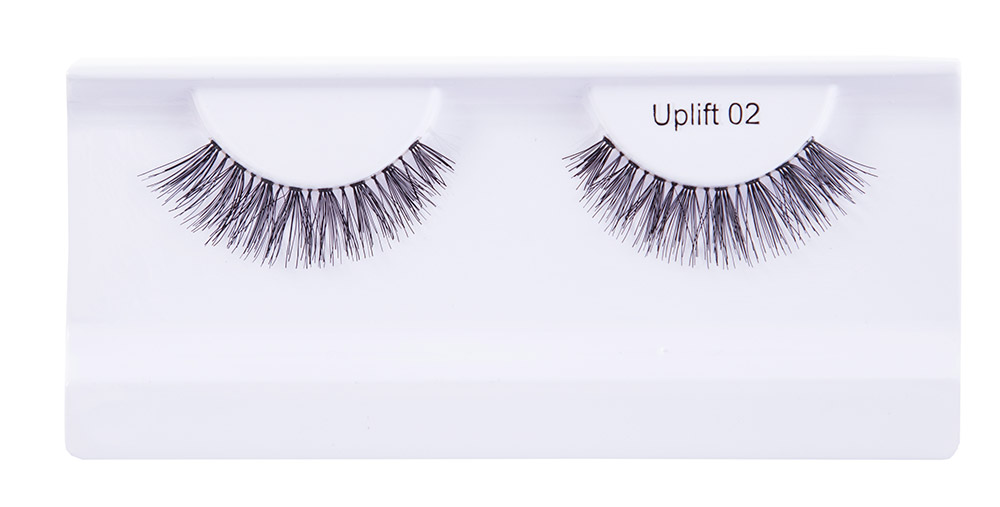 When getting to know your co-workers a little bit better outside the office, it doesn't hurt to take a slight detour from your normal 9-5 look. Elevation Lashes in "Uplift 02, Natural" ($8.99) offer a sophisticated edge to a daytime eye look that still helps to keep things on the natural, work-appropriate side.  
For a Fun Family Gathering: Try Elevation Lashes in "Inspire 03, Volume Point"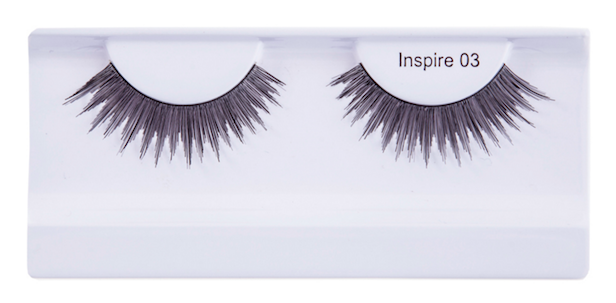 Looking forward to another reason to celebrate with family? Take things up a notch with the style "Inspire 03, Volume Point!" ($8.99) These voluminous, captivating lashes are stackable depending on how much eye intensity you're looking to serve. Pair this style with a soft, smoky eye look and you're ready to go.
For Full On Glam: Try Elevation Lashes in "Ascension 03, Winged Pop"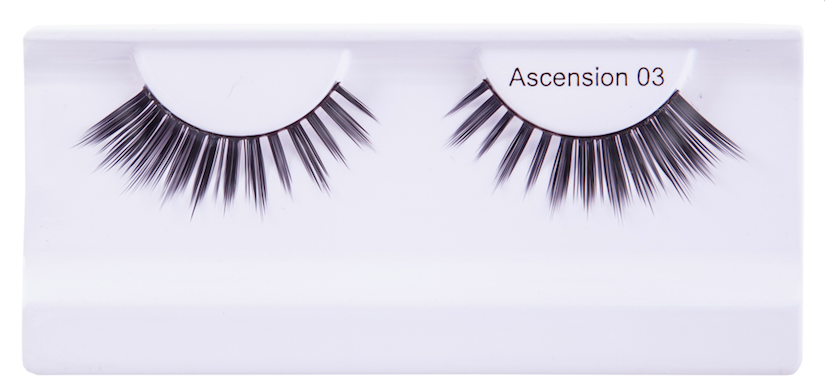 If you're really looking to turn heads at your next event, then Elevation Lashes in "Ascension 03, Winged Pop" ($8.99) should definitely be on your shopping list. Take your beauty routine to new heights with the addition of these versatile lashes that are strategically designed to create a high level of volume and targeted dimension. Va va voom!
The holidays are the perfect time to be bold and innovative with your makeup. Use a pair of falsies to elevate your look and get to batting those eyes —  with some extra room for winking, we're sure you'll have no problem finding someone to kiss under the mistletoe.