"Phoebe's Faves: All of the things that my Sweet Little Phoebe loves right now . . . ."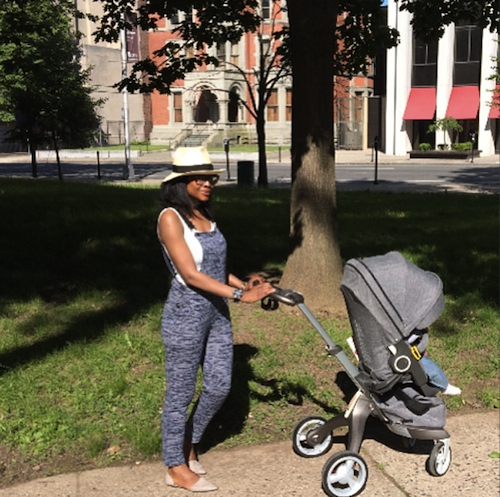 Phoebe and I are at a stage where we simply loooove going for walks. I take this kid everywhere…the local park, the museum, brunch, neighborhood festivals, I mean – just everywhere. And when we're gearing up to go out and about, it's always one of two Stokke products.
Stokke Xplory is just EVERYTHING! It's beautiful, yet functional beyond belief. I'm an urban terrain kind of gal and Stokke Xplory can handle it all. It maneuvers like a champ, and I love the option of both rear and front facing seating. Oh, and the design — could it be any smarter? Everything I need is conveniently at my fingertips. I'm a first time mommy and Stokke Xplory makes me feel like "I got this!"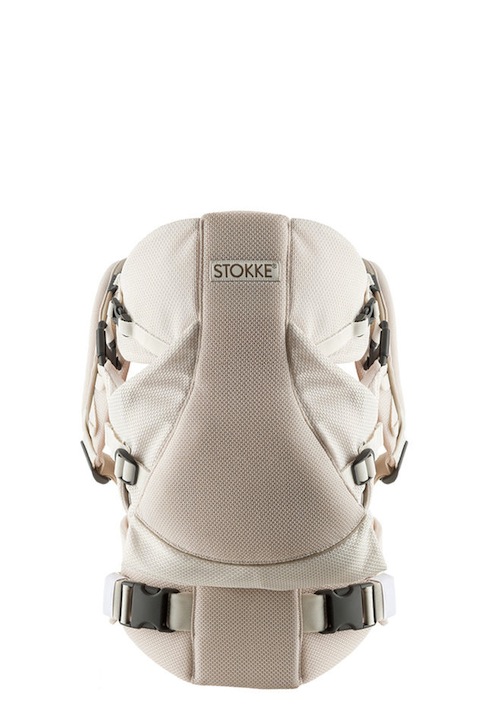 And when not strolling, I'm a huge fan of Stokke My Carrier Cool. FINALLY, a carrier that grows with Phoebe. I've wasted so much money on carriers that are suddenly too small. MyCarrier Cool is a rockstar because it's 1) made of breathable mesh 2) keeps baby cool, wicking moisture away from the body and 3) will last until Phoebe is three years old – YAY!!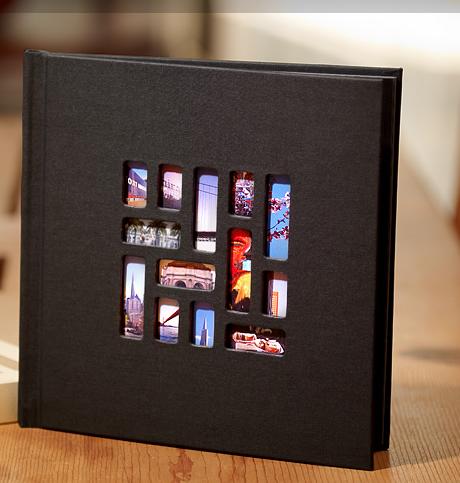 My little Phoebe is growing up so fast…we're less than two months away from her first birthday party! So I'm capturing and chronicling every moment with www.heymosaic.com, a super cool app that allows you to create photo books from your iPhone. Starting at just $20, and arriving in just four days, these photo books are so cute for capturing certain themes or moments — so far I have a book for Phoebe's Baby Fashions, Phoebe's Firsts and Phoebe's Day Trips.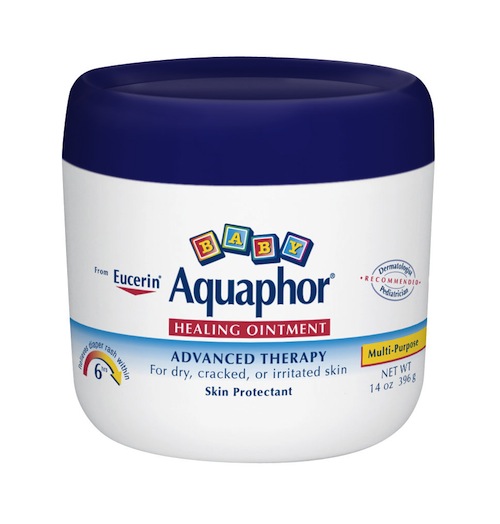 Aquafor
This is truly Phoebe's first and most loved beauty product. I use it head-to-toe to moisturize and prevent diaper rash. And in a pinch, Phoebe and I share product 🙂

Beautiful Curls Curl Nurturing Shea Butter Leave In/ Detangler 
This is the first hair product I've bought for Phoebe. I was convinced I'd have to try product after product – but nope, this works. It hydrates and defines her curls. We use it daily. I buy mine at Whole Foods.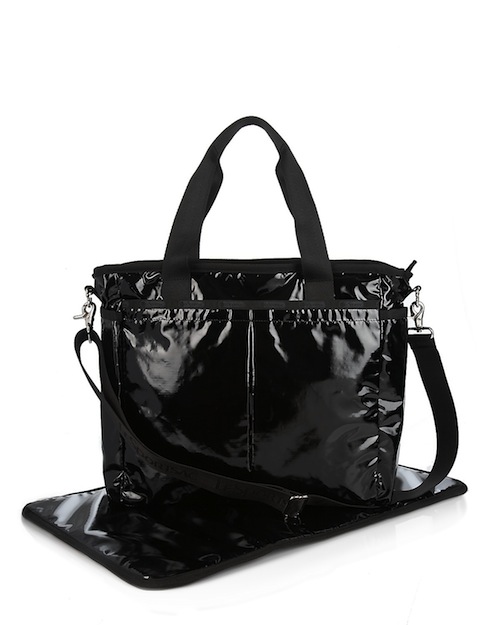 While motherhood requires many adjustments — adjustments that I happily make — it's sort of awesome that Le Sportsac offers a chic array of Diaper Bags that allow me to maintain my usual fashion aesthetic. Before stumbling upon Le Sportsac, I was convinced I'd be forced to carry some baby-themed Diaper Bag with rattles and baby blocks plastered all over. Don't get me wrong …that's just not my thing. But, the Deluxe Ryan Baby Bag, on the other hand — just SCREAMS "Felicia". It has: Zipped main closure, Exterior front padded pocket with zip closure and padded divider for iPad and iPad mini, Exterior back open pocket with changing pad, Two open side pockets for bottles, Two interior open pockets, Stroller holder straps, Handle drop, and Adjustable/Detachable shoulder strap. It's seriously my kind of bag.
***
Well that's it for this instalment of Phoebe's Faves….be sure to check back soon!