When it comes to makeup, we are definitely not in the camp of "less is more".  For us, "more is more", so we are constantly trying new lipsticks, blushes, powders, the latest in eye lining technology and more, to find those products we would be hard pressed to leave behind if fleeing from our homes in the middle of the night. Here are our favorite makeup products of 2015.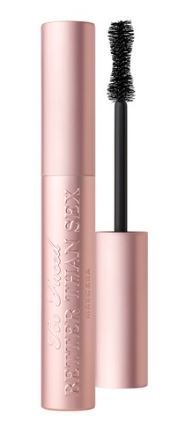 This mascara makes it look like you're wearing a set (or two) of falsies. Just a couple of swipes of the product will quickly pump up your lashes,  helping to finalize your makeup look. With a mascara brush inspired by the curves of a woman's body, "Better Than Sex" will help you achieve your best au naturale lash look yet. ($23, TooFaced.com)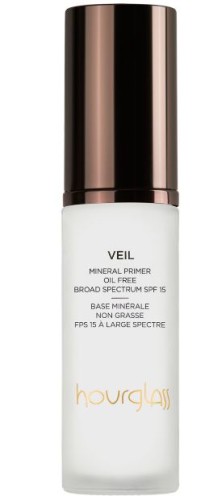 I first tried this primer as a sample product after cashing in 100 of my Beauty Insider points at Sephora, and I quickly fell in love. This primer feels like a light sheet of satin on the skin, and is great for absorbing excess oils prior to makeup application. Needless to say, I went back to buy the full-sized version. ($18, Nordstrom.com)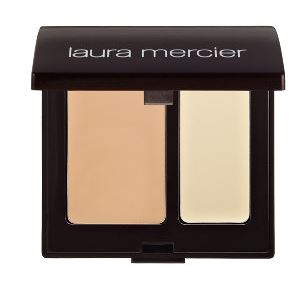 As someone with natural dark circles under my eyes, it can often be hard to find a concealer that can handle the task of covering them up, along with my occasional dark spots. Laura Mercier's Secret Camouflage Concealer uses dual shades that naturally and completely cover imperfections on the skin, without the cakey build up. The best part? You only need a small amount to make a big difference. ($34, Sephora.com)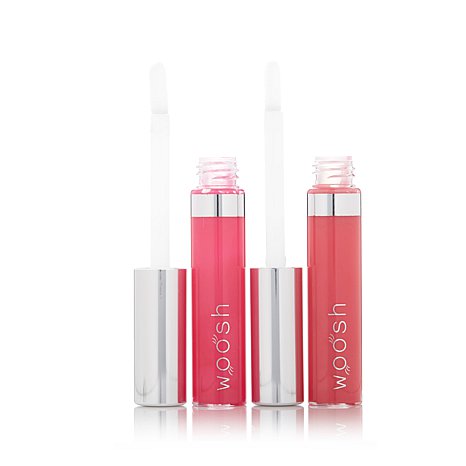 I love, love, love the texture of this gloss — slippery and moist but not sticky at all. These two shades brighten me up without adding a lot of pigment and the rolling applicator smoothes on a healthy amount of gloss with minimal effort. ($34, HSN)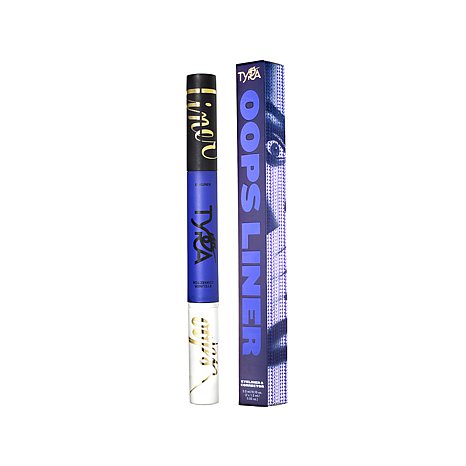 Felt tip liners are so easy to use and this one with the cleanup tip on the other end, will ensure a perfect cat eye every time! ($26, HSN)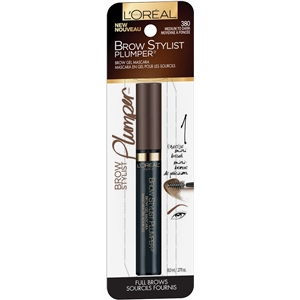 I use the Transparent for day-to-day brows and Medium Dark when I want deep, defined brows (or a blend of the two!). No matter which one you use, your brows will look groomed, fuller and will stay in place all day. ($8.99, Drugstore.com)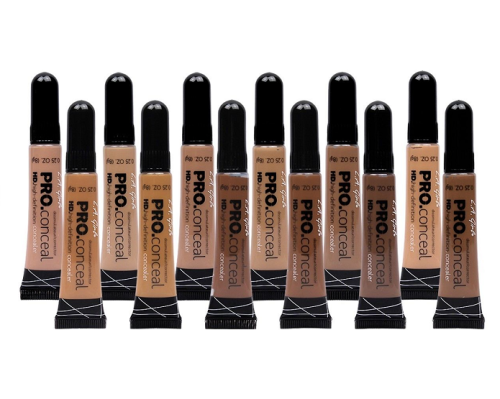 In 2015 I found my self HOOKED on all things LA Girl. First, it was the super concentrated concealers and correctors that sucked me in. Then the matte lipsticks. Now the contouring sticks got me losing my ever loving mind! Basically,  If it's LA Girl, I probably love it. Oh, and at like $2.99 a pop, this is an easy addiction to fuel.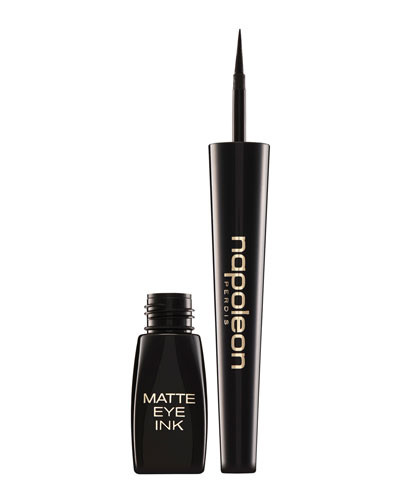 Thanks to Napoleon Perdis Matte Eye Ink I can expertly achieve the baddest cat eye of life whilst on a moving train…and probably with just one hand (Ok, I'm being modest. I can absolutely do this with one hand.) When it comes to liquid liners, I've been around the block. You name it, I've tried it. And I have to tell you, Napoleon Perdis Matte Eye Ink is my hero. It's the perfect black for darker skin tones. The finish is matte. It lasts all day (unless you're a cry baby). The brush is firm and pointed..making it virtually impossible to not get the fiercest feline flick every time. I currently have 2, but feel like I need about 6 just in case it is suddenly discontinued. ($30.73, NapoleonPedris.com)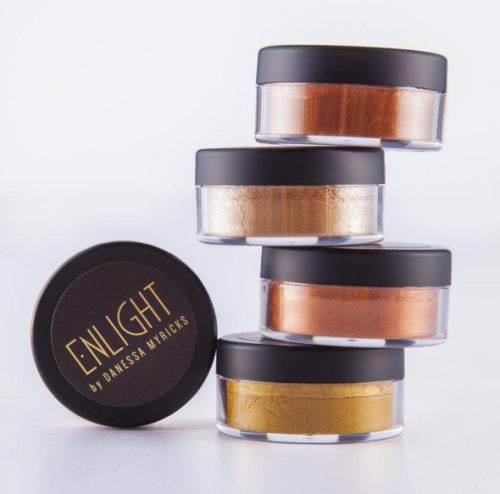 Enlight by Danessa Myricks is made of micro pigments and pearls that gives the skin an ethereal natural glow. The formula is buildable and can be used all over the face or placed in strategic areas to mimic the best sun kissed glow ever.  Enlight is available in four shades, Confidence, Desire, Passion and Attraction. My favorite shade is Attraction, a warm golden champagne brown that is perfect as a cheek and brow highlighter.  It also works well when I mix just a hint into my setting powder for all over glow.  ($20, shopimyb.com)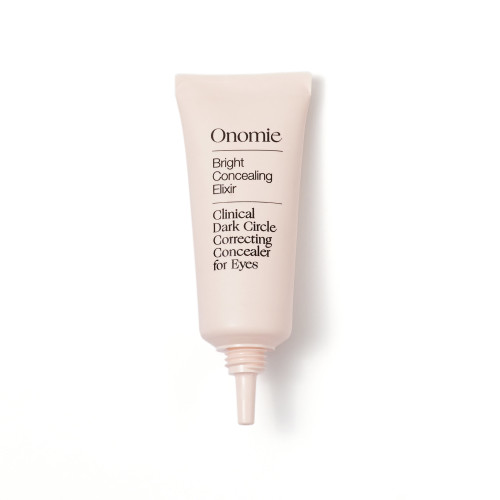 I have to admit that I haven't used many concealers.  Usually I'll just put a lighter shade of foundation under my eyes and keep it moving.  However, Onomie Bright Concealing Elixir is not your mother's concealer. It is made with Night Sleeper Extract, Alfalfa Extract, Egyptian White Lupine, Brazilian Ginseng, White Lily, Caffeine, Marapuama and Vitamins C and E to gradually reduce the appearance of dark circles all while giving the immediate coverage of dark circles. Onomie Bright Concealing Elixir is available in 10 shades, I wear shade 7 when I'm doing a full face of makeup and shade 8 when I'm not. ($26, Onomie.com)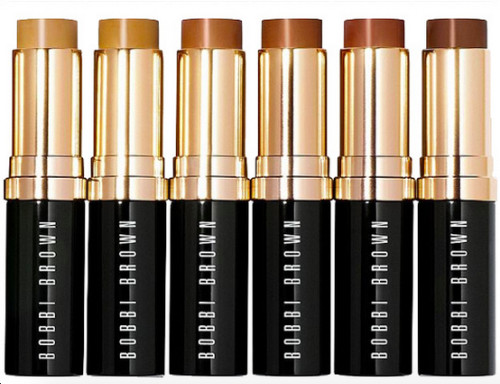 The better your skin, the more likely it is that you'll be able to use one foundation shade all over. (Thanks, Captain Obvious. LOL) For me, the closest foundation to match all over my face is Bobbi Brown Foundation Stick in Almond.  This formula is available in 24 shades and uses a transparent base and skin tone correcting pigments that blend into skin giving even, flawless coverage.  It is lightweight enough for use in summer and is easily buildable when I want more coverage.  See more here.  ($44, Sephora.com)

This brush combined with the Triple Fudge eyeshadow shade from the Too Faced Chocolate Bar palette kept my brow game super strong in 2015. (P.S. The Chocolate Bar Palette is my favorite shadow palette of all time!) The Senna Brow Brush has just right firmness, width and angle to get near perfect brow filling and shaping every single time. The convenient spoolie end allows me to brush through my brows after filling them in to give them a more natural appearance.  ($20, Sennacosmetics.com)
What Were Your Favorite Makeup Products of 2015?