For spring 2017 when it comes to lipstick — anything goes…so, let's have fun with color! Put down your nice nudes, delicate pinks and and barely there peaches and bring on the drama. This season I'm feeling bold and it's written all over my face, er, I mean my lips 💋. Read on to see my top 5 high-voltage lipstick shades for spring.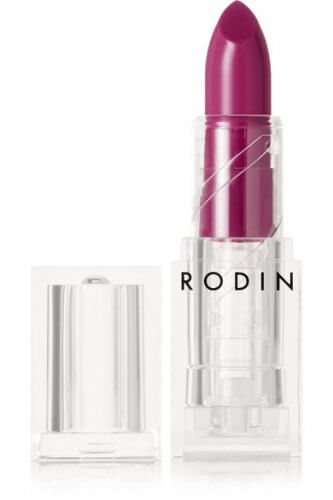 This violet-berry shade screams chic and in charge. With major staying power, this shade can be worn in one layer for a sheer stain of color or multi-layered for a darker, more statement-making mouth. And can we please take a pause for the Instagram-worthy luxe lucite packaging?  (net-a-porter.com $38)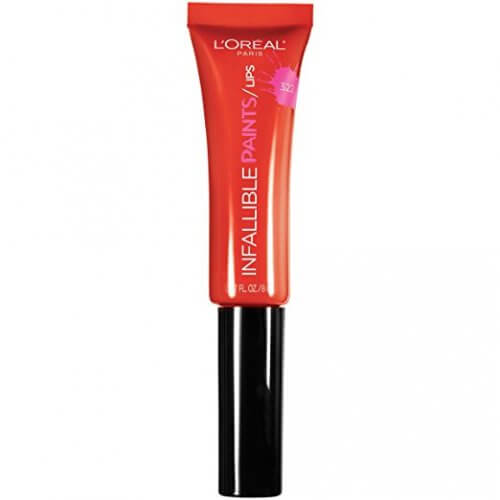 Prepare to lacquer up in this punchy color that is perfection for spring! The highly-pigmented creamy lip paint gives you major shine and long-lasting coverage. (Ulta.com $9.99)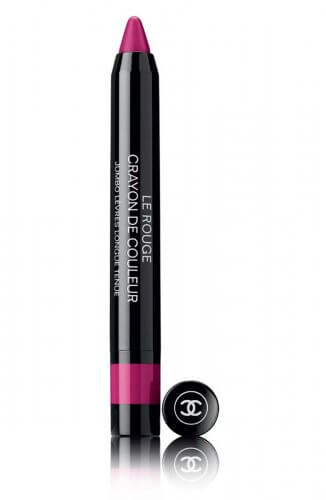 As a true Chanel lippie addict, I was first in line at the counter to test out the jumbo crayon and it does not disappoint. The twist-up, retractable crayon is super easy to apply with a satiny shine application. This hot pink number is just the right amount of happy for my spring face. (nordstrom.com $37)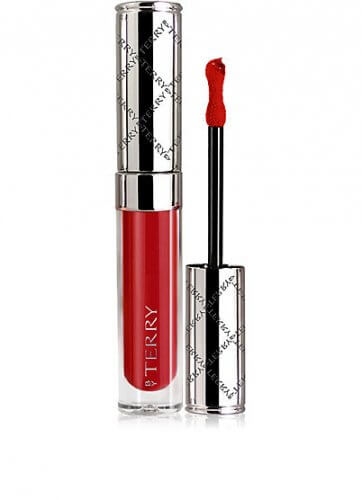 Three words: BEST. RED. EVER! Or at least in my lipstick world. This liquid rouge gives a velvety satin finish that keeps you smiling (from all the compliments that is) while the plant-based formula tones and plumps your lips. What more can a girl ask for? (bloomingdales.com $47)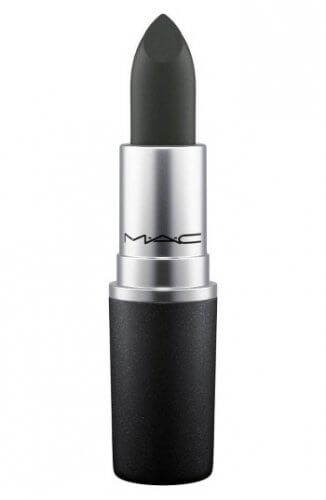 MAC's ColourRocker Lipstick collection is not for the faint of heart. The pigment-rich formula serves loads of color intensity with a shine-free matte finish in a variety of unconventional shades.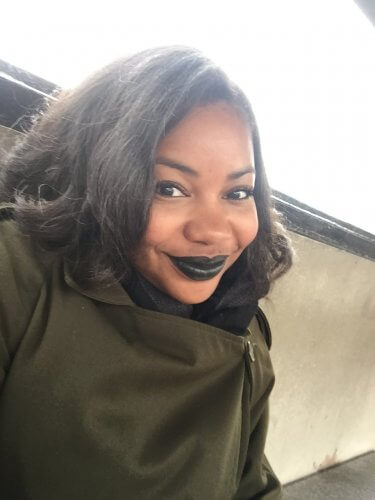 Bold fashion lip colors like Mean Green Machine make a scene without you ever saying a word. Just the way I like it. (maccosmetics.com, $17)
Have a few high-voltage spring lipstick shades to share?
Leave them in the comments. 💋