Guys, I'm basic. When I say 'basic' I mean that in the most flattering way possible. I'm a 'long sleeve grey t-shirt or black leggings during fall' kind of basic. I don't know if it's age or what, but when it comes to makeup, my level of "can" is low and shrinking. It's a rare occasion when I use more than two eyeshadows in a makeup look or throw down an a "face beat". SO having said that, if a product is in my continuous rotation — it needs to be stellar! Read on for the Eye and Lip products currently doing the most in my routine (even though I put forth the least amount of effort possible)…. 
EYES
Fall is when I let my makeup creativity flow.  Temps are cooler so I don't have to worry about things melting off my face…and it's not frigid where I'll be covering my face with a scarf and smearing my makeup. This Urban Decay Naked Heat Palette ($54) inspires lots of creativity.  I love the warmth of the colors and the  finish of the pigments. I rely on this pretty, easy to use palette every single time I do my makeup. If you've tried the other Naked Palettes and thought they were, 'meh' go check out Naked Heat.  
A while ago I discovered I had a sensitivity to certain liners. So, I set out to find a few I could use without incident.  Enter Votre Vu and Antonym Cosmetics. Votre Vu Le Jolie Crayon ($23) is available in several jewel tones.  They glide on easily and can be smudged out for a smokey look. 
Winter, spring, summer or fall I need a black eyeliner.  With one swipe of this Antonym Certified Natural Eye Pencil Noir ($19) I get a super dark line.  With two to three swipes I get enough product to smudge out into a basic smokey eye. In colder temps I can even use it for a cat eye (without it smudging).  There is also a brown liner for those times when I want to add definition and depth without being too dramatic. 
I received Buxom Big Tease Plumping Mascara ($22) at an event a few weeks ago and I have been using it ever since.  I love the consistency of the formula, it's not too thick where it clumps and not too thin where I have to wait an eternity between coats.
Kiss NY Dead Sexy Lashes Volume & Define  Mascara ($9) is another great find.  It is a dual ended applicator that uses tubing technology.  It doesn't smudge and/or run — perfect for those stinging cold days that lead to watery eyes.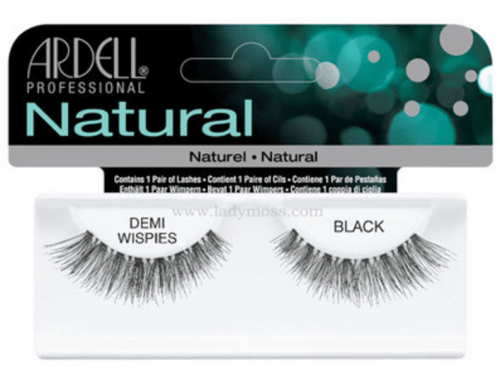 While a good mascara is necessary, nothing beats a realistic looking pair of falsies — please don't get lashes that have you  in the streets looking like you have tarantella on your eye .  There are days when all I to do is my concealer, my blush, my brows and a pair of Ardell Demi Wispies  (Pack of 4 for $11.99). Just a simple lash can take me from blah to bam!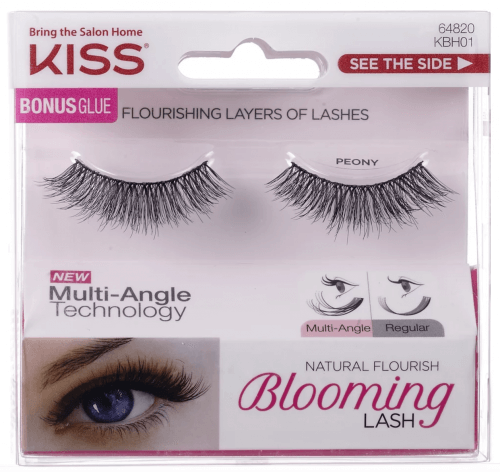 On special occasions when I want my eyes to do all the talking I reach for lash Kiss Blooming Lash in Peony ($3.48) – a flourishing layer of lashes that creates come hither eyes instantly.
LIPS
Fall is the time I'm most likely to do a midday lipstick change going from a lighter shade to a darker shade or vice versa. This year, I have narrowed it down to these four products.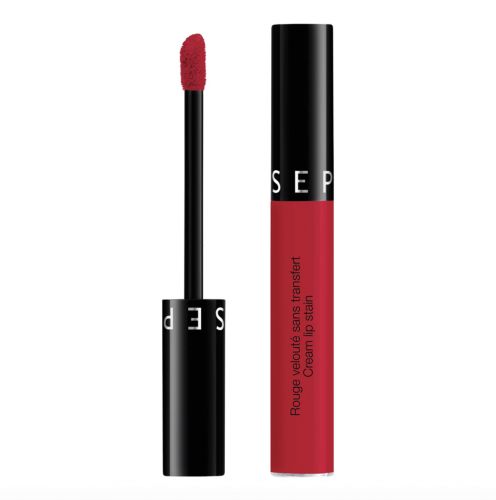 Sephora Cream Lip Stain Lipstick  in Always Red  ($14)— a long time favorite that never disappoints. Perfect for those days/nights you only have 5 minutes to get it together and you want to look like you tried.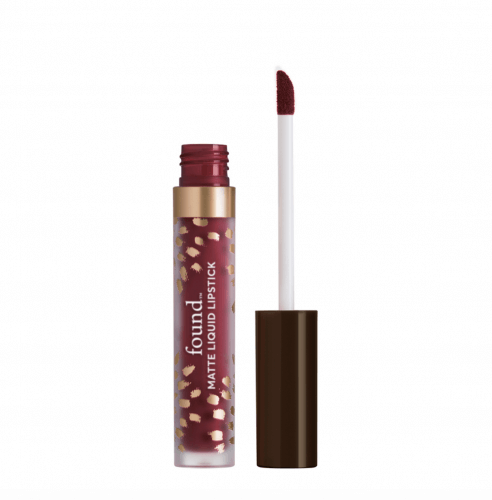 Found Matte Liquid Lipstick in Wine ($9.98) — got this one after Felicia did a preview of Walmart's updated beauty section.  It goes on smooth and dries down matte without drying out my lips.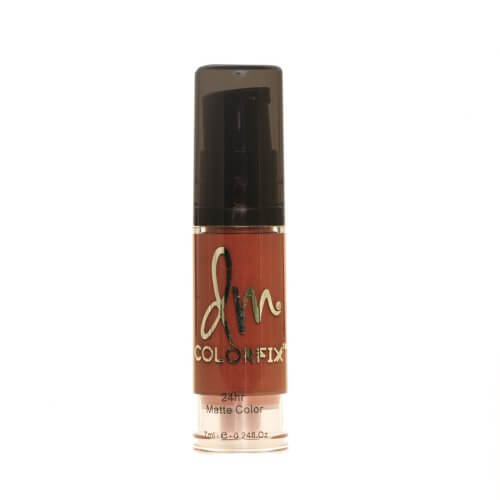 Danessa Myricks Colorfix 24hr Matte Cream Color in Chestnut  ($18)— This is as "trendy" as i'm ever gonna get when it comes to lipstick.  To me, Chestnut is a cross between dark brown  and burnt orange. The formula can be worn a bit sheer or applied heavier for full coverage.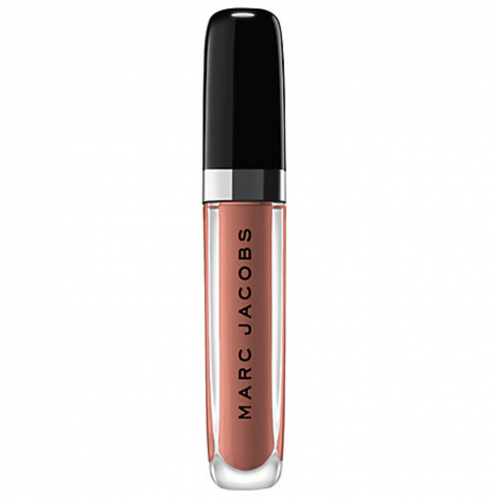 Marc Jacobs Lipgloss in shade Work It ($28) — This is for those beyond basic days where I want my lips to look like mine but better.
* Check out Fall Beauty Must Haves: Face and Nails. *
BTW, What are your Fall Beauty Must Haves?