On Friday I shared Must Have Fall Beauty: Eyes and Lips. I initially wanted it to be one post but I know how everyone's attention span is set up. I started yesterday's  post saying I was basic, but the fact that I needed two posts to lists the products I'll be rotating this fall/winter means I'm doing more than I think I'm doing (story of my life.) Anyway, let's not get distracted, see below for my Must Have Fall Beauty: Face and Nails 
FACE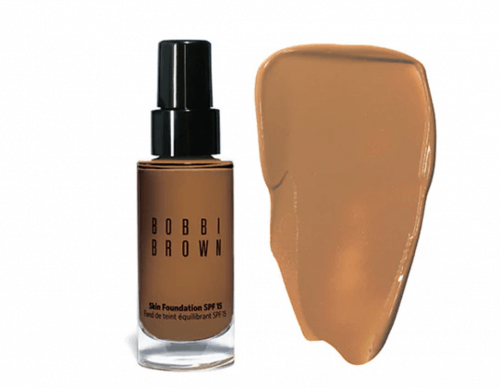 I've been rocking with Bobbi Brown Stick Foundation ($46) in shade almond all summer long. To take the guess work out of choosing a fall favorite, I'm sticking with Bobbi Brown  but switching to the Skin Foundation with SPF 15 ($50)  in the same shade. Bobbi Brown Skin Foundation with SPF 15 is available in 30 shades.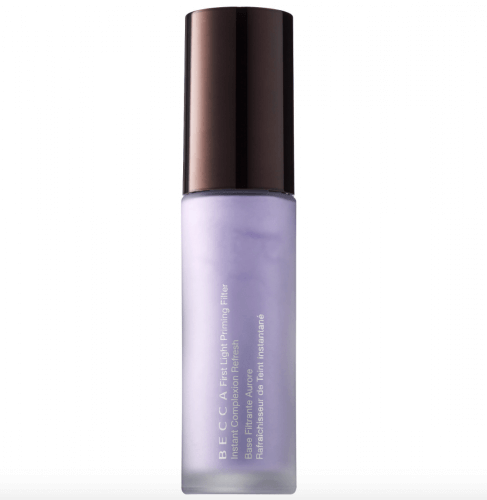 Colder temps lead to dryer skin so I'm switching from Becca Ever Matte Poreless Priming Perfector ($36) to Becca First Light Priming Filter ($38) The First Light Priming filter soothes and evens skin while giving face a natural, healthy glow. (Something that is in short supply as winter gets going.)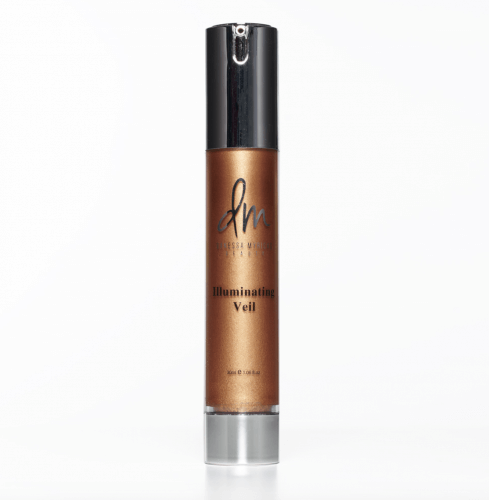 If you follow me on Instagram, you know how much I love Enlight by Danessa Myricks ($20). She now has a cream illuminator as well — The Illuminating Veil ($22).  Goddess is my go to shade but I've also been reaching for Desire.  I use Goddess to it to highlight cheekbones, brow bone and any where else I want to pop. Desire has a bit more bronzy redness to it so I use it mostly on my cheeks. The Illuminating Veil is available in 8 amazing shades.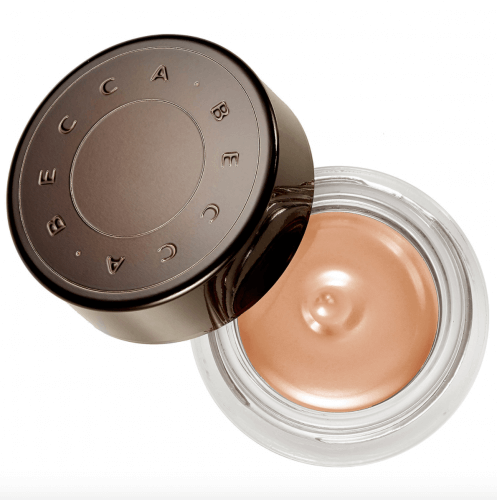 Becca Cosmetics Ultimate Coverage Cream Concealer ($32) is one of my absolute favorite Becca products. The smell is a little odd but it's highly pigmented and the consistency is perfect. The concealer is available in 12 shades and works especially well under eyes because it doesn't crease. It also doesn't require powder to set. If you have fine lines or wrinkles this is a good option. Simply apply with your finger  or use a makeup sponge to work it in. Treacle is a perfect match for me right now (coming off summer) but I will need Syrup for Fall Winter.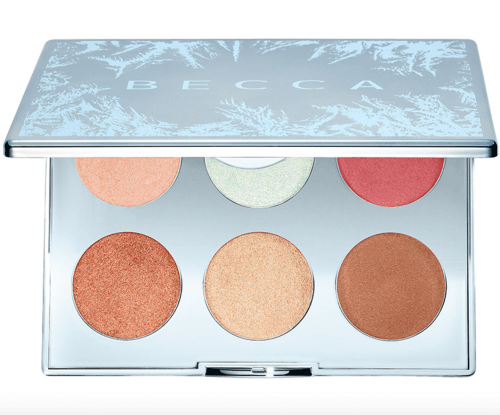 My blush this summer was 80% NARS Torrid ($30) and 20% L'Oreal Infallible Paint 230 Blush Palette ($5.49). I'm putting both down and picking up the new Becca Après Ski Glow Face Palette  ($54) with the Winter Berry Blush.  I'm also loving this palette  because it has two powder shades of highlighters that I can substitute for creamy options above.  This will be my go-to palette for any fall/winter travel.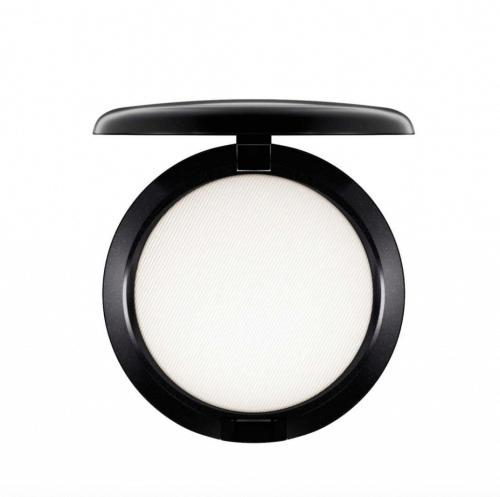 I don't do much powder in fall (I use a setting spray) but sometimes it's necessary to take my glow down a bit. For that I like MAC Prep + Prime Transparent Finishing Powder/Pressed ($27).  I use a big fluffy brush and literally brush it all over my face.  No precision necessary.
Nails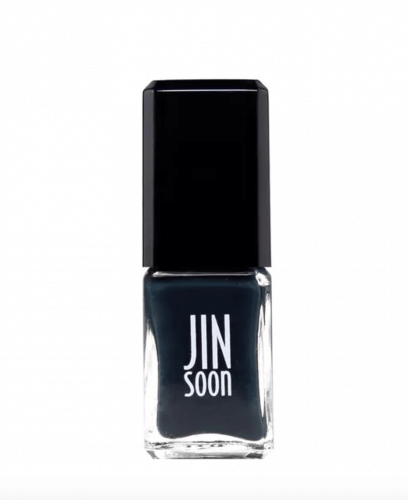 My nails are almost always done and I always do them myself. However, I sometimes take off a polish only to put it right back on.  I know right now that I'll be reaching for Jinsoon's  Abyss ($18) and Idyll ($18)all season. When I want a little sparkle I'll reach for shades like Shhhh-immer ($7.49) or Adrenaline Crush ($7.49) from Sally Hansen.
What are Your Must Have Fall Beauty Products?
* Don't forget to check out Must Have Fall Beauty: Eyes and Lips *