Accessories designer, Monique Leshman, is the one-woman dynamo behind ML Accessories NYC. Leshman started her business in her home and promoted her designs on the streets of SoHo. In a short time, Leshman developed a strong following and was able to convert her home business into a fast growing accessories powerhouse.
Looking at Leshman's designs, the quality of the materials used to create the pieces in her collections, and the price points for the pieces, it is easy to see why the former fashion showroom girl has such a devout following for her costume jewelry.
Here are some of my favorite pieces from Leshman's current offerings:
Statement Necklaces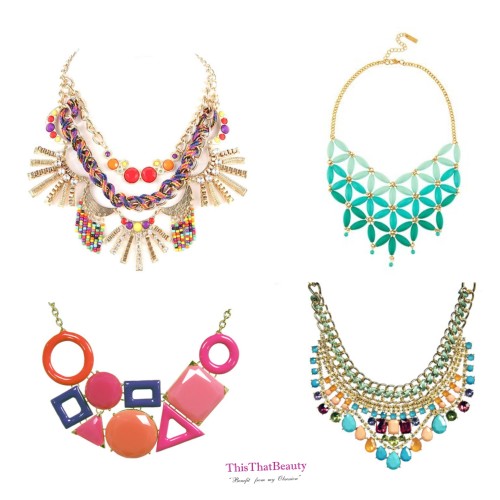 Dress up a simple summer outfit with these statement making pieces.  The vibrant colors and eye catching designs will ensure you stand out in any crowd.
Bold Bracelets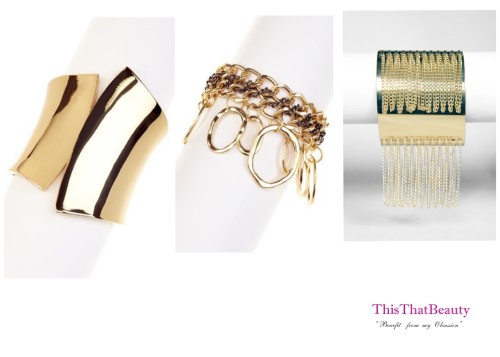 I tend to prefer chunkier pieces of arm candy, like the bold bracelets and cuffs in the ML Accessories NYC line,  because I think smaller versions are lost on my wrist.  While I prefer more impactful pieces, Leshman has designs to suite all tastes. Click here for more bracelets and cuffs.
Dainty Bracelets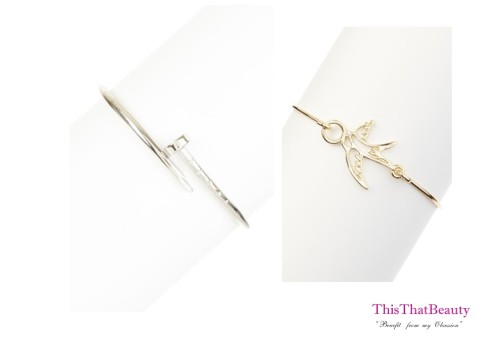 How cute are these delicate little bracelets?  They're perfect on their own own layered. Arm party, anyone?
Rocking Rings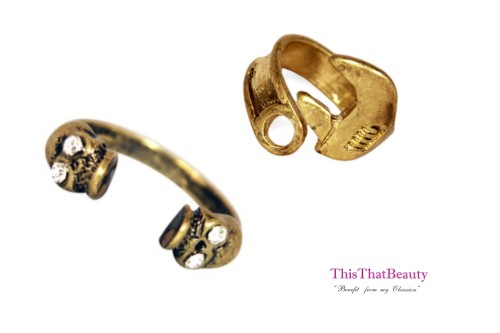 Go goth with the double skull crystal ring or loosen some screws with the adjustable wrench ring…either way, you will get major cool points for rocking these unique rings. If these are not your cup of tea, check out the complete line of rings in the ML Accessories NYC collection.
Darling Earrings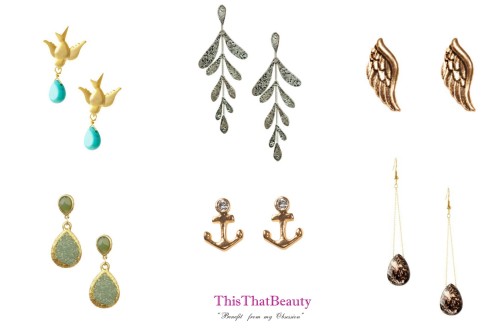 The state of my hair usually determines what adorns my ears but I would gladly pull my hair into a bun to show off these darling designs. To see the complete line click here.
Monique Leshman's designs are unique, fashionable, affordable and very easy wear.  The ML Accessories NYC line has something for just about every taste and budget. Visit the company's website to learn more about Monique Leshman and to see her entire collection.
What do you think of my favorites from the line?
—
Let's Connect: