With its longer days, abundance of cookouts, and beautiful moments spent poolside, it can be said that summer is the stuff dreams are made of. However, with increasing temperatures, it can be challenging for your makeup to stay up for longer than the length of one of your favorite T.V. shows. Lucky for us, there are makeup setting sprays designed to keep your selfie-perfect face in tact.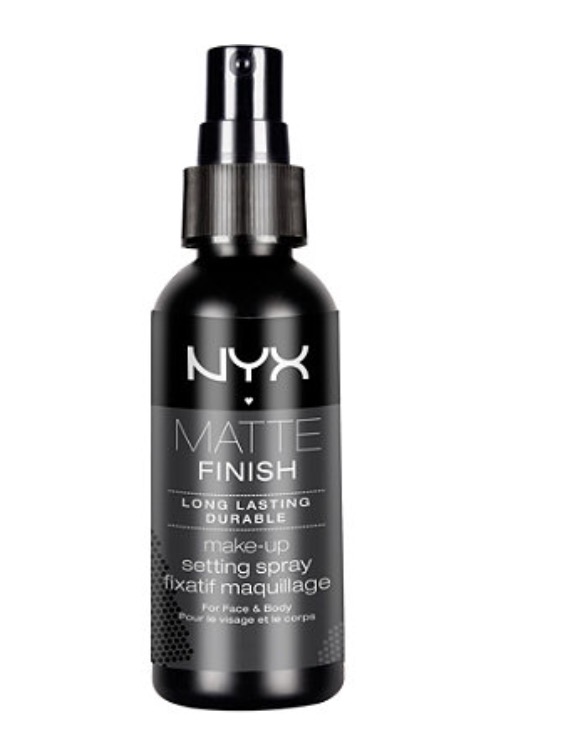 If your skin is anything like mine, you probably struggle with shininess from time to time, especially during the humidity of summer. NYX's Matte Finish Spray ($7.99, Target.com) may be the perfect solution for a uniform finish on the face.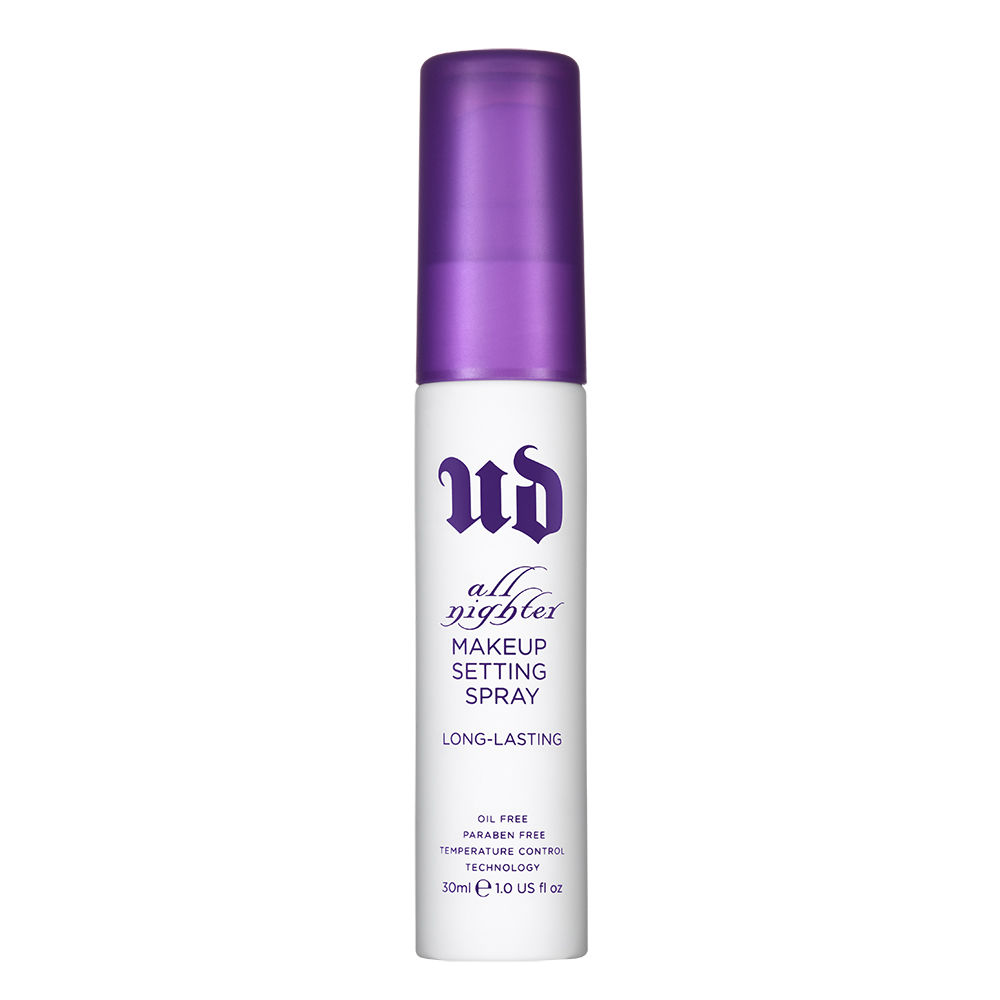 Once I used the first version of the NAKED palette by Urban Decay, I knew I'd probably become one of the largest consumers of their products. Their makeup setting spray is no exception – you definitely get way more than you pay for. My personal favorite, the All Nighter Long-Lasting Makeup Setting Spray ($30, urbandecay.com) is weightless, and promises to hold makeup for up to 16 hours, while their De-Slick Oil Control Makeup Setting Spray ($30, urbandecay.com) deflects surface shine to help skin stay completely matte.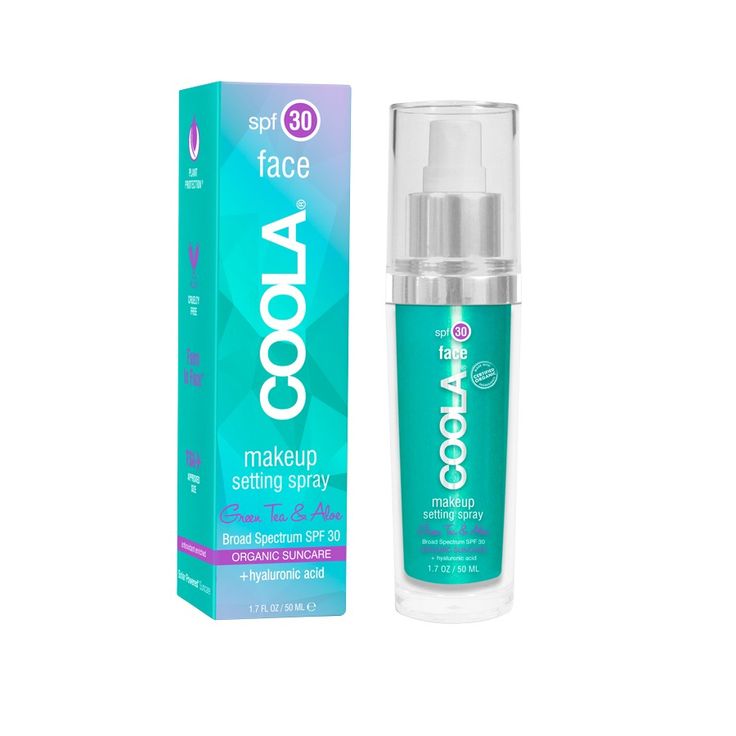 When you're a connoisseur of makeup, it's important to remember first things first – skincare. That's why I love this SPF-packed makeup setting spray from COOLA. This formula not only locks in makeup and moisture, but also protects skin from harsh rays with broad spectrum SPF 30, and helps to ease irritation through the use of cucumber and aloe vera extracts. ($36,birchbox.com)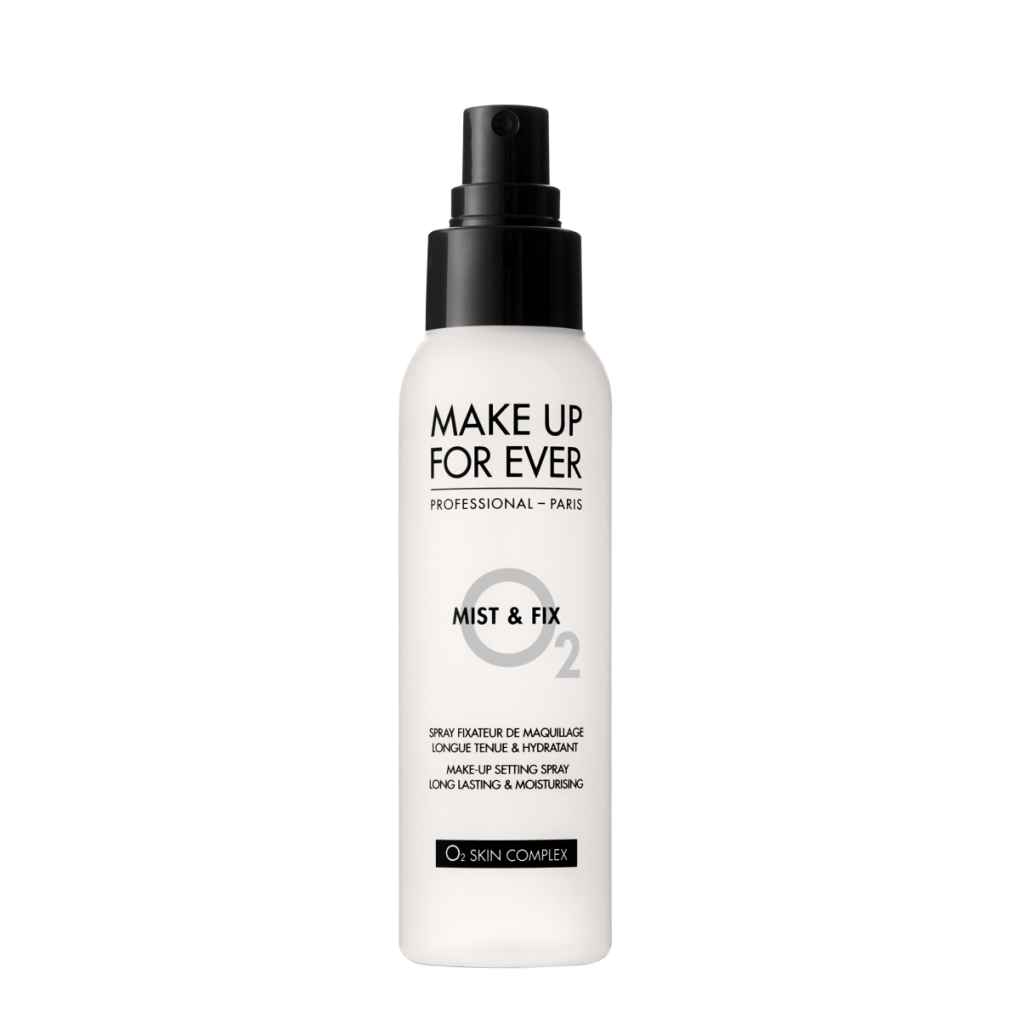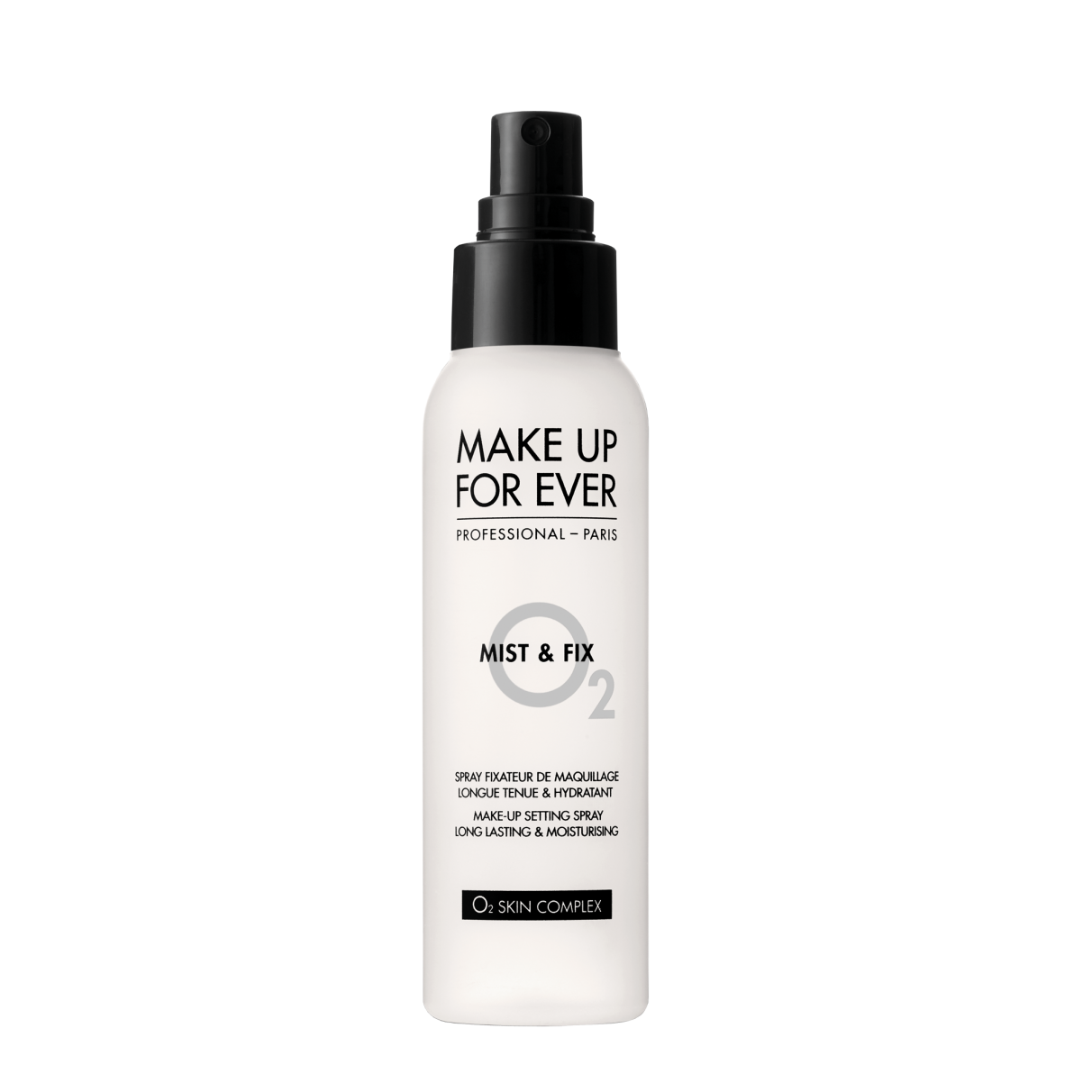 Want something with a strong hold but formulated for drier skin types? Try Makeup Forever's MIST & FIX makeup setting spray (long lasting and moisturizing) ($28, makeupforever.com) The spray seals your look for up to 12 hours, and increases hydration by 40% after 2 hours.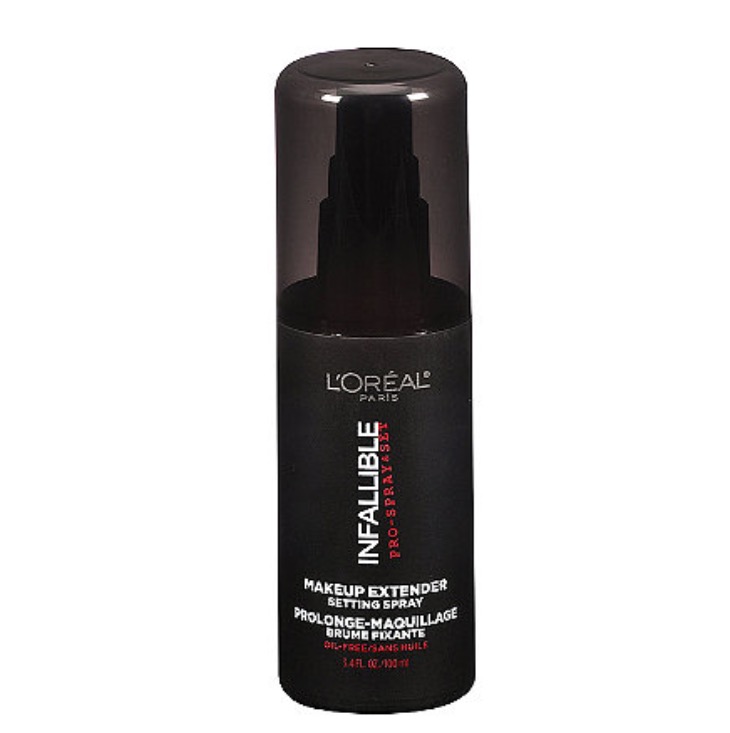 One of the longest lasting setting sprays I've ever tried is the Infallible Makeup Extender Setting Spray by L'Oreal ($16.99, ulta.com). It  preserves the freshness of makeup from day to night and seals a look without having to worry about touch ups or cracks in your foundation. Better still, you can find a bottle at your nearest drugstore.
Do you use makeup setting sprays?