It has been an unseasonably warm fall here in the North East. While Mother Nature has pumped the brakes on frigid temps my skin still needs the same level of hydration now as it did last winter — this may be due in part to my hormones, my water intake or my level of physical activity. Whatever the cause,  I'm now needing hydration but I seriously don't want the heavy cream feeling on my face.  Here are four lightweight moisturizers that provide intense hydration for thirsty skin.

This is one of the top selling skincare products in Korea. The cushiony lightweight texture completely disappears into skin leaving it feeling soft, supple and refreshed.   It is loaded with good-for-skin extracts and has been clinically proven to provide continuous moisture for up to 26 hours. (Sephora.com, $32)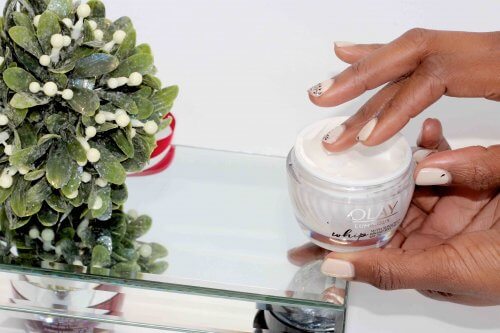 If you are already a fan of the original  Olay Regenerist Luminous Tone Perfecting Cream  prepare to start a new love affair with Olay Luminous Whip (Target $29.99).  This cream is legitimately light as air.  The Amino-Peptide Complex II in the formula allows the cream to transform from a cream to liquid upon contact with the skin. Your skin will feel moisturized and hydrated without looking or feeling greasy. This face cream also works great under your makeup.  I like to use it as a primer when I do my makeup for a big night out. During the day I'm all about the Olay Luminous Whip Active Moisturizer with Broad Spectrum SPF 25. (Amazon.com, $28.99)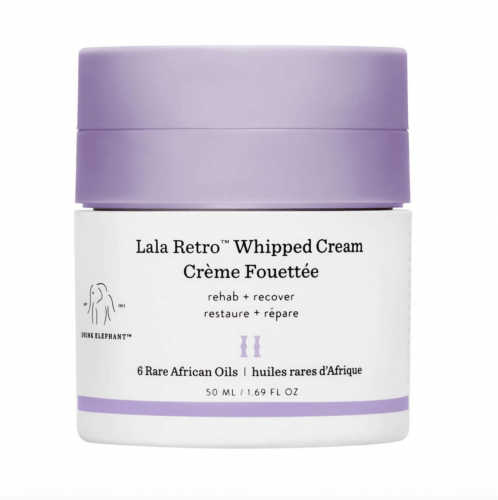 The Lala Retro Whipped Cream uses antioxidant rich green tea to help skin recover from environmental stressors, while making it to look brighter and firmer. It contains 6 rare African oils and hyaluronate crosspolymer to moisturize and hydrate and plantain extract to brighten.  Loaded with omega acids this cream can be used day or night to lock in moisture for hours. (Sephora.com, $60)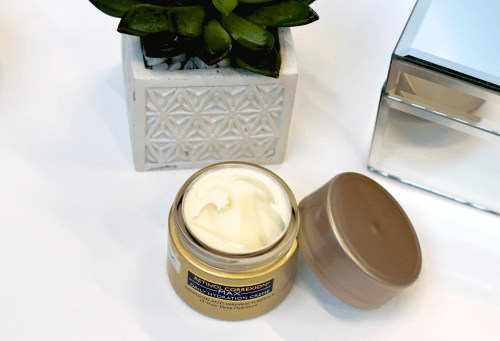 Don't let the retinol in the name of this product scare you into thinking it's harsh or drying — it's not. The RoC Retinol Correxion Max Daily Hydration Creme is formulated to moisturize skin,  reduce the look of fine lines, wrinkles and dark spots. Depending on the condition of your skin,  you will notice a change in the tone and texture in as little as two weeks.  (Amazon.com, $24.99)
TTB Tip:   Temperature in the single digits? Apply a double layer of  any of the moisturizers above for an extra dose of skin protection.