*takes deep breaths* *does yoga pose*
Lately I've been thinking a lot about how to live a more harmonious life. From being a mom, to being an entrepreneur and everything in between, I'm constantly challenging myself to dig deeper and find ways to foster more harmony and peace of mind. And let me tell you — it ain't easy. In fact, it's very hard. Be it internal or external, the level of pressure I sometimes feel to be all things to all people is just…overwhelming.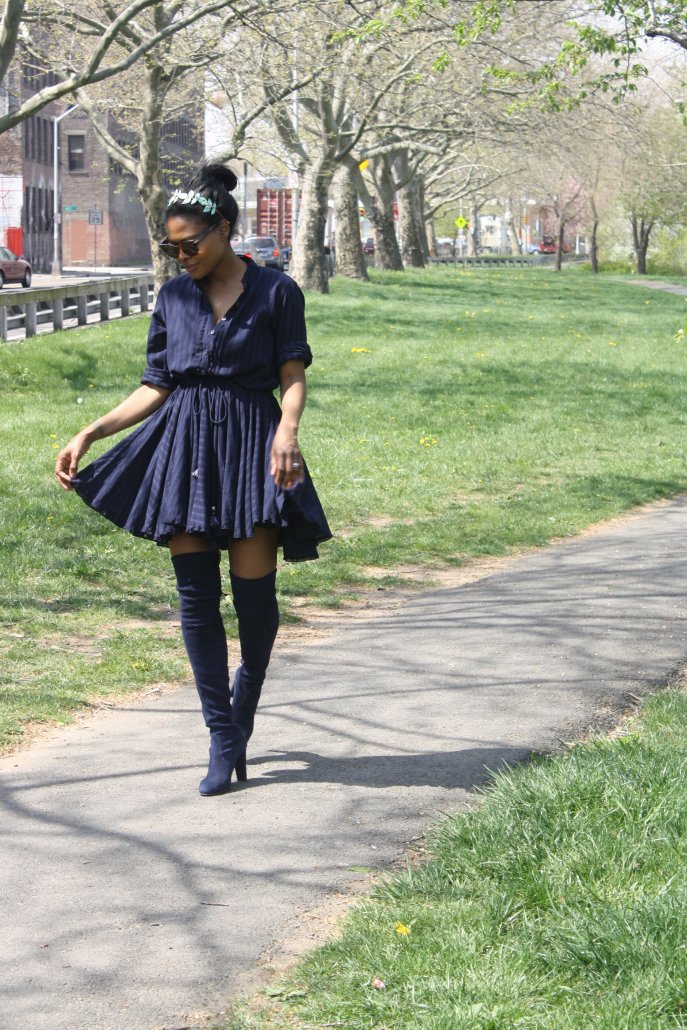 So in trying to live a more harmonious life (because I am not trying to have a mental breakdown at 41), I do my best to focus on things that feel like a natural extension of myself…and not involve myself with things that feel forced or just don't "go together".
In my work life, I strive to work on meaningful projects that feel natural and organic…I'm slowly accepting that things seem to flow a little easier when they "go together". And I recently I applied this concept to my skin care by pairing a serum and face cream, designed to "go together".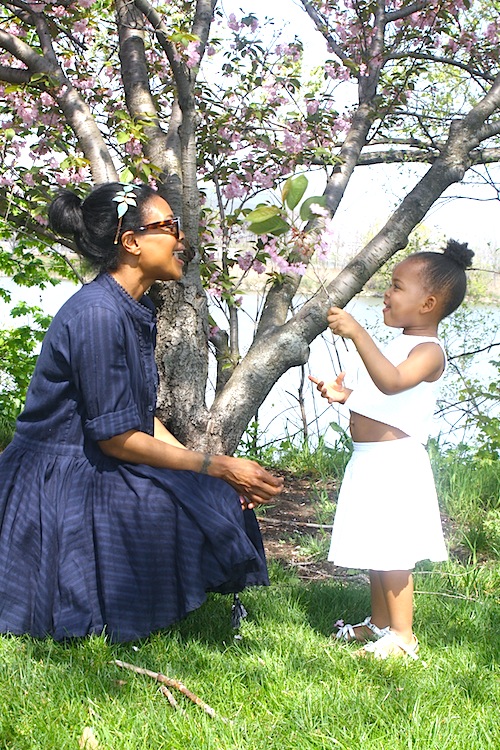 Now this might not seem all that groundbreaking to some, but for me, a 10-year veteran beauty blogger — it's very (VERY!) rare that I commit to two products from the same brand in my skincare routine. It's usually a cleanser from here, a toner from there, a serum from way over there, and a face cream or SPF from ….you see where I'm going with this? But, L'Occitane Harmonie Divine Facial Collection caught my attention with two key ingredients: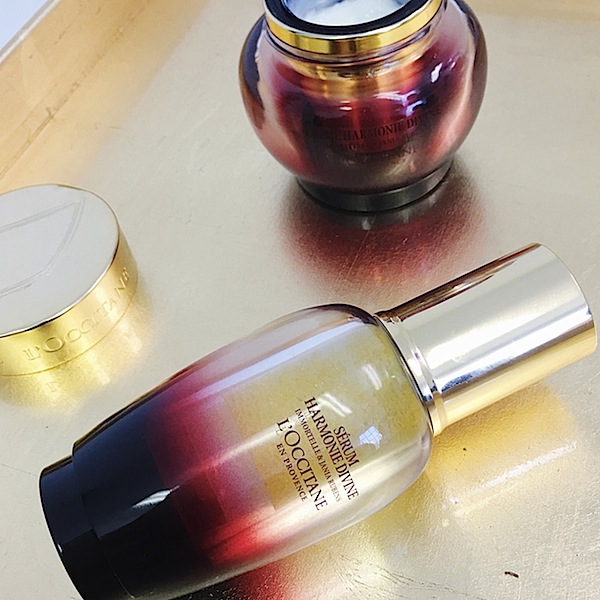 MAIN INGREDIENTS
Immortelle Millesimee, a flower from the south of France that never fades
Jania Rubens, a red algae with the ability to eternally regenerate itself
With the promise to deliver unparalleled anti-aging results, I was all like: Game on!
And there was one other claim that had me hook, line and sinker: In looking over the clinical trial data, 98% of consumers said that using the products delivered a feeling of serenity and well-being. Well, HELLO!  — I want the feeling of serenity and well-being from simply using a serum and face cream! Who wouldn't want that?
MY FOUR WEEK TRIAL
So for four weeks, I applied L'Occitane Harmonie Divine Serum and L'Occitane Harmonie Divine Cream every morning and every night. Before getting into product efficacy, I can't help but wax poetically over the sensorial experience of the serum and the cream. I always cup my hands around my nose to deeply experience the scent of my facial products (and mentally sort my day). Immediately, I was like: Ahhh *so this is what the 98% was talking about*! The sensorial experience is part aromatherapy, part 3-second mental health retreat. You need this in your life!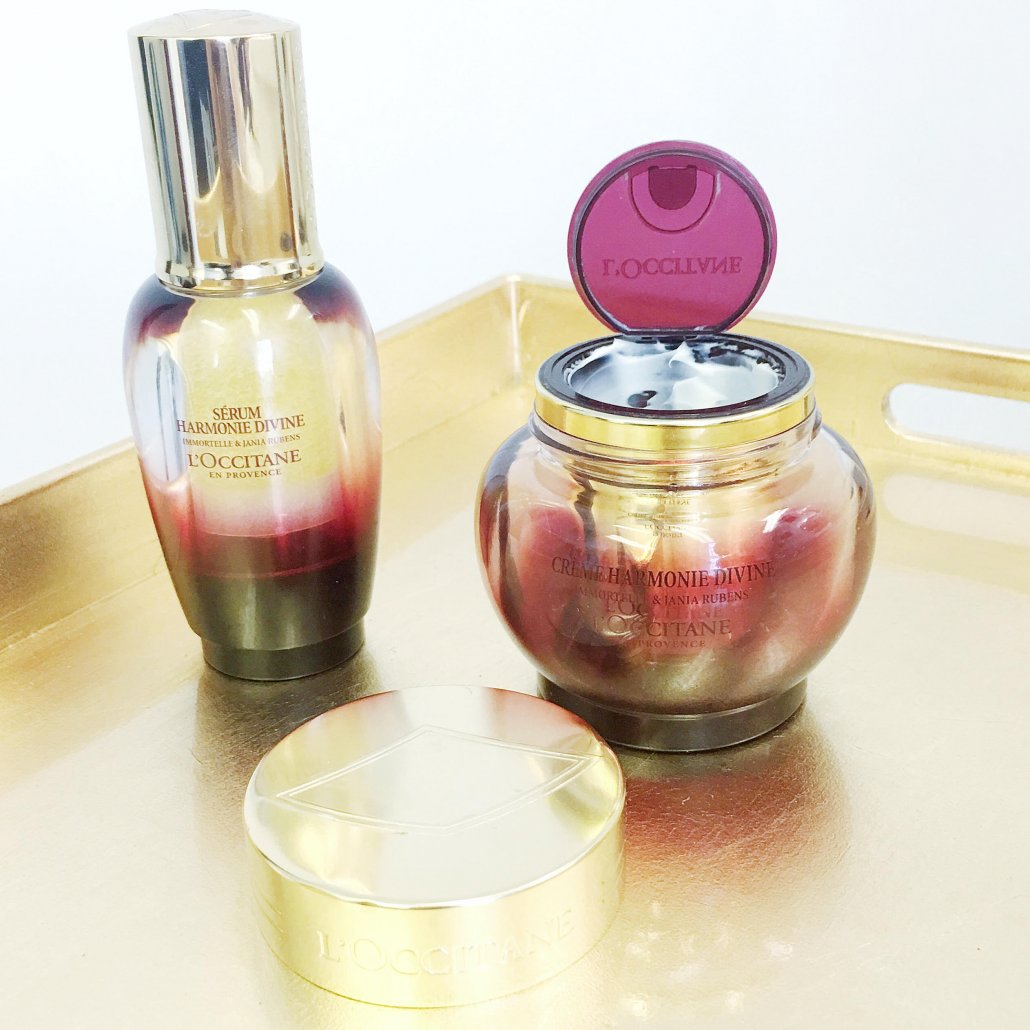 The serum is super light and absorbs into skin right away. The cream (which is actually more like a cream-to-oil) has a rich yet fluffy texture that quickly melts into skin. True to the claim, the two products work together seamlessly and they even perform very well under makeup. But the real reason you're here is to know how the products perform long term and the results I experienced after several weeks of daily application.
BUMP IN THE ROAD
I have to tell you, the last four weeks were not ideal for product testing….before starting the trial, my skin was in pretty bad shape. My face was already starting to feel the effects of winter in New York City. I was waking up dry and even a little bit flaky, before starting L'Occitane Harmonie Divine Facial Collection. So, yeah, the cream and serum had its work cut out.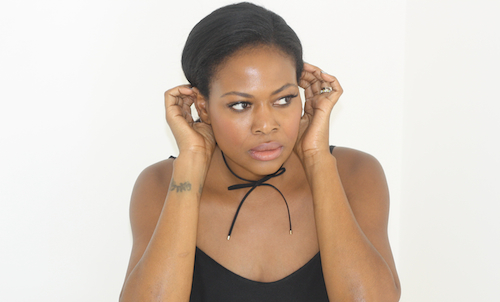 With the first application, my skin felt immediately hydrated. But any ol' serum and moisturizer combo should be able to deliver this. The real payoff came after the first week of use, when I noticed I was no longer waking up with dry, flaky skin. Instead, each morning my skin emerged plump and bright. After two weeks in, I introduced a new cleanser (not a L'Occitane product) to my routine. BAD DECISION! I had a terrible allergic reaction that resulted in tiny bumps and rough texture all over. I had contemplated discontinuing L'Occitane Harmonie Divine Facial Collection and picking it back up once my allergic reaction went away. But then I thought: "Wait a minute. Both products boast regenerative properties so, heyyyy, work your magic…" I continued the product trial hoping that serum and cream duo would rise to the occasion.
JUST THE FACTS
And rise it did. Within a day or so, my reaction healed. But during that process I noticed something…and even my followers on Snapchat noticed…despite the allergic reaction from a face wash that shall remain nameless — my skin still glowed! I was actually out with a cousin, a male (and boys never notice ANYTHING) and he said" Cuz, your skin is the bomb!" He went on to say my skin glowed and looked so bright.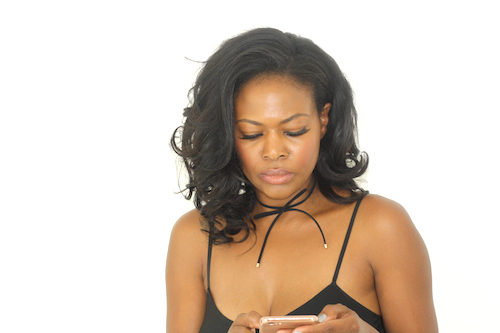 So over the course of my four week trial, L'Occitane Harmonie Divine Facial Collection excelled in two areas:
The sensorial experience is out of this world and I wish it came bottled in a facial spray. If this product launches within the next year, remember, you heard it here first!
There REALLY IS something to the "red algae" "eternally regenerate" business, because L'Occitane Harmonie Divine Facial Collection turned my parched, rough textured skin into something that even a dude noticed.
BOTTOM LINE ON L'OCCITANE HARMONIE DIVINE
Boosting the glow and restoring damaged skin is major in my book. Not many products can do that. As a girl who typically cocktails her serums and moisturizes, this experience has taught me that sometimes it's best to keep in simple. Does this mean I'll never mix and match my products again, doubt it. But I will give more thought to how my products work together to achieve the most harmonious results for my skin.
* Sponsored post.  As always, opinions are 100% my own.  Thank you for supporting the brands that help make ThisThatBeauty possible.