In the city that never sleeps, there's no rest for the weary when it comes to post-work plans. Even after a day of conference calls, appointments, and what ever else your 9-5 entails, chances are you have another shift of the social sort when you leave the office.
Since happy hour waits for no woman, it's imperative to be able to transition quickly. Here are a few key pieces to have in your style arsenal to make the day-to-night shift an easy gig. 
1. Post Sunset Pout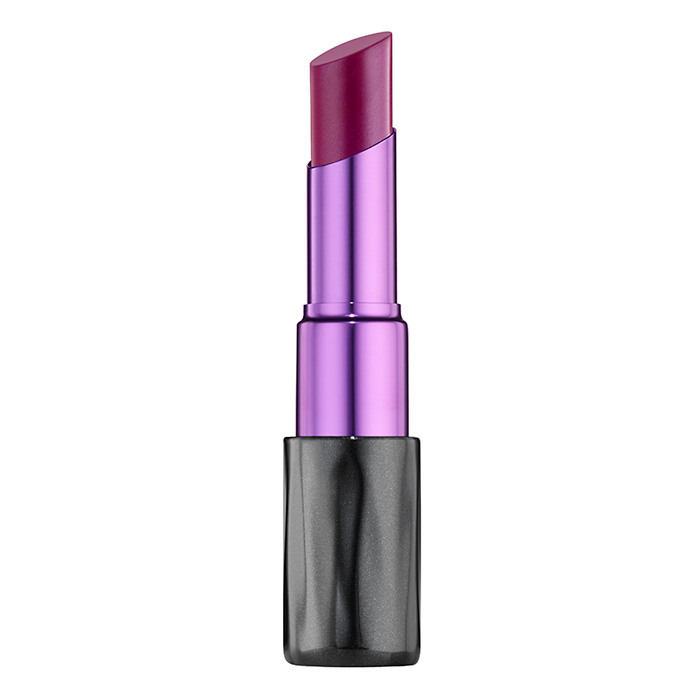 A lot of post-work plans are made on the fly, I've certainly restocked my makeup bag mid-day, and have no qualms with drugstore gems. I waver between punchy pinks and wine hues — yes, even during the summer — and fell in love with Ferguson Crest Cabernet from Wet n Wild, Drugstore.com $3.49.  To get the same look, you can also try After Dark from Urban Decay, Macys.com $22  —  these slightly dramatic hues will liven up any face after a long day. 
2. Polishes that Nail It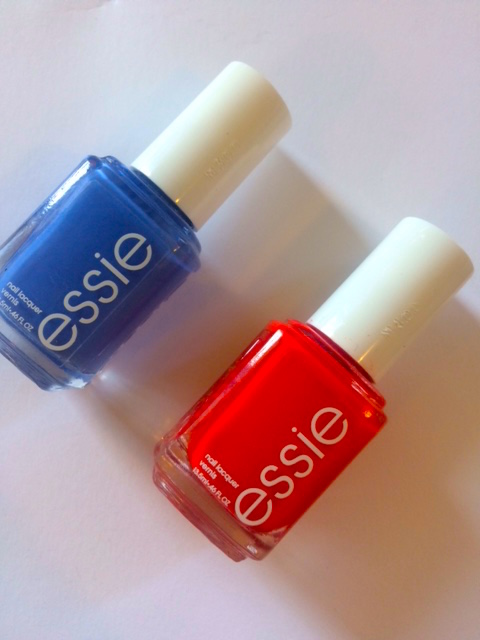 When I get a mani – DIY or otherwise – I like to think about my outfits as a whole. What palette have I been into lately? Do I have any meetings with a particularly conservative client? I've found that with a classic red, I feel saucy and classic at the same time. And, it goes with everything.  It's always a good idea to have the polish on your nails in your bag, that way if you get a chip you can do a quick deskside touch-up.  
Options shown: Essie Geranium (Red) and Essie Butler Please (Blue) – Target $8.49
3. Hair Helpers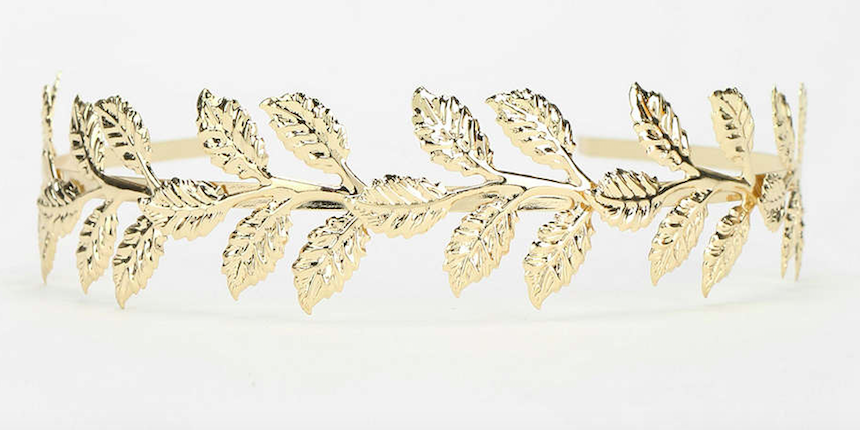 After a certain number of snowy days during the winter I literally stopped checking the weather. I didn't need an app to tell me that it would be cold … again. But, during the summer, I check the weather for rain, AND (more importantly) humidity. I should probably just count on it being steamy, but I want to be optimistic. If I decide to brave the temperature and straighten my hair, I have an arsenal of frizz camouflagers – sunglasses as a headband, headband as a headband, and the trusty milkmaid braid (I always roll with bobby pins). I'd rather enjoy my company than have to fuss with fly aways all night. 
Shown: Athena Headband, Urban Outfitters – $20
4. Subtle Spritz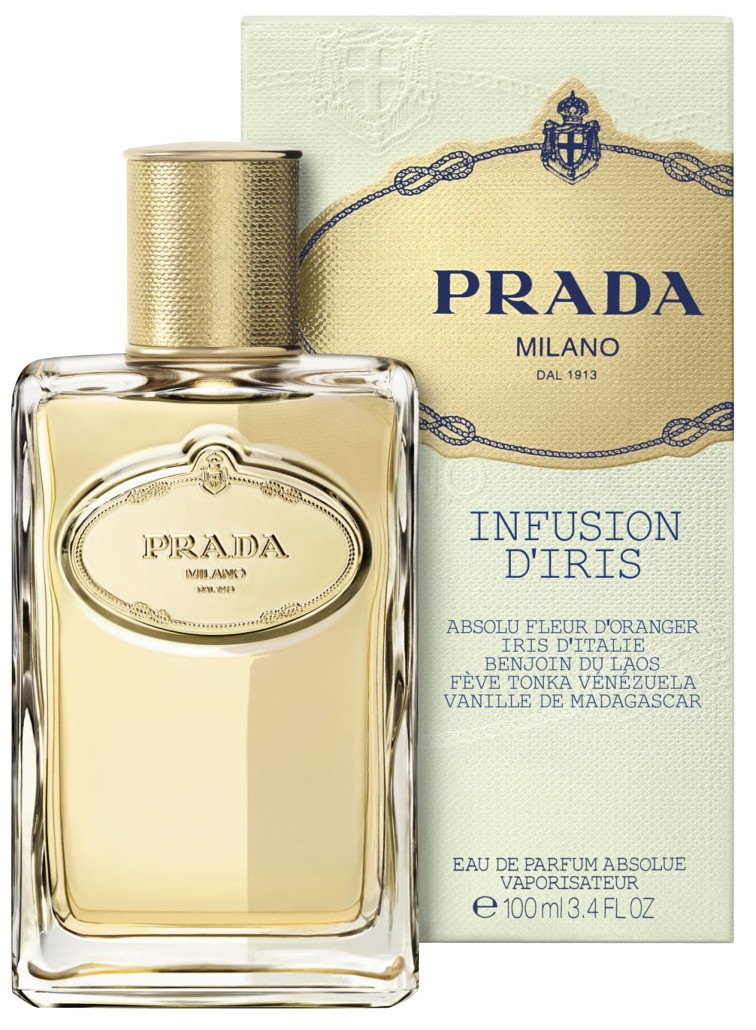 It's always good to have a backup plan, and I know that after running around outside, it gives me a second wind to apply a subtle scent, and re-up on feeling like a lady. Prada Infusion d'iris has been a go-to for me for years, and has a light scent that is perfect for summer.  Sephora, $114 – $142.
5. Spare Shoes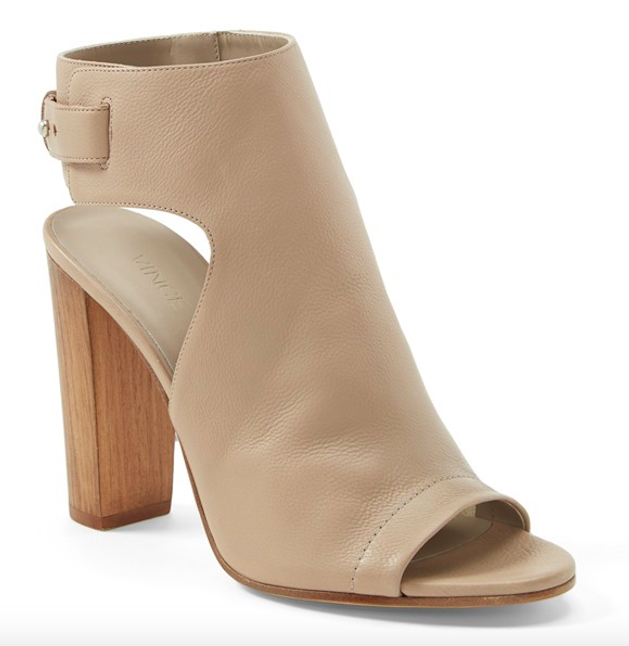 Have a small collection of your favorite accessories ready to elevate your office look. Depending on where you punch the clock, some dress codes are already cocktail hour appropriate, and that makes things easy. My trick? I always have a spare pair of shoes to hit the town in, so that I can save my feet during the day at work. It's a safe bet to keep black or nude shoes on hand because they go with everything. 
Shown: Vince "Addie" Sandal, Nordstrom $395.
Have Tips to go from Office to Cocktail Hour Like a Boss?
Share Them Below!