Skincare is one of our favorite topics here at ThisThatBeauty.  We take it very seriously and pride ourselves on being able to help you find products that work! Here are our Favorite Skincare Products of 2015!
Neutrogena Pore Refining Toner

I've never been much of a toner person until recently, but I absolutely love this one! I'm honestly not sure how my skin regimen previously survived without it. The toner provides an even deeper clean for pores after cleansing the face, and helps to clear up even the most stubborn of breakouts. Ulta.com, $8.49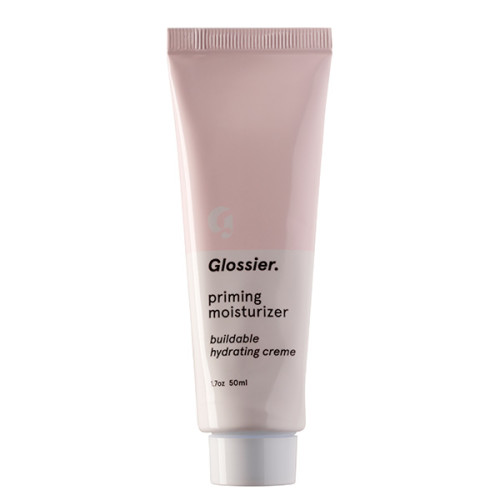 One of my go-tos, Glossier's Priming Moisturizer offers the perfect base for makeup application. Being that I have skin more on the oily side, I'm happy that this moisturizer doesn't ever oversaturate my pores. It's one of the few products that leave my skin looking dewy, not greasy! Glossier.com, $25
Boscia Clear Complexion Cleanser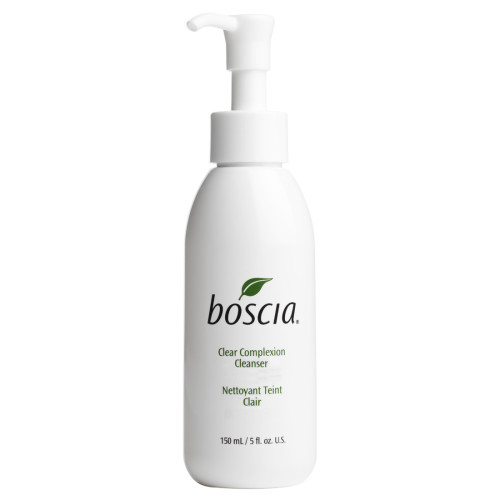 Boscia's Clear Complexion Cleanser is an absolute miracle worker! Honestly, my skin has never been more even and clear than after using this product. As someone who has struggled with more than the occasional breakout, this cleanser is amazing at preventing future breakouts, and clearing up existing ones.  Sephora.com, $26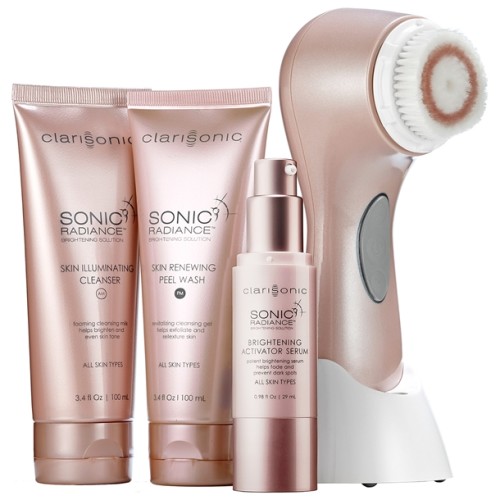 Man. Listen! This one is the bee's knees. Now don't go jumping out the window and overusing….but, when used a few times a week (like every other night) Clarisonic Sonic Radiance delivers on its promise of more radiant and even toned skin. It's an investment but definitely worth it. Every card-carrying beauty girl needs this. $199 at Clarisonic.com
Peter Thomas Roth Therapeutic Sulfur Masque Acne Treatment Masque
This was an end-of-year savior. I had a super huge holiday-stress-induced barrage of pimples take up residence on my chin and cheek. Thanks to The Style and Beauty Doctor's recommendation, I immediately marched myself to Sephora and bought a jar. The fast-acting treatment mask contains all of the things to stop a breakout in its tracks: sulfur, aloe, kaolin, and bentonite clays. How was this not ALREADY in my arsenal?  $47 at Sephora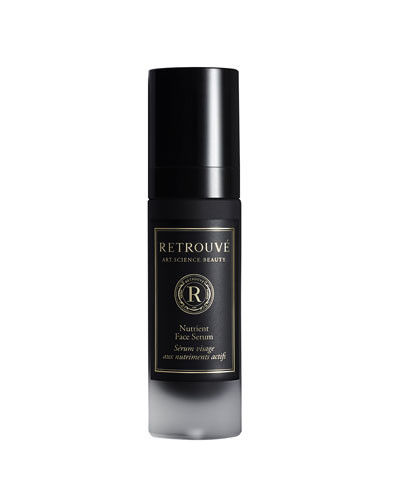 Yes, this serum is over $400. But I had to include it in this roundup because I have never seen such a drastic improvement in my skin after one day of using a product. Packed with nourishing ingredients, like Vitamin C and hydrolyzed algin, it feels oily at first but by morning, your skin will be positively glowing and as the day does on you'll be awash in compliments.  $460 at Bergdorfs
Farmacy New Day Gentle Exfoliating Grains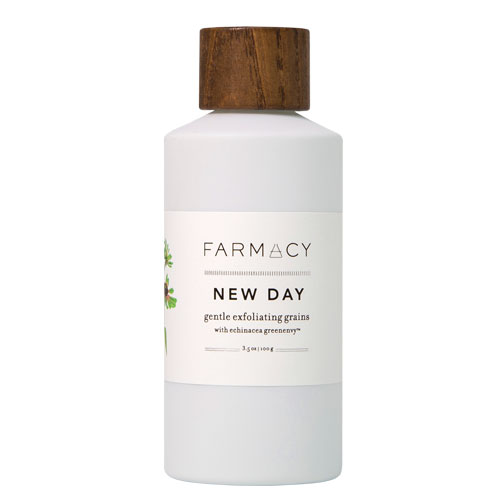 When I travel, I don't want to drag along my Clarisonic, but I still want freshly buffed skin. This enchinacea-powered powder blended with a touch of water does the trick. And no spills on the road! $30 at Sephora
Vertere Dramatic Transformation Cream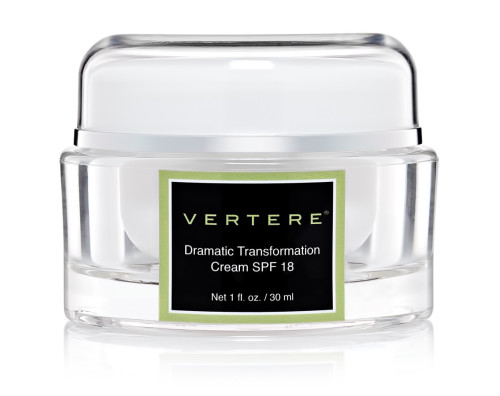 SPF 18 This lactic acid-enriched cream feels almost like chilled shortening on my skin but absorbs quickly for use under makeup.  I love how it makes my skin feel nourished and firm all day long. $135 at Vertere Skincare
Body Shop Oils of Life Intensely Revitalizing Essence Lotion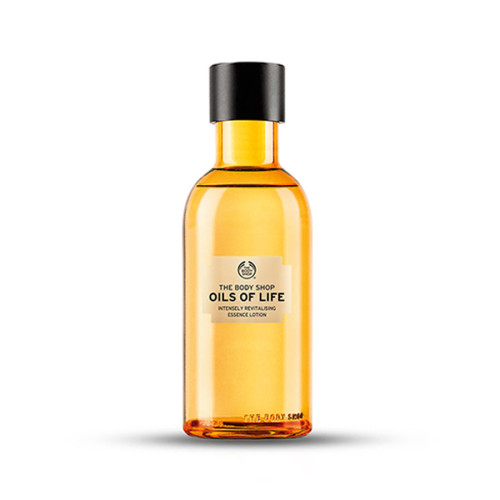 I use this solution on a cotton pad at night when I feel too lazy to give my skin a proper washing. It smells amazing, thanks to a blend of fruit and seed oils, and it even removes eye makeup!  Great for post-workout cleansing too. $22 at Body Shop
Paula's Choice Skin Perfecting 2% BHA Liquid Exfoliant

This is one of overall product favorites for 2015.  This toner like exfoliant  works on surface layer of skin as well as inside pores. It speeds up cell turnover which  allows for quicker clearing of dark spots and more radiant skin overall.  See a more here.  $28 at PaulasChoice.com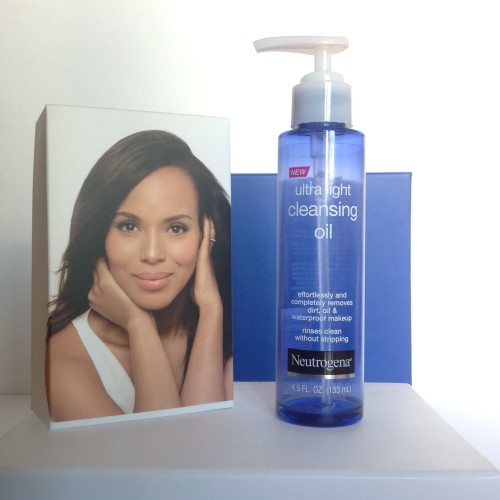 Massage this light weight oil into dry skin to loosen impurities before adding water to emulsify and rinse clean. This should be a staple in your arsenal if you wear makeup. See a complete review here.  $8.99 at Ulta.com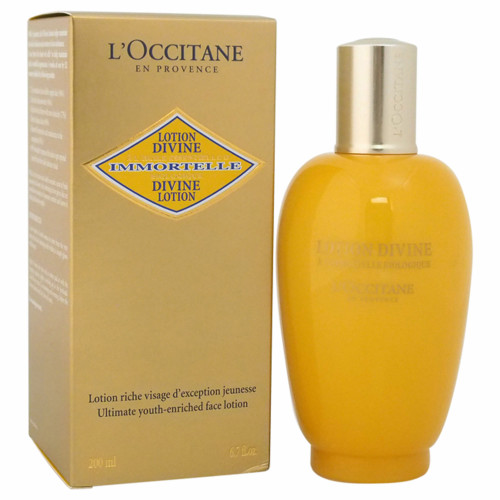 This lotion has the consistency of a serum but it's described by L'Occitane as a toner. I press it into my skin as I would a serum and it leaves my face feeling fresh and hydrated. $65 at Loccitane.com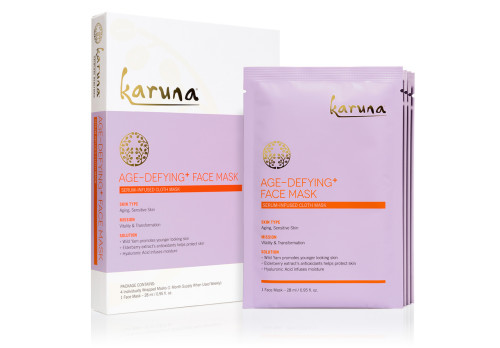 I have used several sheet masks over the last year — more this year than in all other years combined. The Karuna Age Defying Face Masks was one of my stand out favorites. It is infused with wild yam, elderberry and hyaluronic acid and formulated for aging sensitive skin. It does a great job of infusing moisture into my skin leaving it radiant and refreshed. $28 at Ulta.com
What are Some of Your Favorite Skincare Products of 2015?