As the weather begins to change  my skin is starting to feel a little  dryer than usual. I feel tightness in my cheeks when I smile and I'm experiencing  breakouts. I can't be the only one, right? Dull, dry skin can affect us all, especially during colder seasons. Right now is the time to switch out your summer skin care staples and add winter skincare essentials. Below I've rounded up a few fall/winter skincare basics all under $20!
Cleanser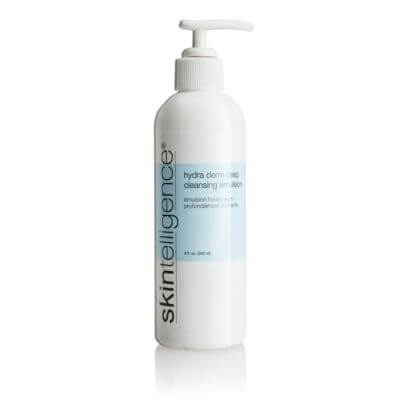 A proper cleanse is the most important part of any skin care regimen. If you have dry skin, it's important to make sure you use a cleanser that won't over dry your skin, but hydrate it. Try Skintelligence Hydra Derm Deep Cleansing Emulsion ($18). It's a  gentle face wash that hydrates and moisturizes your skin. My favorite thing about this product is that it contains aloe vera juice.  It'll leave your skin feeling soft and supple without that annoying filmy feel.
Toner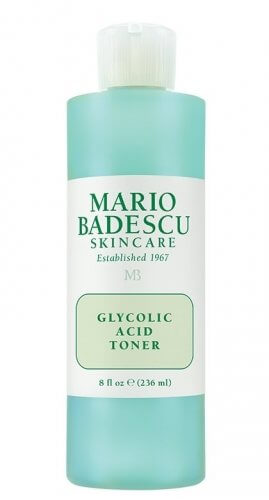 Mario Badescu's Glycolic Acid Toner ($18) has done me good for quite some time. I use this alcohol free toner year 'round because it deep cleans pores to help reduce oiliness when my skin is oily and it hydrates and brightens when my skin is feeling dry. Bet you didn't think you could get hydration strictly from a toner. 
Mario Badescu Glycolic Acid Toner $18
Face Oil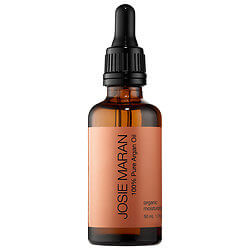 There are tons of face oils on the market that are formulated to hydrate your skin. In my years in the beauty industry I have tried many with good results. However,  Argan and  Jojoba oils gives me the best results during colder months. These "pore loving" oils keep my skin  hydrated throughout the day and gives me a dewy look versus an oily look.  Try Josie Moran 100% Argon Oil ($16)
Night Cream
My go-to night cream is Burt's Bees Skin Nourishment Night Cream ($18). It has a creamy texture and is packed with vitamins and antioxidants that work on your skin while you sleep. The addition of jojoba oil and shea butter will have your skin  soft and smooth skin in the morning.
Eye Cream
The first place I start to experience dryness is around my very sensitive eyes. This dryness is one of the leading causes of  fine lines and wrinkles.   Mario Badescu's Hyaluronic Eye Cream ($18) is light and creamy and provides the right amount of moisture to keeps crow's feet at bay.
Winter Skincare Basics Tip
In addition to switching out your products, also make sure you use cool water instead of warm or hot when washing your face. And, apply your moisturizers and oils on damp skin so your skin can absorb it better.