After such a steamy summer, everyone I know was clamoring for sweater weather.  Sadly, with chillier temps comes pasty skin for many of us. If you're among the hordes who feel lackluster after your summer glow fades, it's time to go faux.  Afraid of looking like a streaky creamsicle and smelling like a perm? Fear not! Faux tanning products have come a long way — here are 6 products  to help you achieve beautiful bronze skin.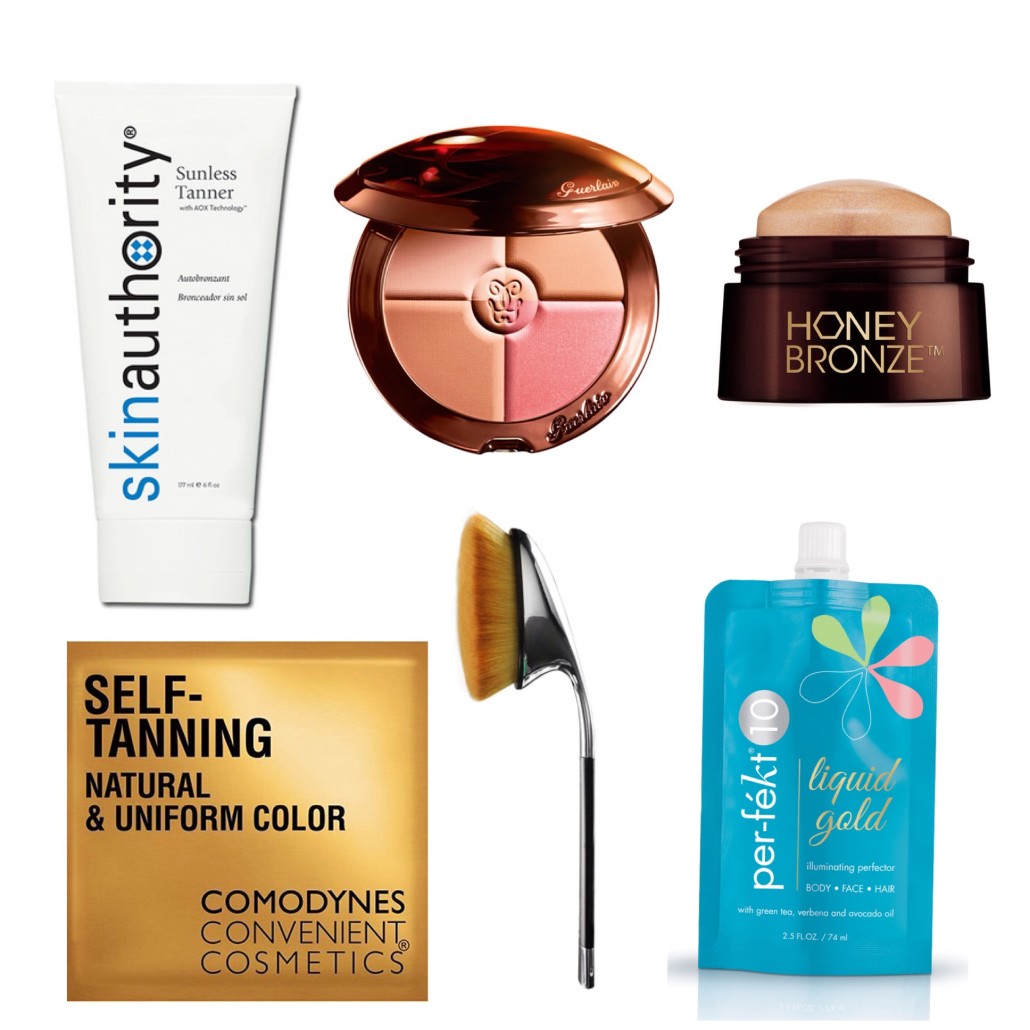 Self-Tanning
This yummy smelling self-tanner for face and body is applied just like any emollient lotion and reaches it's full bronzey glory in about two hours. It's enriched with Vitamins C & E to soften your skin and the combination of exfoliating and sunless tanning agents allows for an even faux tan.  Apply every three days for more bronzey goodness. Skin Authority Sunless Tanner ($36) at Skin Authority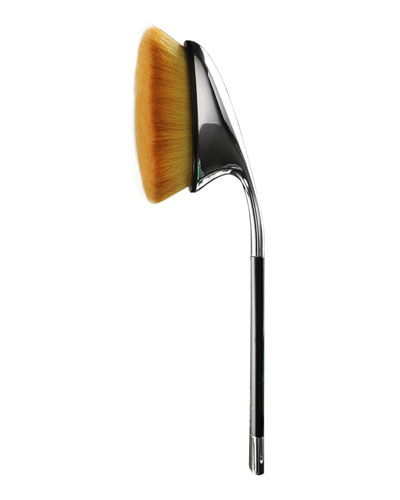 To ensure a nice, even application even in those crinkly spots like elbows or knees, exfoliate in the shower, dry off and apply in circular motions with the hands, or better yet, with a big, soft brush like the luxurious Artis Fluenta Oval 10 Brush ($90) at Bergdorf Goodman. 
Comodynes Self-Tanning Towelettes for Face & Body in Natural or Intensive ($16 for 8) at Drugstore.com
Keep a couple of these single-use, moisturizing cloths in your travel bag. They can be used on the face or body and activate in three hours.
Temporary Bronzing
If you'd rather be bronze just for a day, try Per-fékt's Liquid Gold Illuminating Perfector ($28.50) at Ulta. This cream can be used on the face and body but also, get ready…on the hair for a golden glow. It has blurring technology for masking imperfections, like uneven skin tone and minor cellulite — when used on the hair, it tames frizz!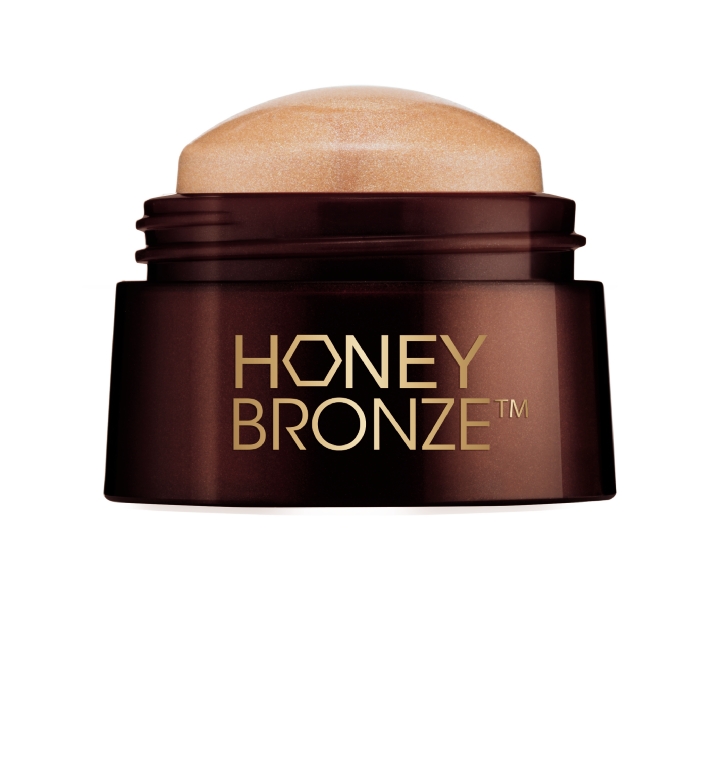 For spot bronzing, The Body Shop Honey Bronze Highlighting Dome ($16), comes in three glowey shades and contains nourishing Fair Trade honey from Ethiopia.
Guerlain Four Seasons Bronzing Powder ($76) at Bloomingdale's
Prefer a powder? Guerlain pretty much invented the bronzer and this one is available in six shades. Each compact contains 4 different colors for customizing your "tan", as well as contouring and highlighting.