We are already at the close of the first month of 2017 and for me, it can't go fast enough.  The fever dream that has been every day since 45 won the presidency and took office shows no sign of breaking.  While I have had a few stress related breakouts as a result, I have still managed to keep my skin looking relatively decent. Politicians might have a say in how I get insured, what is covered and my right to choose, but they most certainly can't dictate how clear, radiant and otherwise flawless my skin can be.  With that said, here's what popping in this week's Facebook Live.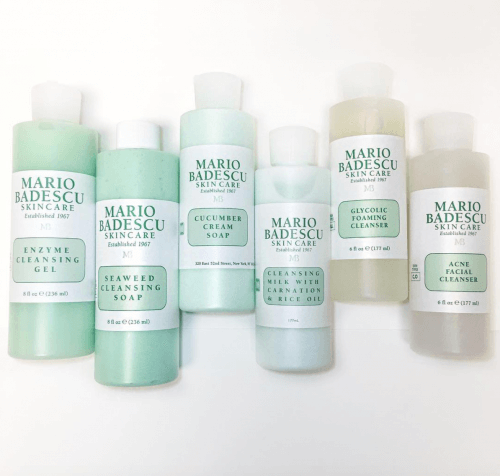 Topic: New Year, New Skincare Routine
As the title suggests, this is all about helping you figure out how to choose products based on your skin care concerns and help you to develop a routine that is right for you. We'll cover:
Hyperpigmentation
Acne
Anti-Aging
Oily Skin
Three ways to tell if you have a particular skin type/ concern
Dos and Don'ts for each skin type/ concern
Products That Got Us Through The Week
Christene
Lancome Advanced Génifique Youth Activating Concentrate (Sephora.com $105)
MyChelle Hydrating Cactus Mask (Ulta.com, $28)
Black Opal True Color Foundation Stick – my shade is Hazelnut (Blackopalbeauty.com, $9.95)
Jamaican Mango and Lime Black Castor Oil Exotic  (Find it at select Walgreens, MSRP $8.99)
Wet n Wild Megalast Hard as Ice Top Coat (CVS.com, $2.99)
Wet n Wild Megalast The Saving Base (CVS.com, $2.99)
Tom Ford Nail Lacquer in Mink Brule (Nordstrom.com, $36)
Felicia
3LAB Super Eye Treatment (Nordstrom.com, $450)
RESTORSEA Pro Intensive Treatment 10x (Restorsea.com)
Philosophy Kiss Me Tonight (Sephora.com, $22)
Antonia Burrell Forest Dew Skin Conditioner ( lookfantastic.com, $33)
Rodin Olio Lusso (barneys.com, $170)
Giveaway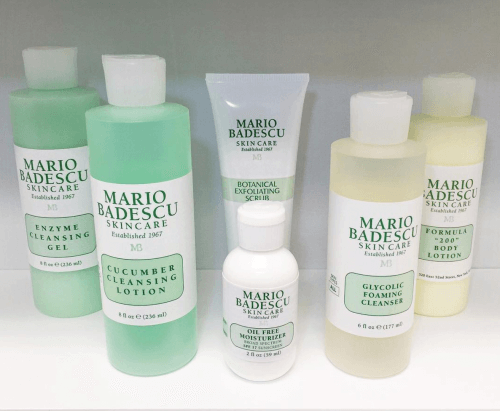 This week's giveaway sponsor is Mario Badescu — a long time favorite with products to suit ALL skin types and skin concerns. We have four sets of prizes that include several full size products addressing all the skin concerns listed above. After you have checked us out on Facebook, come back here and enter the giveaway below. All winners will be chosen and announced here. Giveaway ends 02/02/17.
 *Due to overwhelming amount of SPAM, comments are moderated and won't show up immediately*