Facebook Live: Celebrate Earth Day 2017 with Botanics
I'm not alone in thinking that we should celebrate and take care of the earth every single day of the year. After all, without Mother Earth, where would we be?  Earth Day is celebrated annually on April 22nd. It began in 1970 "as a day of education about environmental issues." This is ThisThatBeauty, so naturally we have to put the beauty spin on Earth Day.  This year we have partnered with Botanics to highlight their Organic line of skin care products and specifically, their hero product from the line —  100% Organic Nourishing Facial Oil.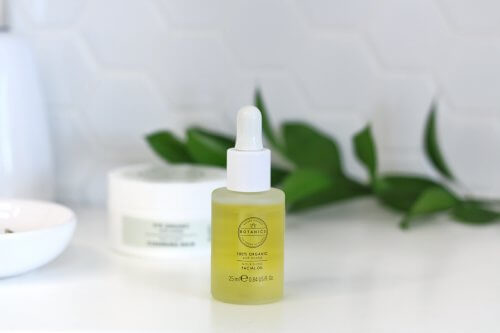 Join us on Facebook on April 22nd at 12 noon EST as we rave about the products we love and share all the different ways we use the Botanics 100% Organic Nourishing Facial Oil. By the end of the Live Chat you'll be saying #oilcandothat?  As usual we'll have giveaways during our Facebook Live —  one of our giveaways happens below and you can enter right now!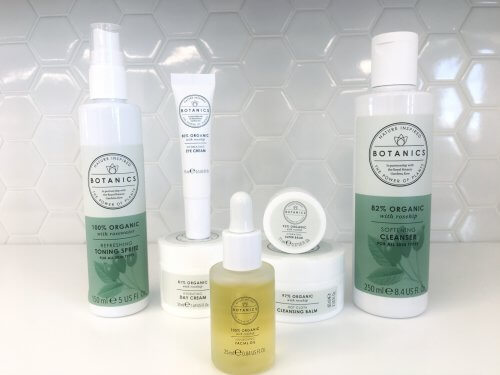 Don't forget to join us on the ThisThatBeauty Facebook Page on Earth Day, April 22, at noon EST for lots of info about  the Botanics line of products and even more giveaways! See you there. 🌎