Movember  — that glorious time of year when men sprout moustaches to raise awareness for men's health issues such as: prostate cancer, testicular cancer and mental health and (some) spouses cringe just thinking about nuzzling up to them. Each November 1st, men the world over take up the task of growing and keeping only a moustache for  31 days.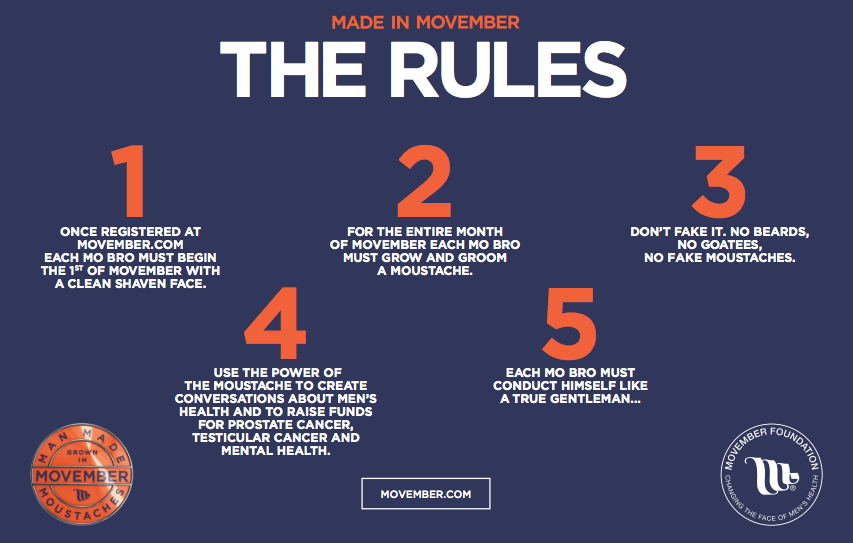 The official rules for Movember state that each Mo Bro (official name for Movember participants) starts their November with a clean shaven face and can only sport what they grow for the month. I don't have a (visible) moustache so while I can direct all aspiring Mo Bros where to go to get ideas, plan their movember parties  and find charities to support — I was at a loss regarding moustache growing and grooming. Enter  Pat Parsi (PP), CEO of Billy Jealousy, to help me lay out Everything a Guy Needs to Have an EPIC Movember.
TTB: What is the key to a great moustache?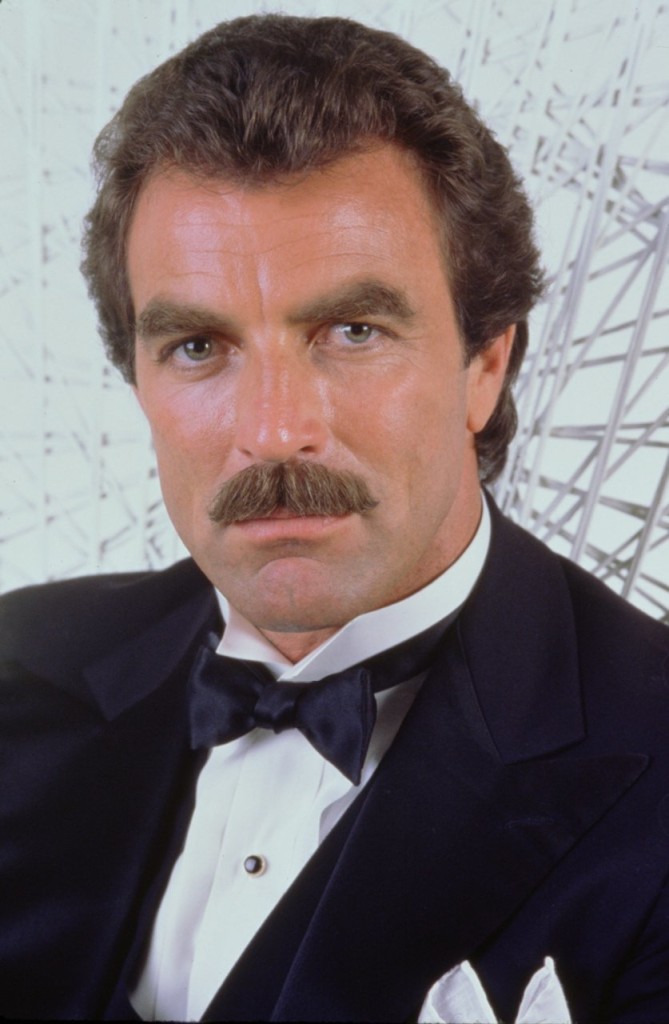 PP: They key to a great moustache is to work with what you have. If you have a nice thicket between your nose and upper lip then go ahead and go for the (Chevron) Tom Selleck look…Or the modern day Nietzsche hipster in Williamsburg look. If your growth is more on the sparse side a pencil moustache like Clark Gable's is the better option. (The wispy, long Fu Manchu is not without its charms as well.)
Product Suggestions: It doesn't matter what your moustache looks like, you still need to wash and moisturize your face…and it also helps if you smell great.
TTB: What would you say are the major obstacles to growing and maintaining an epic moustache?
PP: The walrus is cool but can easily veer to either threatening or looking like you woke up from a very long nap. I'm talking months or years. The Chevron is always a good start. It's easy to grow and maintain. Just let it grow out and trim the bottom a couple of times a week. Some wax or gloss is always good to protect and maintain shape and styling. Start with the chevron before you go into anything too wild and crazy you can't handle. It's like getting your first motorcycle. A small displacement Honda is the perfect bike for the first year. Starting off with a Ducati Pannigale is a very bad idea.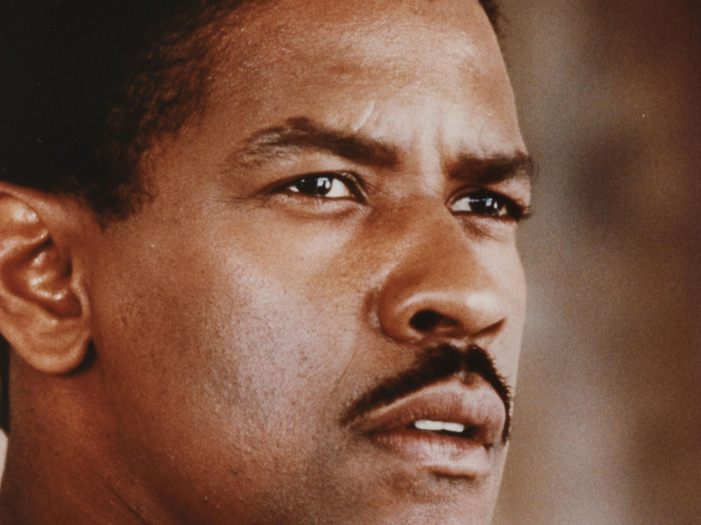 TTB: What types of products would you recommend for use during a period like Movember when men are starting from a clean face on November 1st and trying to get their best moustache in a 31 day period?
PP: Any good quality wax or gloss is good to style and nourish the 'stache. I particularly like fiber pomades. They give extra strong holds for greater styling.
Product Suggestions:
Billy Jealousy Headlock Hair Molding Cream  – to give fullness and volume to the moustache. $16
Billy Jealousy Clutch Play Hair Gunk – For a strong hold when creating  more extreme looks. $16
TTB: What advice would you give to a guy who wants to grow a moustache but whose greatness is being block by a spouse?
PP: To paraphrase Spinal Tap, "It's a fine line between clever and stupid." This little nugget also applies to moustaches. As long as the moustache is trimmed and properly groomed with good products, then the spouse enjoy nuzzling next to the ole soup strainer.
Product Suggestions: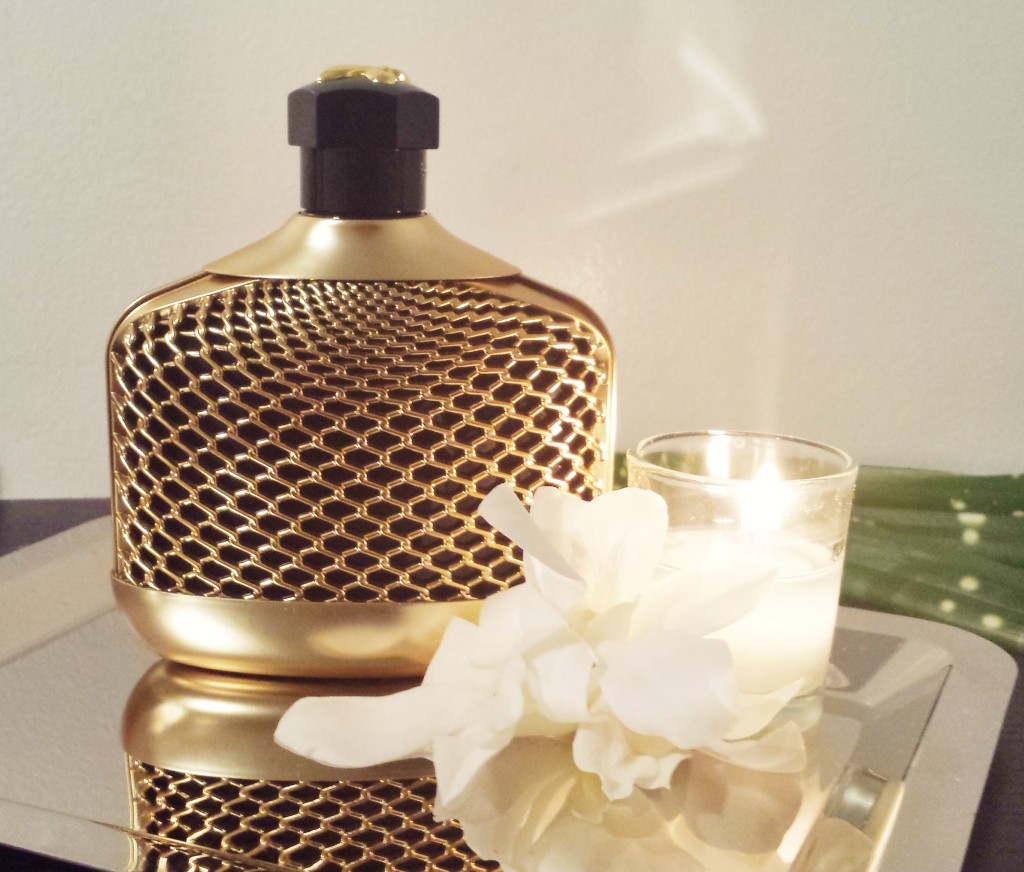 John Varvatos Oud – If your spouse isn't down with the 'stache, don this sensual Oud that includes manly notes like tobacco, leather and cloves and your moustache will be the furthest thing from her/his mind. $150
Gillette Fusion Pro Glide Styler –  This 3-in-1 styler trims evenly, shaves closely, and edges accurately and since you're shaving all facial hair but your soup strainer, this is perfect.
Stern Moustache Brush – You may be able to groom your moustache with only your fingers but think of how much cooler your look stroking it with a tiny brush?
—
This post was written by Christene Carr. Find her on Twitter, Instagram, Tumblr, Pinterest and her personal blog.
.