Not all topics are sexy. Some are just necessary. And this is one: Armpits. More importantly, discoloration and armpits. Blame it on razors, ingrown hairs, improper exfoliation or whatever, but it happens. By a show of hands, have you experienced this? See, you're too embarrassed to raise your hands (and arms!).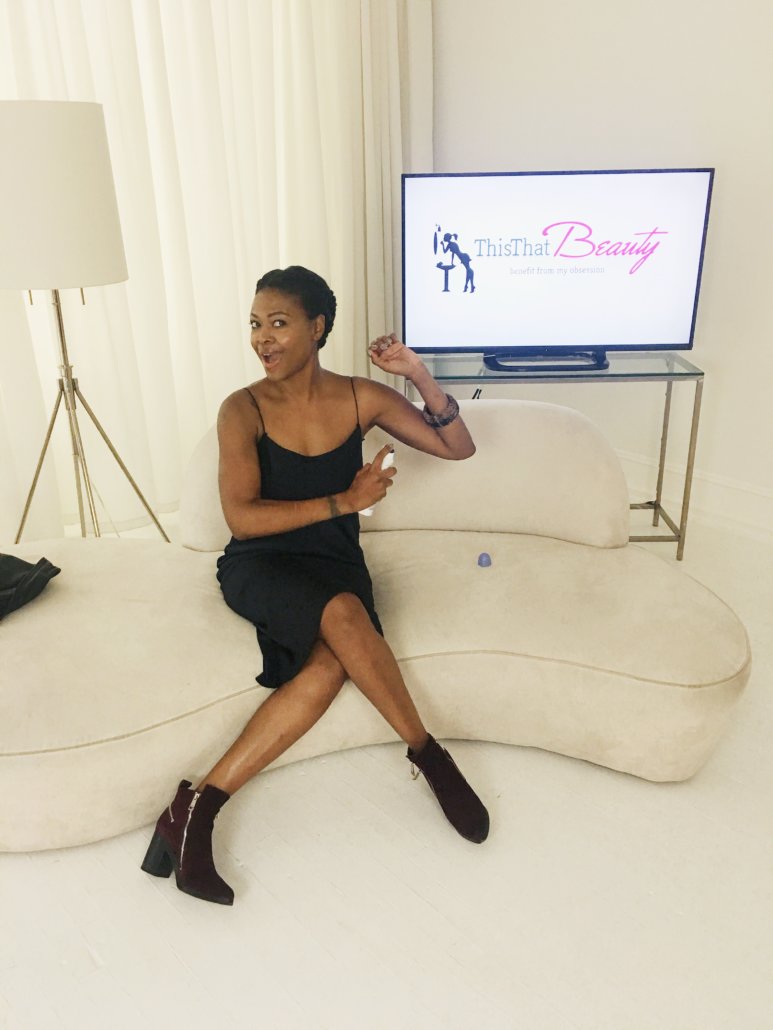 I recently had the opportunity to broach the topic with Dove Dermatologist, Dr. Alicia Barba. We talked a lot about Dove's Dry Spray Antiperspirant. It offers 48-hour protection, and promises softer, smoother underarms. One formula, in particular, Clear Tone Skin Renew Antiperspirant, helps to relieve irritation and restore underarm skin to its natural tone. Because this is a big concern of mine, I jumped at the opportunity to talk with Dr. Barba and learn how it works.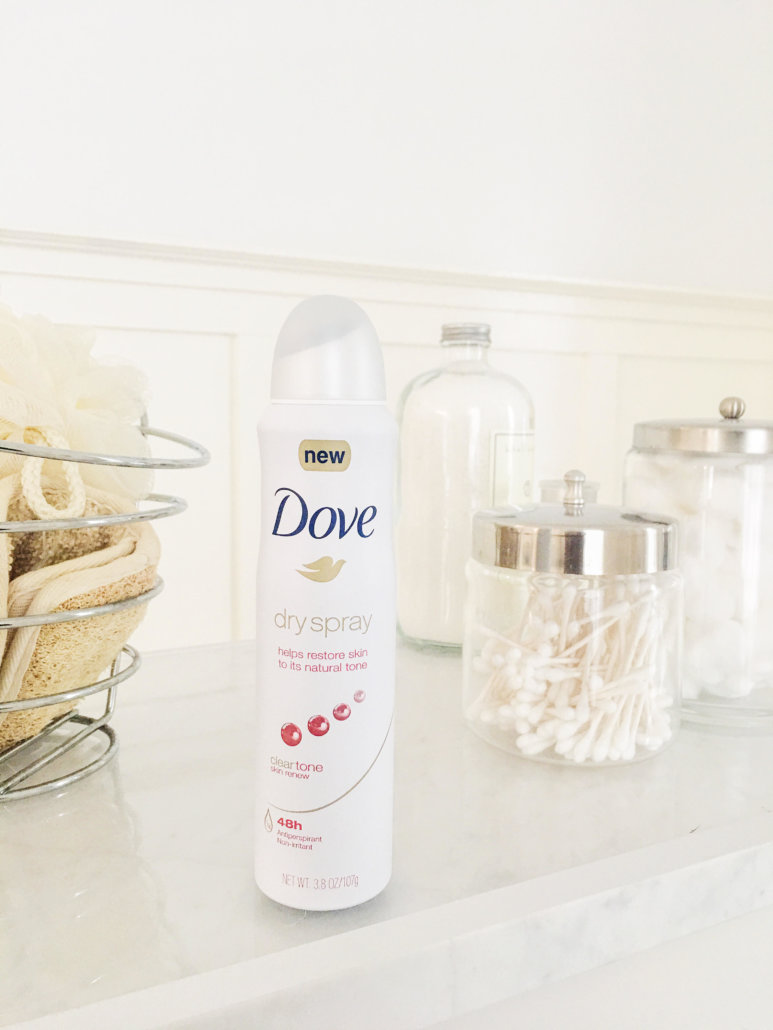 ThisThatBeauty: Lots of antiperspirants say "no residue" and I find that this isn't always true on brown skin. Why?
Dr Dr. Alicia Barba: Our clinical trials work in a controlled environment with a controlled amount of product. But in real life, the amount that each person is using might vary. So in real life, sometimes we have the tendency to overuse, which can lead to excess residue, which can also lead to irritation in the long run.
ThisThatBeauty: Is it true that your body chemistry can change overtime and your antiperspirant can stop working?
Dr Dr. Alicia Barba: Yes. Time of day, emotional situations, hormonal changes can all contribute to changes in how you sweat. Dove Dry Spray Antiperspirant is formulated to offer 48-hour protection against all kinds of daily sweat.
ThisThatBeauty: Is Clear Tone Skin Renew Antiperspirant recommended for women of color with underarm discoloration?
Dr. Alicia Barba: Yes, It's excellent for women with deeper skin tones. It's 100% alcohol free and contains Calendula Flower Extract, which helps to calm irritation. Darker skin tends to get a little pigmented from rubbing and irritation, and this formula is wonderful for helping to soothe and restore skin's natural complexion.IMAGEI'm so grateful to Dr. Alicia Barba for sitting down and having this really important conversation with me. And I'm also grateful that I had the opportunity to connect with Dove and highlight a product that specifically speaks to women like me.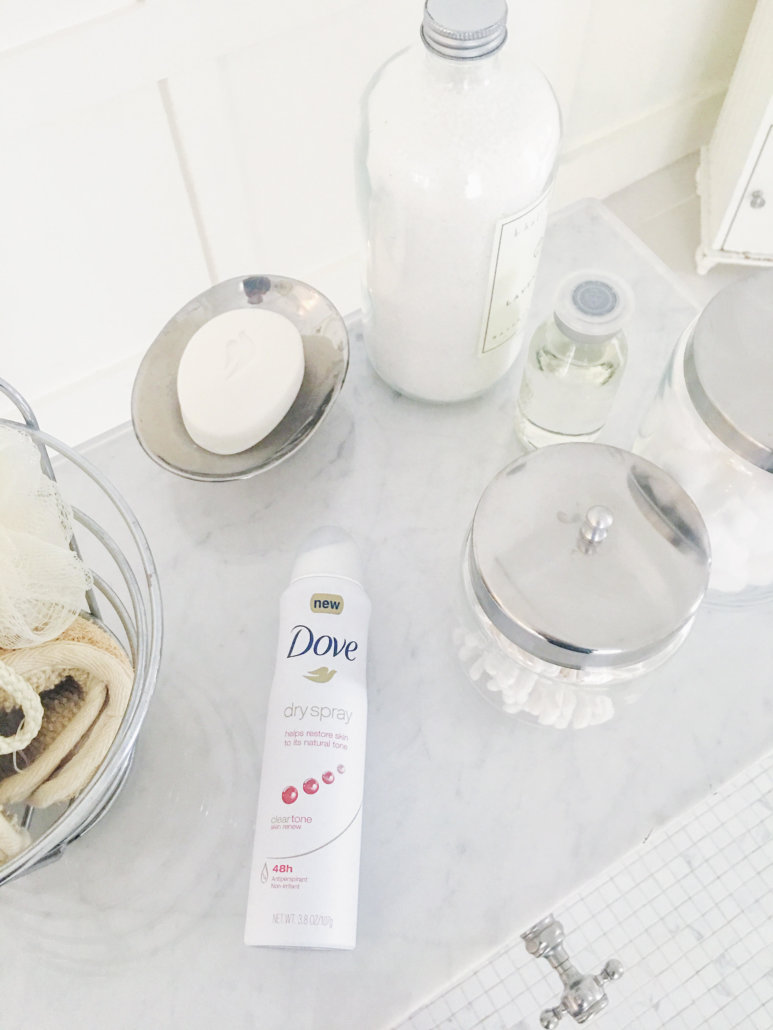 Thank you, Dove and thank you, Dr. Barba!
Sponsored post.  As always, opinions are 100% my own.  Thank you for supporting the brands that help make ThisThatBeauty possible.