I'm always on Team Hydration. Even in summer when my skin is a bit dewier, I still need to make sure my skin is properly hydrated (because "oily skin" doesn't necessarily mean "hydrated skin"…but that's another blog post).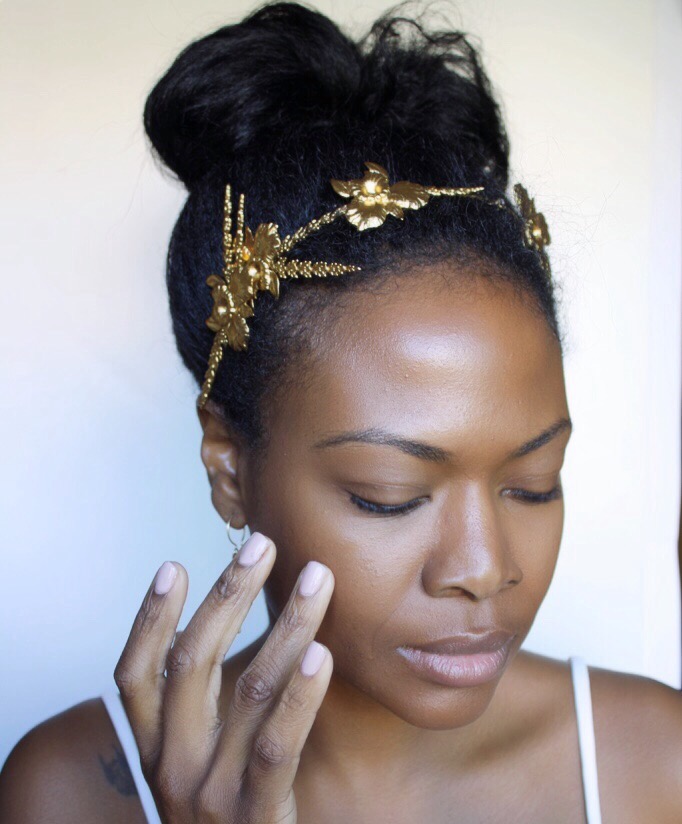 When my mom life dictates that I only have two steps to get my routine together (my occasional short cut is cleanse + moisturizer) I use a super concentrated sleep mask like Olay Regenerist Luminous Overnight Mask.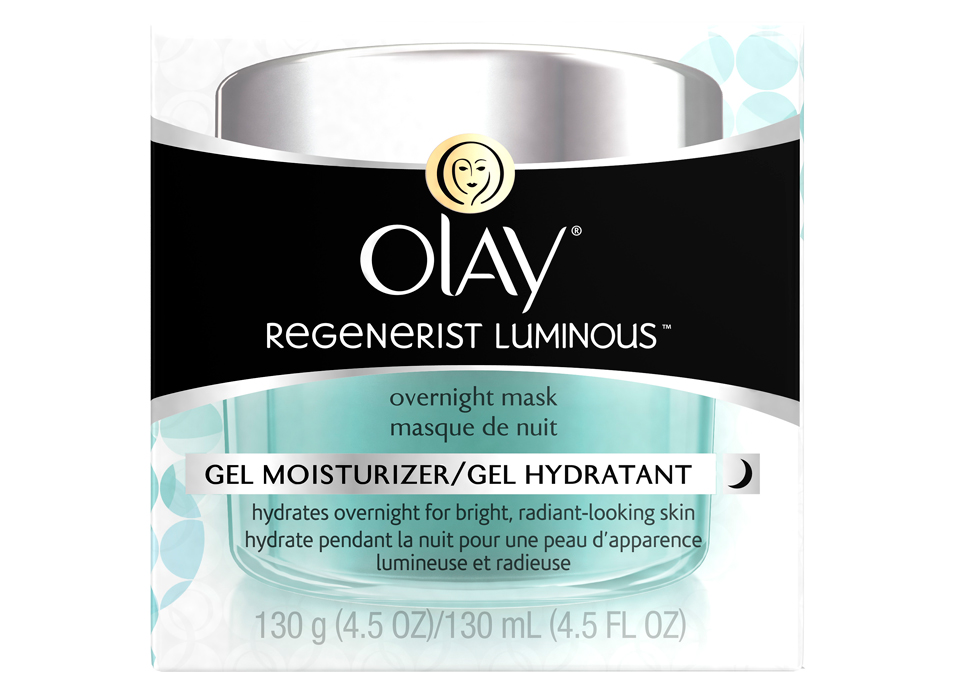 HERE'S WHAT OLAY HAS TO SAY
Wake up to radiance with Regenerist Luminous Overnight Mask. This Gel-based mask absorbs throughout the night and is formulated with vitamin B3, mulberry extract, and humectants to reveal pearlescent skin that glows.
HERE'S WHAT I HAVE TO SAY
Holy Hydration, Batman! (I'm so corny!) Olay Regenerist Luminous Overnight Mask delivers a rich dose of hydration without feeling heavy or like it's clogging up my pores. It glides onto skin, with a slight pearlized finish, and immediately boosts hydration. Overnight, the mask helps skin to maintain moisture and stay perfectly balanced as you slumber. Olay Regenerist Luminous Overnight Mask is like an overnight spa in a jar. Get ready to wake up refreshed.
While I like this product as a shortcut on nights when I'm too-pooped-to-do-all-of-the-things, it's a wonderfully hydrating sleep mask that can be worked into anyone's daily or special treatment routine.
Do you have a drugstore steal you'd like to share?
Comment below!