The One Drugstore Foundation I Can't Stop Using
I test my fair share of products as a beauty blogger. Right now, I have about 15 different foundations that match my complexion.  These foundations range across price points, formulations and coverage.  The Black Opal True Color Pore Perfecting Liquid Foundation has been my go to for the last several months. Here's why.
Coverage and Wear
I can apply the Black Opal True Color Pore Perfecting Liquid Foundation flawlessly with a mechanical brush, a manual brush, sponges and even my fingers.  In my experience this is a rare feat. I love the amount of pigment in the foundation because I can do a light application for daily use but build it up to go full glam. According to the manufacturer, this lightweight, oil-free foundation is formulated with poreless technology to provide flawless coverage with a high definition finish.
During warmer months I start with a primer before applying the foundation and end with powder and a setting spray to extend wear.  I sometimes skip the powder in colder months and I still get long lasting wear.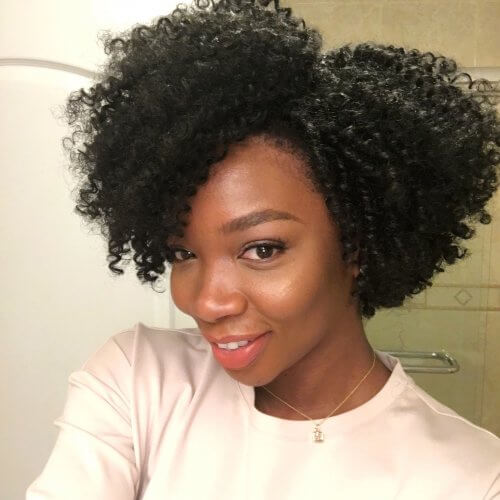 Price, Shades, Availability
I currently wear shade Hazelnut, which is the 6th darkest shade. Can you believe the foundation is available in six shades darker than the shade I wear? Talk about a WIN!  If you're in the market for a new foundation,  try the Black Opal True Color Pore Perfecting Liquid Foundation.  It has a suggested retail price of under $12 and is widely available at CVS, Walmart, Rite Aid, Duane Reade, Walmart and more. You may also purchase online at amazon.com and blackopalbeauty.com.