It's summer, so if you're anything like us, your out-of-office reply is ready and your bags are packed for the next big adventure. Sun kissed skin, great style and effortless beauty are absolutely on the itinerary.  It's time to embrace your forever summer spirit and grab these summer travel essentials that make the "no filter" life as accessible as an umbrella drink while sitting poolside.
Hair Essentials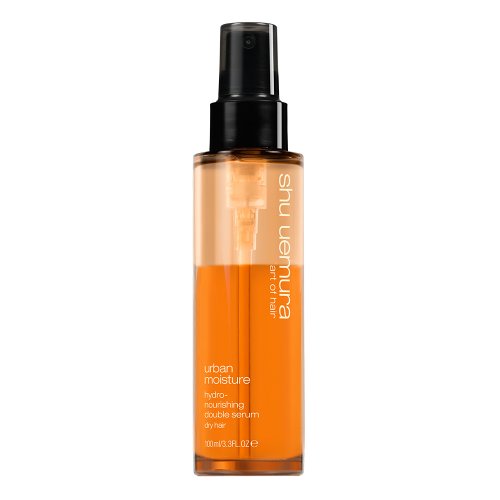 Treat your tresses while traveling this summer. Start with with hydrating products you can layer without all the messy residue or build-up.  Here, we have picked out products with unique oil blends that shield and nourish hair. Using these formulas, style hair wet or dry for maximum manageability. 
Skincare Essentials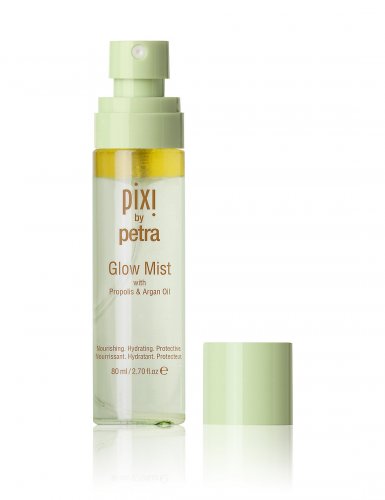 Fresh faced beauty should shine through on vacay.  Be sure to protect your skin around the clock during beach trips or fun excursions on the lake.  Start with a broad-spectrum SPF for coverage and pair it with a refreshing face mist throughout the day.  Layer on moisture at night to ensure maximum glow by morning.   
Makeup Essentials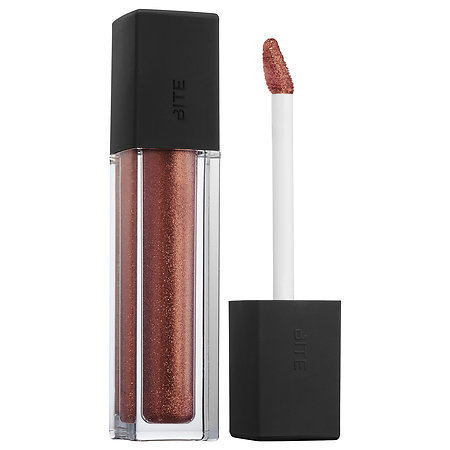 Lighten the makeup load for summer.  Less is more. Truly. Pack products that help create a natural, sun-kissed glow….the key to an effortless vacation vibe. Metallic illuminators are perfect for getting the insta-beauty glow in a flash. Just spray or swipe, give a little blend…and  you are out the door!  Go with the glow, it travels well. 
Body Essentials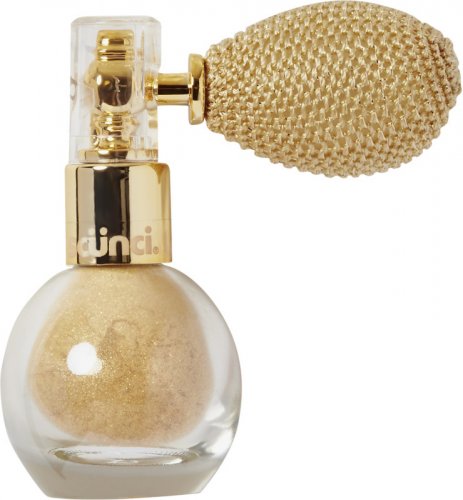 Healthy, glowing skin starts from the inside out.  Drink plenty of H2O, unsweetened beverages and apply a great hydrating lotion when you travel. I  don't know about you but I don't sweat, I sparkle and these two products get you shimmering every time.  
What are some of your beauty summer travel essentials?