It seems everyone is obsessed with full lips these days. E-V-E-R-Y-O-N-E! And, while I hit the genetic lottery and was born (blessed) with naturally plump lips, I get it. Lips are in. So, without further ado, here are 5 ways to plump your pout (without injectables)!
Plump lips start with smooth lips. Just like the rest of your body, your lips need a little exfoliating love, too. Exfoliation helps to get rid of dry, dead skin and also helps your lipsticks and lip glosses apply better.  E.L.F. Lip Exfoliator ($3) not only gives lips a smooth foundation, it also contains Vitamin E and Shea Butter which helps to treat and soothe.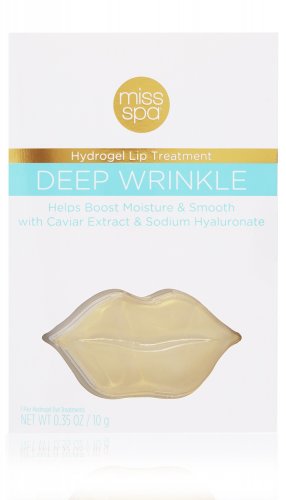 Facial sheet masks usually forget your lips, so try a lip mask to focus on your pout. Miss Spa Deep Wrinkle Hydrogel Lip Treatment ($6.99) is a moisturizing hydrogel mask that has caviar extract to help refine, rehydrate and give your lips a more youthful appearance.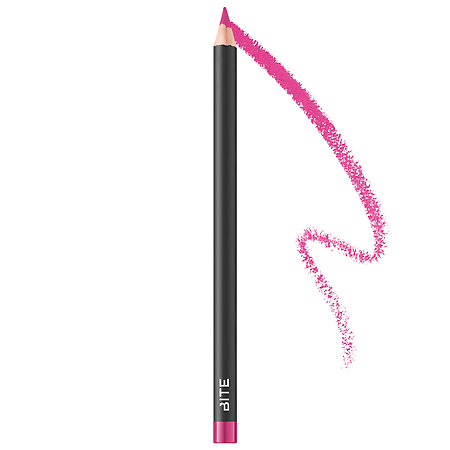 Enhance the fullness of your lips by slightly over lining with a lip liner. For summer, I love bright lip colors, especially a punchy, purple-ish pink. Bite Lip Pencil in 094 ($18) is a vibrant, fuchsia colored pencil that provides opaque lip coverage. Made with shea butter, it has a creamy texture that feels so yummy on the lips. Wear it alone or paired with a similar color for a dramatic effect.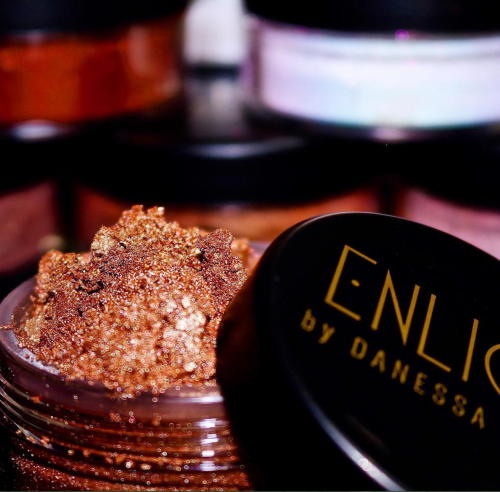 TIP: Highlighting your cupid's bow is a subtle way to plump your pout!
Because highlighter reflects light, this little trick makes your lips look much fuller. Danessa Myricks Enlight Aura of Power "Gocha Glow" ($20) is a ideal for the job. It is subtle and gives skin a soft kiss of sunlit.
If you want to fast track your way to a more pronounced pout, try Juvalips Original Lip Plumper. ($149). This lip enhancing device works by boosting blood flow into your lips by way  of a light (very light, don't be scared) vacuuming effect. The tiny, handheld device is easy to use and in 1-2 minutes, BOOM, fuller lips.