The humidity is here and it's unrelenting. But I still have to wear makeup during my day to day life so I am constantly searching for lightweight formulations that hold up well in the heat and don't make me feel like I am wearing a mask. Here are 3 Foundations for Summer that you should definitely try.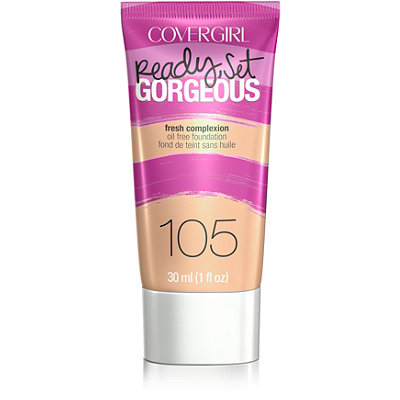 I discovered this foundation in the winter, but its velvety matte finish makes it perfect for the warm weather. The coverage is medium but can easily be sheered out with a brush or sponge. I find that I can break through with a bit of shine midday, but just on my nose and it's easily managed with a quick dab of my Laura Mercier Invisible Pressed Setting Powder. The colors can oxidize a bit on the skin, so it might be best to pick up a shade lighter than what you would normally wear. But because of its velvety finish that doesn't pull on any dry patches, I think this would be a great foundation for both dry and oily skin types. Available at Ulta for $7.99.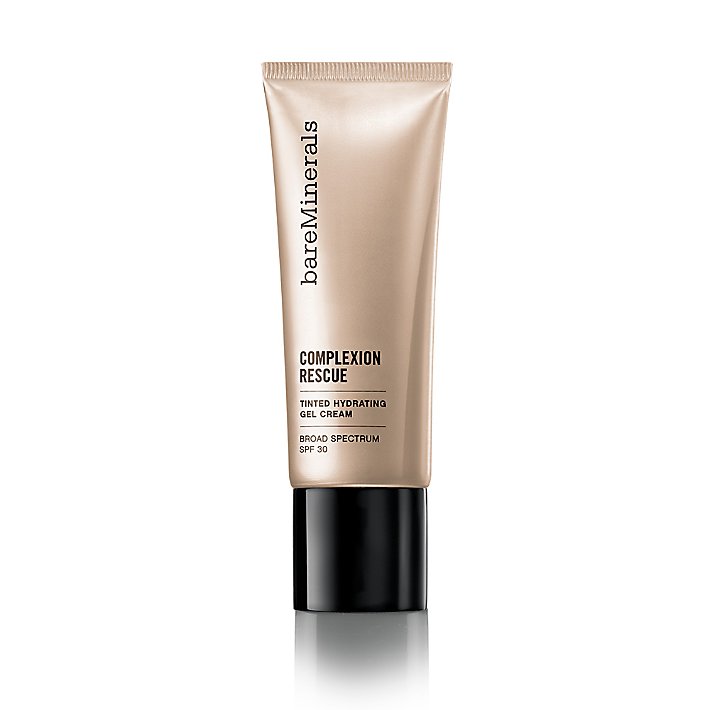 This is another foundation that I discovered in the winter and fell instantly in love with after one use. However, because it had a more natural finish that tended to skew a bit dewy, I was worried that it would completely melt off in the summer. Surprisingly, I have been reaching for this foundation almost daily. I still need to use a mattifying primer first or set it with a powder, but the way it looks on my skin is like no other. It gives medium coverage but feels utterly weightless on the skin. And because it is gel cream, it has a lightweight feel that makes it ideal for those with oily skin yet is incredibly hydrating so it will also satisfy anyone with drier skin. Be sure to pick it up for summer, but know that it will transition into fall and winter just as well and become a great year round staple in your makeup routine. Available at Sephora for $29.00.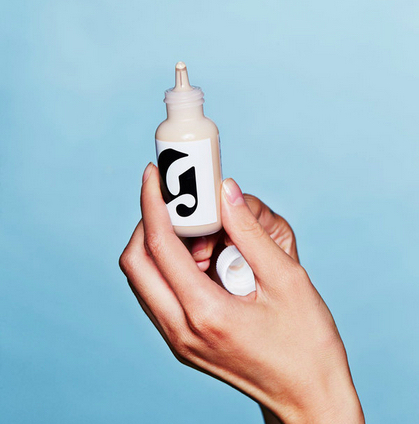 Though who prefer more of a "tinted moisturizer" feel to their summer foundations will absolutely fall in love with the Glossier Skin Perfecting Tint. It's a thin watery texture that seems like it would go on like second skin with no coverage. The second skin part is definitely true, but I was shocked to see this create an even finish to my skin. Any redness, discoloration, dark spots and large pores were covered up immediately and it dried down to a beautiful natural finish. The color range is a bit limited with only three shades, but I have a feeling that they will self adjust to fit a ton of different skin tones. And because the bottle is only 1 oz, you will be able to pop it in your bag and keep it with you at all times. It's basically gorgeous skin in a portable little bottle. Available at Glossier for $26.00.
What is your favorite summer foundation?