Yes folks – festival season has officially arrived. The ending of two back-to-back music packed Coachella weekends was just the beginning. While some look forward to events like Governors Ball, and the 2016 Essence Festival, I cannot wait for this year's AFROPUNK. Held August 22nd and 23rd at Commodore Barry Park in Brooklyn, NY, the festival serves as a platform for non-conformity and individuality.
I'm almost ashamed to say so, but this year will be my first appearance at the art meets soul meets hip-hop meets alternative mecca, better known as AFROPUNK. This year's performances are sure to be lit, with headliners like Ice Cube, Tyler the Creator, Janelle Monae, Cee-Lo Green, and The Internet (Syd is simply everything).
As with the majority of festivals, it's important to have beauty essentials on deck. We've rounded up 10 key items you'll need to look effortless in the sun while downloading some of the sickest jams of the summer.
Sunscreen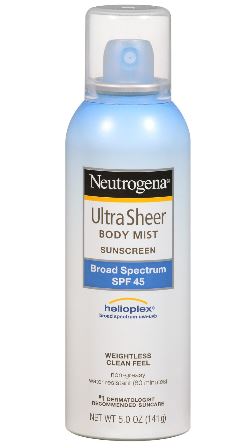 This beauty item should be a no-brainer for most festival goers. It's imperative to protect your skin while under harmful rays for hours on end. I'm a huge fan of spray on sunscreen formulas like Neutrogena's "Ulta Sheer Body Mist Sunscreen" ($10.84, Jet.com), which offers quick, mess free application for face and body.
Face Mist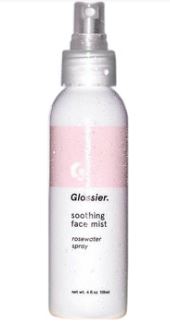 Under the hot summer sun, face mist is one of the best things to carry in your beauty arsenal. Apply it to set your makeup, or whenever you simply need some relief from the heat. Glossier's "Soothing Face Mist" ($18, Glossier.com) is perfect for a quick refresher between shows.
Lip Balm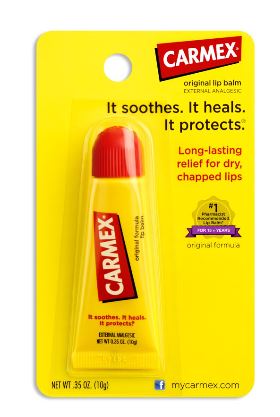 Keep lips soft with lip balm formulated with a great, penetrating moisturizer, like Carmex's" Moisturizing Lip Balm", ($1.49, Walgreens.com). This lip balm serves as the perfect base for your lipstick.
Roll-on Perfume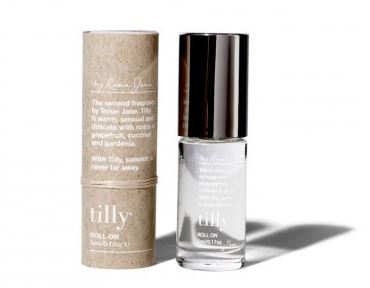 Keep your scent fresh with a roll-on perfume that will last all day long. Glide a small rollerball like By Rosie Jane's "Tilly" ($39, Birchbox.com) behind ears, neck, and wrists to ensure you maintain a warm, delicate scent until the festival's last set.
Metallic Tattoos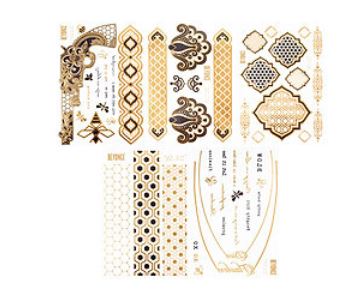 Summer wouldn't be complete without the all-important temporary tattoo. Give your jewelry a rest, and slap a few of these on instead. Flash Tattoos ($22-$30, Sephora.com).
Tinted Moisturizer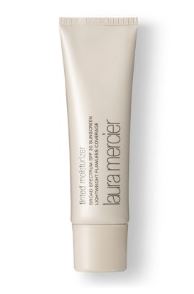 Summertime calls for lighter clothing, as well as lighter makeup. Tinted moisturizer is the easiest way to maintain foundation-like coverage while keeping skin breathable and natural. Try Laura Mercier Tinted Moisturizer, ($44, LauraMercier.com).
Oil Blotting Sheets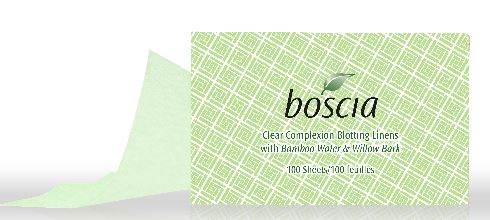 It's easy to get shiny while sitting under intense sun rays in an open field. Keep a pack of oil blotting sheets handy, like these "Clear Complexion Blotting Linens" from Boscia ($10, Sephora.com), and you'll always be selfie ready.
Shimmer Body Glow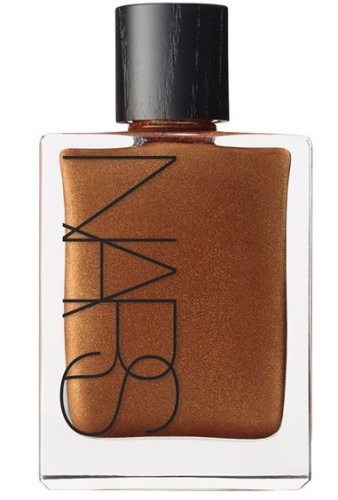 Get a gorgeous summer glow with body lotion infused with metallic specks. Glistening skin is the perfect compliment to your overall festival look – I'm loving NARS' "Monoi" Body Glow ($59, Sephora.com) for an easy, lightweight summer sheen on skin.
Hand Sanitizer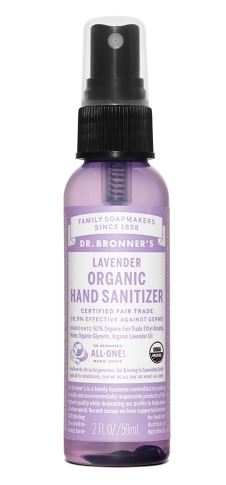 Hand sanitizer is a must have whether or not you're rocking out in Brooklyn. Try out this organic spray from Dr. Bronner's in "Lavender" ($4.99, DrBronner.com) to keep hands super clean.
Hair Accessories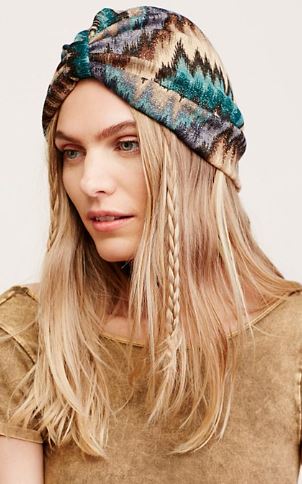 Adding in a couple clips or even gilded bobby pins is one of the quickest ways to spice up hair just in time for AFROPUNK. For longer strands, a turban or headband is a chic way to beat the heat, and keep hair off your neck. Free People "Kaya Printed Turban" ($38, FreePeople.com), Urban Outfitters "Brilliant Bobbie Triangle Bar" ($12, UrbanOutfitters.com).
Will you be attending AFROPUNK or any other music festival this summer?