Every month, the ThisThatBeauty Girls share their favorite beauty products from the previous month. Today I share my top picks from March . . .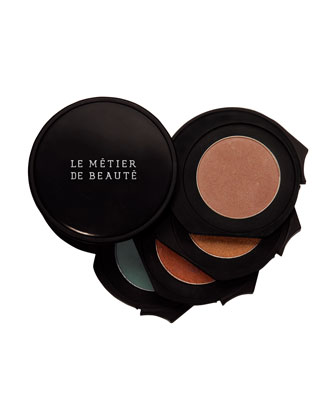 Why I love it:  One of the best eye shadow palettes I have ever used!  Super long lasting shadows, with a buttery soft texture in a color palette that is wearable for any occasion.
Who it might work for and why:  The top three shades are the perfect shades of brown to create any look and when paired with the deep smoky blue as a contrast color or liner, this palette is suitable for ANY skin tone.  The texture of the shadows are soft and easily blended, with subtle shimmer that works for either day or night.  Since each color is so perfect on its own, I know I can get a gorgeous and flawless eye look often with just one shade, which often saves time in the morning.  For the days that I want to experiment a bit more or need to travel, this palette has been my go to piece because I can create any look with these four colors.
Bottom line:  This palette should be a staple in every makeup routine and can work with any skin tone and can create a look for every occasion.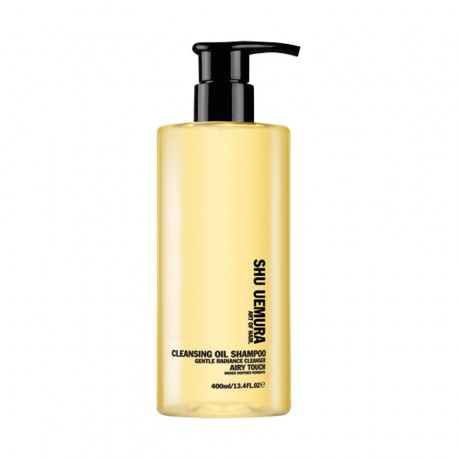 Why I love it:  This shampoo gives a thorough deep clean and is essential to keeping my hair healthy and shiny.
Who it might work for and why:  As someone that struggles with an oily scalp, this has been one of the best shampoos at helping to rid my hair of all the weekly product build up but without leaving my hair stripped of moisture.  Perfect to use as a weekly deep clean or a few times a week as a regular shampoo.
Bottom line:  The perfect shampoo to work into a hair care routine for helping to maintain a healthy and balanced scalp.
Why I love it:  The perfect pore purifying masque at an affordable price.
Who it might work for and why:  As a lover of luxury skincare, I was elated when I finally tried this cult classic and was wowed by the results.  Used  once to twice weekly to give my pores a deep clean, this has helped to keep my acne minimal and immediately reduce any breakouts.
Bottom line:  An essential masque, at a great price point, for every skin type to help remove any dirt and debris from pores.