TTB Wine Review: Rivata Casa Rossa
It's finally Halloween but it seems that stores have been inundating us with Halloween candy since September 1st.   However, I am not here to talk candy and the questionable business practices of some stores, I am here to talk wine.  So, in keeping with the season of sweets,  I have a sweet red winner for you this month.  Rivata Casa Rossa is like Halloween candy for adults. Here's why: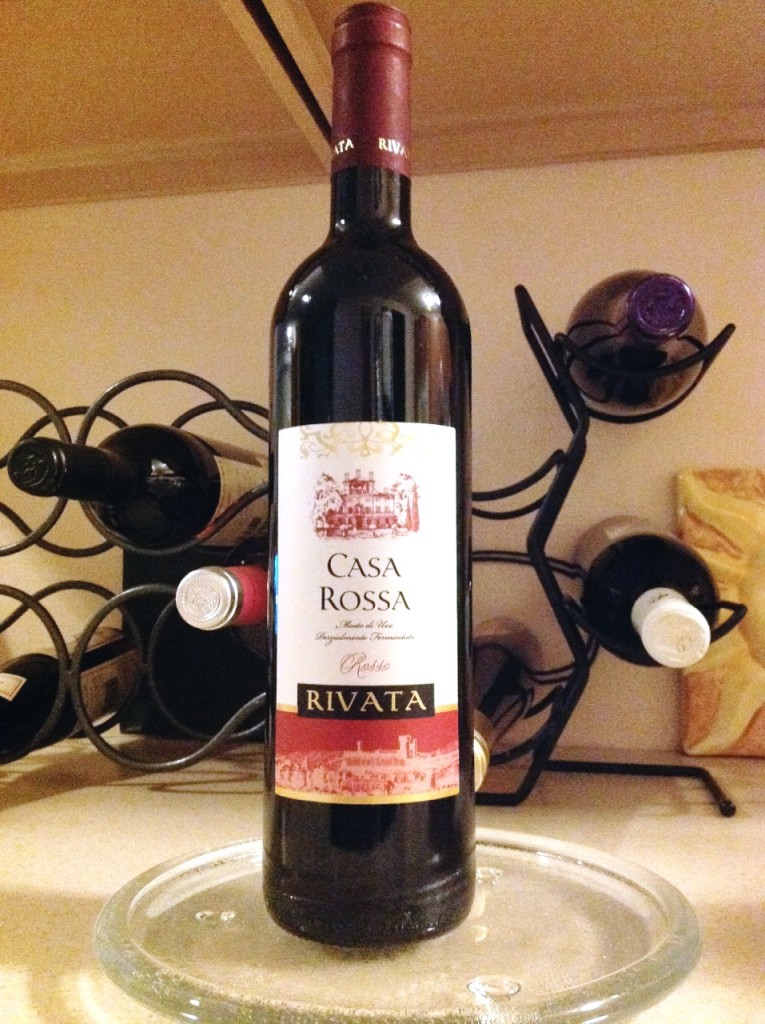 Imagine the taste of sweet red berries, sweet dark grapes, and a super ripe plum and that is what you have in glass with this Italian Red Table wine. The sweetness is coupled with a very slight hint of fizz or sparkle that makes it fun and so easy to drink. Rivata Casa Rossa is made from the Brachetto grape of the Piedmont region of Northwest Italy. This wine is low in alcohol at only 5.5% and should be consumed chilled. Rivata Casa Rossa is perfect for someone who is new to drinking red wine, or someone looking for a light wine that goes well with dessert. This wine retails between $9-11 per bottle. But please,  do yourself a favor and pick up two bottles — otherwise you might find yourself running back to the store for a second tasting of the deliciousness that is Rivata Casa Rossa.