If you read this post you will realize that we live for good skin care products.  While keeping our face in tip-top shape is priority numero uno, we most certainly do not want the skin on our bodies looking older than it has to.  We care just as much about finding the right lotions and potions to make the skin below our necks as beautiful as that on our face, so we cleanse, scrub, cream and spray in hopes of slowing down Father Time. Here are our favorite body care products of 2015.
Lancer The Method Body Nourish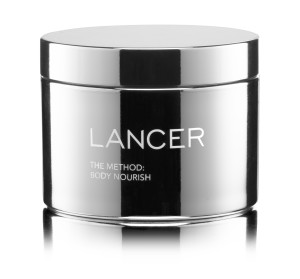 Listen! If you're serious about improving the condition of your skin (from the waist down) I highly recommend getting into this super-charged bye-bye-old-skin, glycolic treatment. This isn't just some lotion or cream you haphazardly smear on. The Method Body Nourish is actual anti-aging treatment formulated with glycolic acid and Dr. Lancer's proprietary hyaluronic acid-based moisturization compound. This stuff works…and it works fast. Need to show off smooth bare legs in a few weeks, start using this now! $65 at Sephora.
JASON Foaming Shower Oil – Nourishing Shea Butter
My body is so thirsty for hydration that I try to get it in at every possible step. For me, hydration begins while still in the shower. JASON Foaming Shower Oil is sort of like conditioner for my skin. After a thorough scrub-a-dub-dub, I complete my shower with a light touch of this nourishing shower oil. Afterwards, skin feels incredibly soft and nicely prepped for a heavier moisturizer to follow. $10.99 on Amazon.com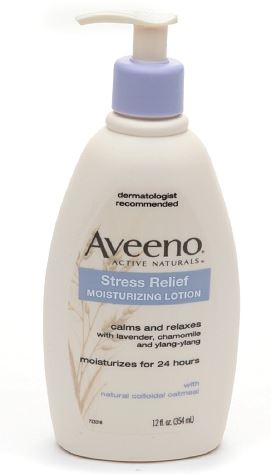 Seriously, Aveeno lotions smell and feel amazing on my skin, and the brand's Stress Relief Moisturizing Lotion is no exception. The lotion is the perfect compliment to a hot bath and works wonders on everyday or dry winter skin.  $8.49 at Drugstore.com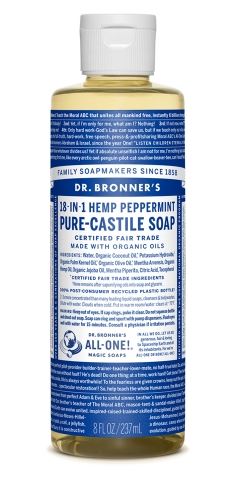 Dr. Bronner's Pure-Castile Liquid Soaps not only seems to last forever due to the small amount needed to lather, but also makes me feel the cleanest that I've ever felt. The soaps are created with 100% organic and certified fair trade ingredients, and packaged in a consumer recycled bottle. My favorite scent by far is "Peppermint" for it's fresh, tingling sensation, that ensures a very deep clean. $6.69 at DrBronner.com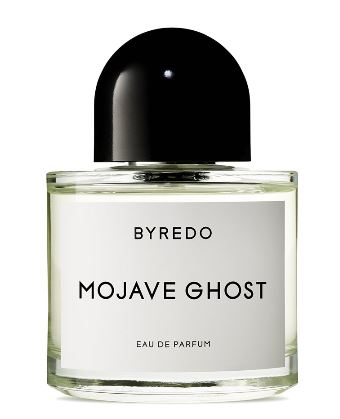 I'm pretty much OBSESSED with all things Byredo, but the brand's "Mojave Ghost" is one of my favorite scents. Created with notes of beautiful ingredients like Ambrette,  Jamaican Nesberry, and Violet, the parfum is gentle, yet powerful, and lasts all day. The brand also makes candles that smell just as unique and intoxicating as any of their Eau de Parfums. $145 at Barneys.com.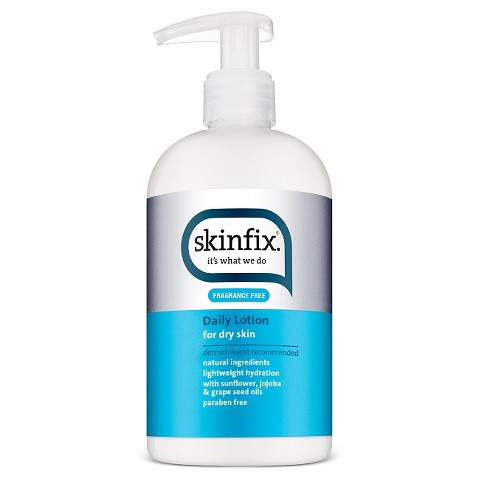 This unscented, ultra moisturizing lotion is loaded with nourishing oils, like sunflower, grapeseed and jojoba. It feels deceivingly lightweight and absorbs instantly, but really does the trick, even on winter-dry skin. $14.99 at Target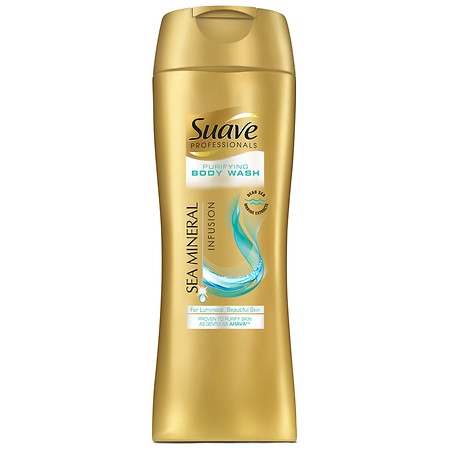 I don't know how they do it, but Suave body products deliver specialty store results at drugstore prices. This fragrant wash with dead sea salts helps get me going in the morning and gives my skin a thorough cleansing without any dryness. $3.99 at Walgreens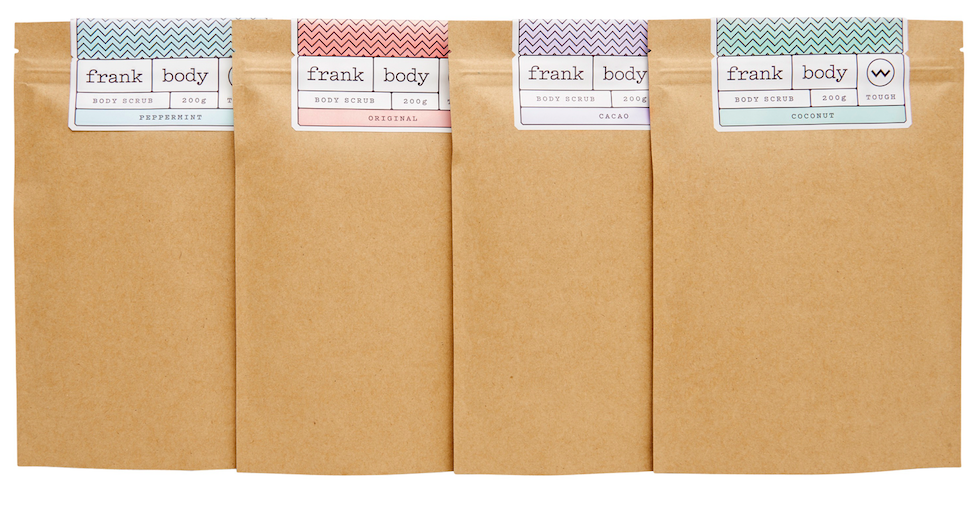 I have to start by saying that these scrubs create a big mess in the shower. However,  that is really half the fun (they rinse away easily). Frank Body Coffee Scrubs provide gentle exfoliation and the caffeine from the coffee grounds help to reduce the appearance of cellulite over time — something that has plagued me since my teenage years. I use once or twice per week. Starts at $14.95 at frankbody.com. (P.S. Once I open the packet with the scrub I dump the contents into a flip top jar so I can store it in the shower for easy access.)
Like Felicia, I am a huge fan of the Lancer Method Body Nourish. I got Felicia to try it after I had amazing results using it.  You can see my review here.
Clean Reserve was launched in latter part of the year and I fell in love with Sueded Oud and Blonde Rose. The fragrances have a refreshing finish while managing to also be captivating. For lack of a better word they smell really clean.  These fragrances are Eau de Parfum but wear more like a Eau de Toilette — they are light, lasting only a couple of hours. Worn separately they are lovely but worn together, they are simply irresistible and a bit sexy. $90 at Sephora.
What Were Your Favorite Body Care Products of 2015?