New York Fashion Week wraps up today, and, while we are still fighting the mean streets on New York, we would be remiss not to share essentials that carried us (metaphorically) from show to show. Each person working will no doubt have their own New York Fashion Week essentials — here are the items that allow the TTB Ladies to maintain stamina and readiness to take on the frenzy of backstage and still look cool enough to effortlessly transition to front of house. 
Hand Sanitizer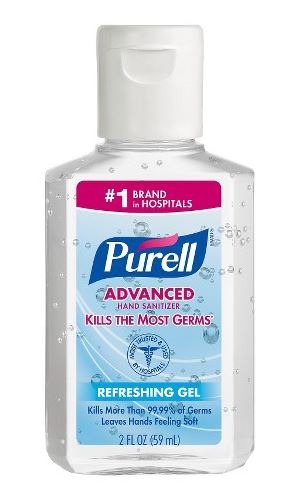 New York is a breeding ground for all types of germs. To keep things clean and healthy, hand sanitizer is definitely a must. Purell Aloe and Sanitizer, (Target.com, $1.52)
Lip Balm
Lip balm is an everyday essential but takes on even more importance during fashion week, where dehydration  and chapped lips can so easily happen. can so easily happen.  Classic Cherry ChapStick, (RiteAid.com, $1.99) 
Headphones
When boredom strikes between shows, headphones are a lifesaver! If you're carrying an iPhone, the Apple headphones are certainly convenient, but external headphones not only offer superior quality sounds for your favorite tunes but they can also be used as an extension your outfit. FRENDS Layla leather and rose gold-tone headphones, (Net-a-porter.com, $150)
Mascara
Add instant drama to the eyes and wake up the face with a mascara that lengthens  and  volumizes.Too Faced Better than Sex Mascara  (Sephora.com, $23).
Notebook & Pen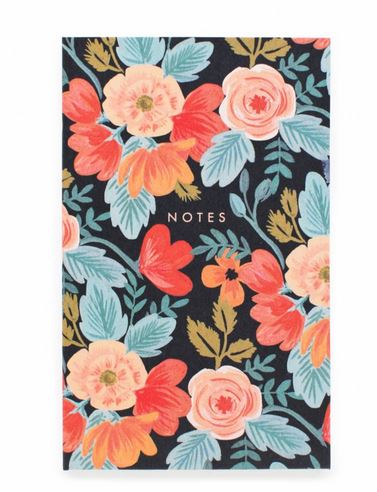 A phone isn't the only object capable of holding valuable information. For the easiest way to recall highlights of favorite fashion moments, a stylish notebook and pen is ideal — and you don't have to charge it. Rifle Paper Co (riflepaperco.com ranging from $7 to $15.)
Energy Bar
Feeling hungry but don't have time to grab a full meal? Pack an energy bar. Not only will it help to curb hunger pains, but they will also provide enough nutrients to keep you going throughout the day. 12 Pack Luna Protein Bars in Cookie Dough, (Walgreens.com, $14.99)
During Fashion Week (and life) I am of the mind that less is more, so, my favorites  bare that out. In addition to hand sanitizer and gum/mints, I carry very little else but prep my face for the long day (and nights.)
Urban Decay All Nighter Makeup Setting Spray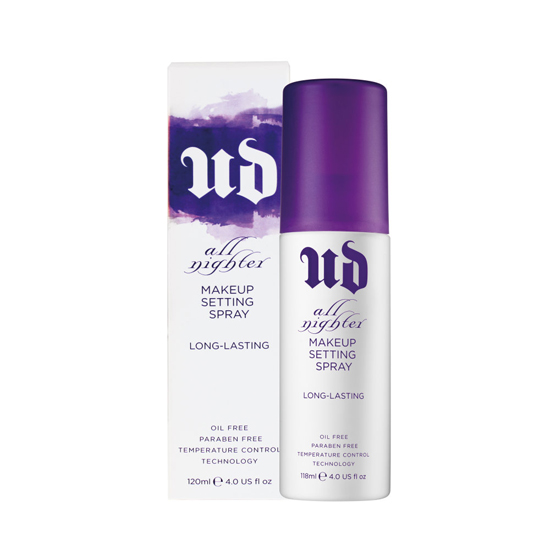 With shows spread out all over the city, I don't dare leave home without 2-4 sprays of Urban Decay All Nighter Makeup Setting Spray. True to its name, the long lasting formula locks my look in place for hours and does not budge until I begin my nightly 3 step cleansing ritual.
L'OREAL LE MATTE lip pencils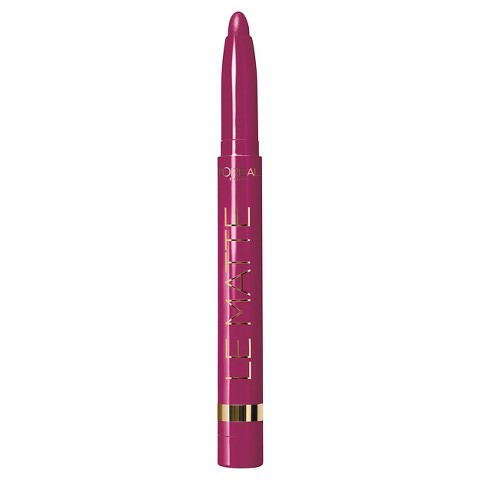 For this season of NYFW, I'm also insanely loyal to LOREAL LE MATTE lip pencils (If you follow me on Snapchat you would know this.) Keeping with my long wear theme, these super pigmented lippies come in a wide range shades (the pinks are my faves) to suit all skin tones…and the chic, slim packaging fits perfectly into my cross body du jour.
Cross Body Bags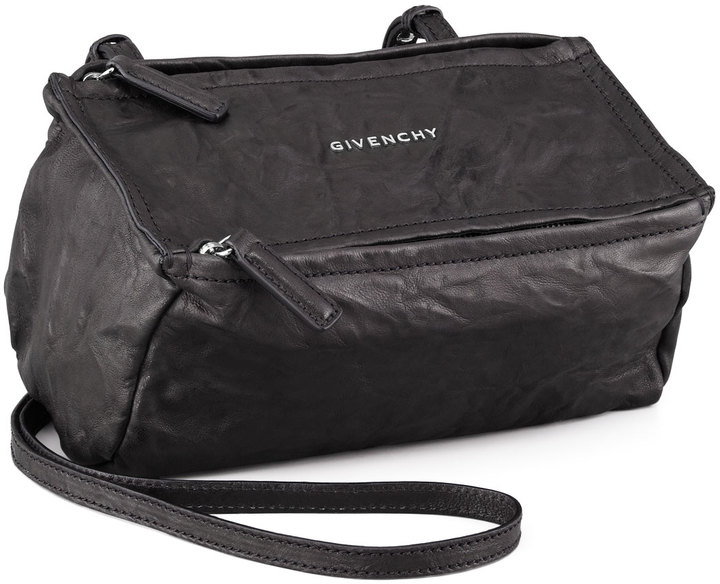 I'm alternating between the Givenchy Pandora Mini Leather Crossbody ( NiemanMarcus.com, $1150) in Black and the Cambridge Satchel Company Medium Push Lock Crossbody in Blue (Madewell.com, $120.) Both are big enough to hold the essentials leaving my hands free for selfies, snapchat and double cheek air kisses.
I co-sign everything said by Tiffany and Felcia.  However, I'd like to add that comfort and convenience drive all that I do during Fashion Week.
Converse
I always have my Chucks either on my feet or in a bag ready to switch at a moment's notice. I applaud the ladies (and gents) that can flit from show to show in sky high heels — I'm simply not about that life. (Seperately, I saw a guy wearing stilettos on cobblestone. I was like "Sir!"  (zappos.com $90.)
E.L.F Lipstick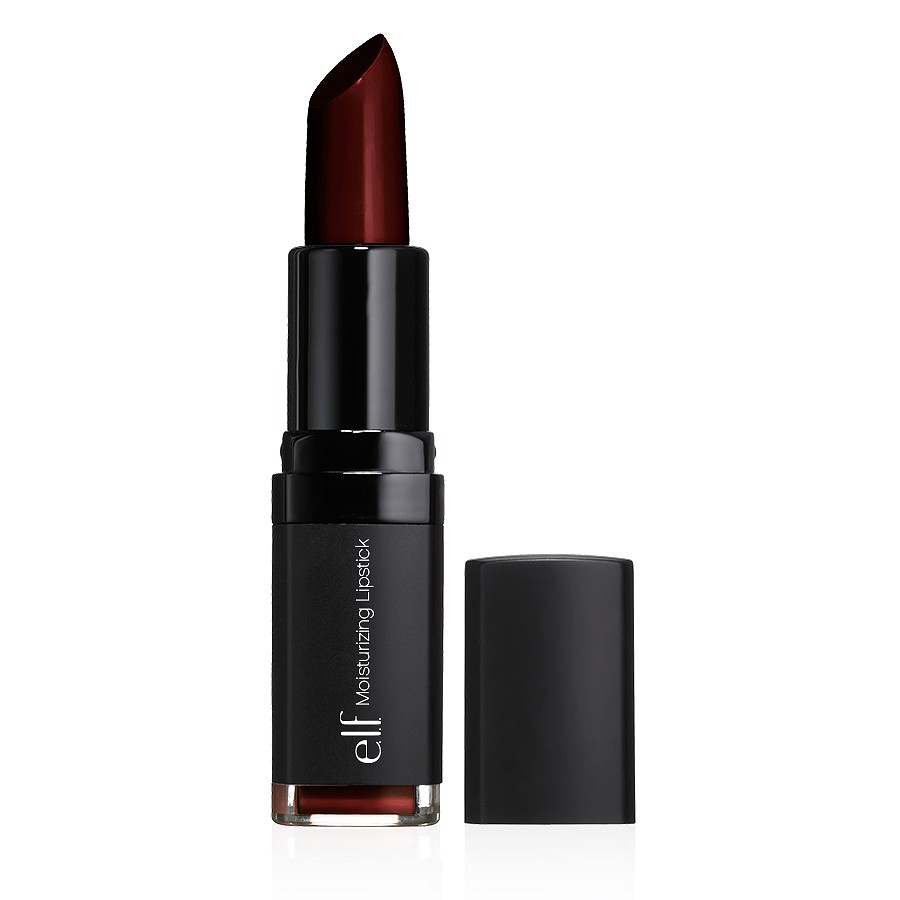 I got e.l.f's Brdeaux Beauty lipstick from PR right as fashion week was starting and I have worn it at every outing since then.  It's the right amount of color and gets me that much closer to wearing a full matte dark lip sometime this fall/winter. The formula is moisturizing  but not glossy and it has just a hint of sweetness. (eyeslipface.com $3)
Cover FX Blotting Powder + Aero Mineral Puff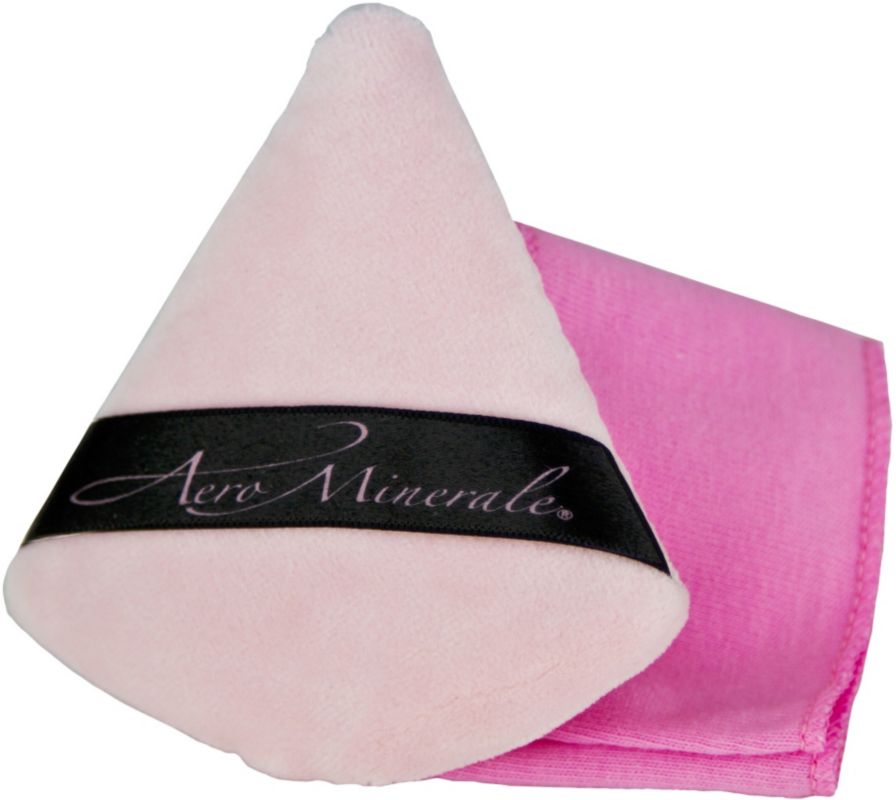 If you are going to be sitting/standing front of house you definitely can't have shine and sweat on your face. The Cover FX blotting powder in medium (Sephora.com $24) helps me to keep the shine at bay and pressing it in with the Aero Mineral puff (Aerominerale.com $4.24) ensures my makeup stays in place.
What are some of your on-the-go must-haves?