Be cool y'all. . .but I think I've found my perfect take on the wildly popular #Oxblood trend. I give you MAKE UP FOR EVER Aqua Lip Pencil in shade 10C (matte deep berry plum). And here's the best part — this one little pencil can be worn three ways: 1) see through, 2) medium coverage, 3) full-on vamp. See my pic below: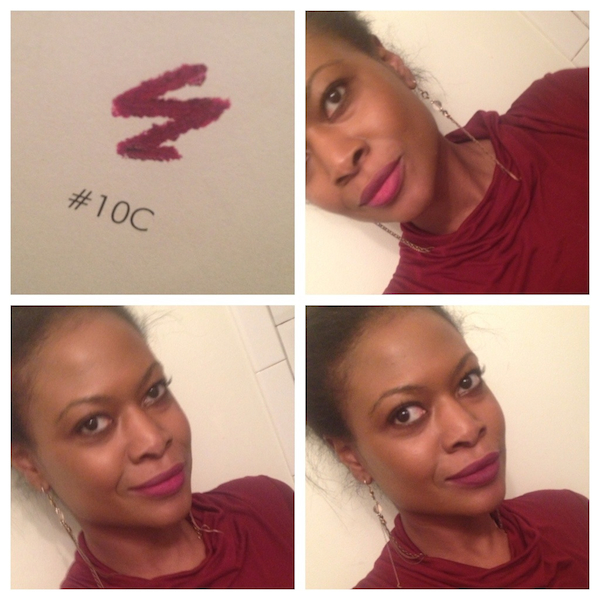 Amazing, right? I'm the queen of matte lips. . .and when I think of my favorite mattes, they're all either lipstick bullets or those new liquid lipstick formulations. It's rare that I reach for a pencil. But MAKE UP FOREVER has me hooked. The formula is actually quite comfortable and not drying at all. I've been sporting this look the last few days and frankly — I can't keep my eyes off of myself. #HumbleMuch?
More About Aqua Lip: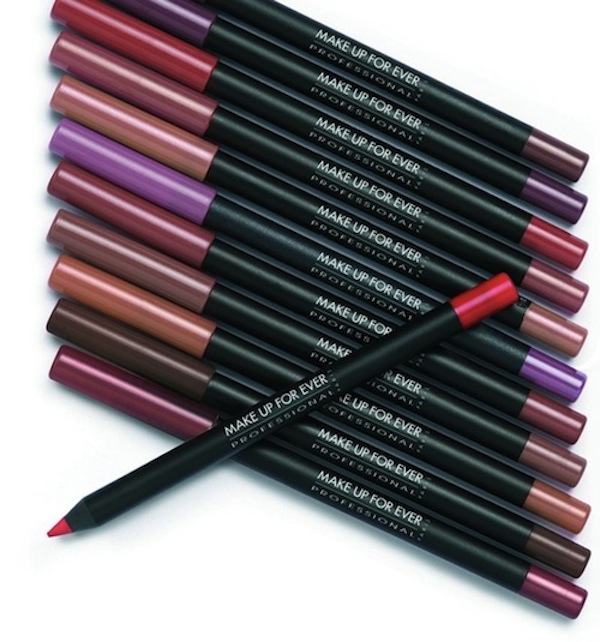 The extremely waterproof texture of this pencil can be used to reshape and heighten lip contour. Very long-lasting and non-transferable, it holds for hours even in extreme conditions. It is water and saliva resistant. It can be used on the entire mouth, after applying non-oily skincare on the lips. The range of matte shades offer natural harmonies in matching tones and other more intense colors.