I know it may seem a tad cliche to get the man or men in your life a fragrance for the holidays, but frankly we have to be around them and it's always nicer if they smell amazing.  Rarely do men take the time to seek out the perfect fragrance or even one at all, so it is up to the ladies to help them out.  Dads, brothers, husbands, sons, friends – they may not initially think they want or even need a new scent, but wait until they start getting compliments from everyone they meet, soon are asking you for a second bottle.  That womanly intuition knows best! Here is a look at some great fragrance options for him:
L'homme By Yves Saint Laurent
Ok full disclosure, I worked for YSL years ago and when this fragrance came out, it was an instant hit and frankly I fell in love with it immediately.  I was able to gift bottles of this to any and every man that I knew – and you know what?  It was ALWAYS a win.  Both from the man's perspective AND from the woman's perspective.  Not surprisingly, it has stayed on the Sephora best seller list for years and I definitely know why.  Slightly fresh initially, the bergamot, ginger and vetiver dry down to make this an intoxicating woody fragrance.  Available at Sephora for $62.00.
Bleu de Chanel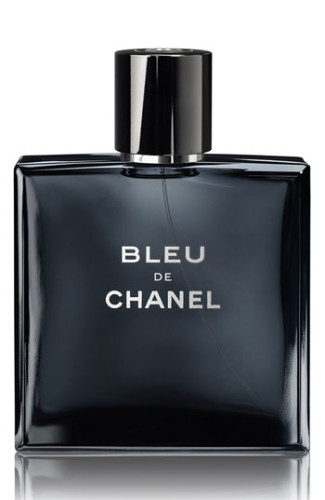 Is there anything more classic than a Chanel fragrance? I think not.  For years, I was a fan of Chanel's Platinum Egoiste for men until I smelled this new scent after it launched a few years ago.  A woody aromatic fragrance, it is most definitely for the man that prefers a clean, fresh scent that will stand the test of time.  Available at Sephora for $62.00
Bond. No. 9 I Love NY Fragrance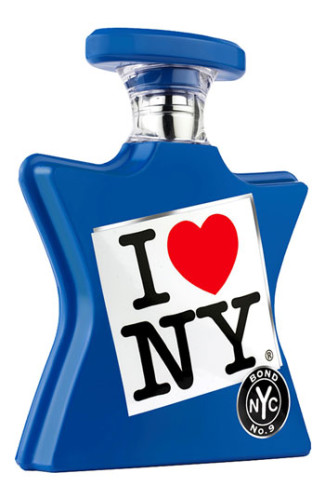 The first appealing thing about this fragrance is the bottle itself.  Bond No. 9 is a quirky and uniquely individual brand, that half the fun of their scents is the packaging. This I Love NY bottle will surely catch your recipient's attention and probably amuse him just to have on his vanity. But the scent is just as eclectic and modern, with notes of Ginger, Juniper Berry, Grapefruit Zest, Musk and Amber.  Available at Sephora for $175.00.
Aventus by Creed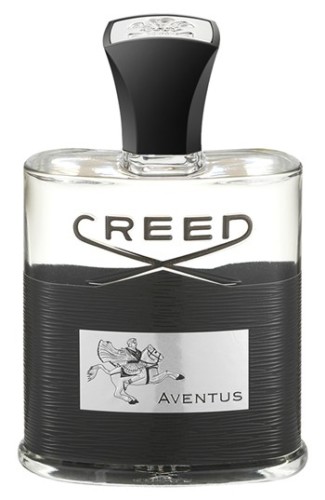 This was one of the fragrances I gave my husband when we first met, and I think to this day he claims it is one of his favorites of all time.  And with good reason – it is the epitome of a masculine and sophisticated fragrance.  There are those scents that just inherently smell like a man, that you want to spritz your pillow when they are gone just to keep the scent around, ya know?  (I know you guys do it too!)  This is THAT fragrance, and since Aventus is one of Creed's top selling fragrances, clearly I am not alone in my sentiment.  Strong notes of black currant and Italian bergamot open  the fragrance, while patchouli, musk and oak moss bring the depth and richness that is so notable in this scent.  Available at Nordstrom for $165.00.
Jo Malone London Lime Basil and Mandarin Cologne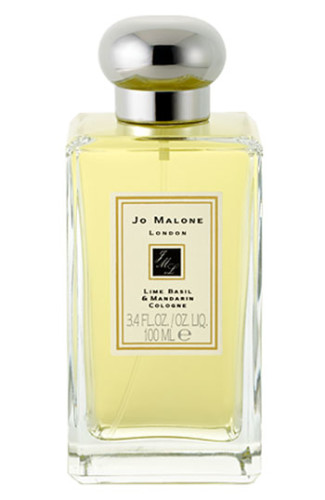 Initially, you may look at my choice here and wonder why I picked a fragrance from a brand that is typically perceived as for women only.  I threw this particular scent in to let you in on the secret – Jo Malone makes many fragrances that are unisex, Lime Basil and Mandarin being one of the most popular ones.  What has always made Jo Malone fragrances so alluring is the different blend of ingredients that manage to make the colognes smell rich and robust without ever overpowering or heavy.  This particular scent is one of the signature ones from the brand and features a blend of lime, mandarin, pepper and white thyme for a classic effect.  Available at Nordstrom for $115.00.
Greg Lauren for Barneys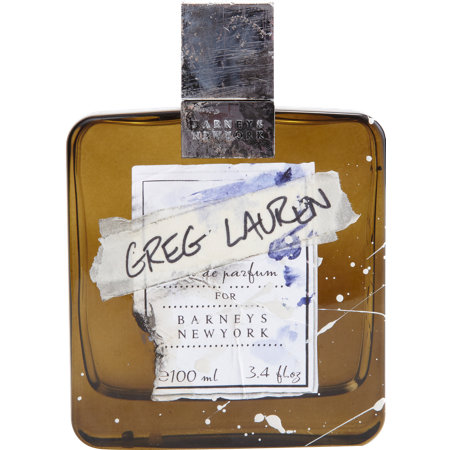 If there is any family that knows fragrance, it would be the Laurens.  With their timeless Polo brands, they have defined classic and timeless when it comes to colognes.  So, it is no surprise that Greg Lauren would create a scent that is causing quite a stir in the industry.  Exclusive to Barneys, this unique fragrance combines Tonka beans, vanilla and marine notes for an irresistible scent that is both artistic and elegant.  Available at Barneys for $195.00.