It's Day 1 of New York Fashion Week (NYFW), which means I'm about to be racing from show to show, capturing the fashion & beauty as it unfolds. This year, I've partnered with the Viva La Juicy street teams for their #coutureoverdose giveaway.  This happens on September 6th and  is the perfect opportunity for you to be a part of NYFW activities.
Here's How it Works:
1. Layer on your best "Couture Overdose" look—whatever that means to you!
2. Find the Viva La Juicy street team holding the #cosmoheartsmystylesweeps sign
3. The street team will take your photo and Instagram it to #cosmoheartsmystylesweeps and #coutureoverdose
4. Regram your photo with #cosmoheartsmystylesweeps
5. Make sure your Instagram account setting is "public"
Once you regram your photo, you will automatically be entered for a chance to win a full-sized bottle of Viva La Juicy Gold Couture.
(If you can't wait to try Viva La Juicy Gold Couture, it's available at Sephora right now!)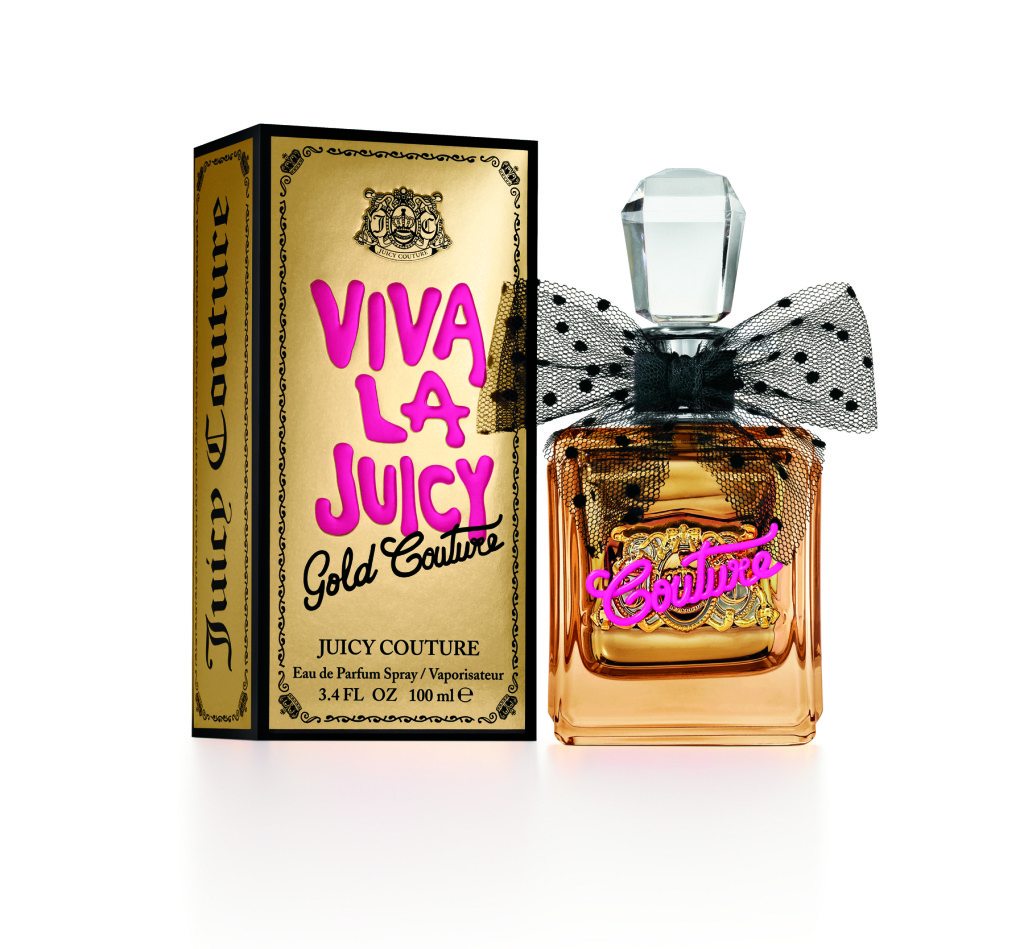 Viva La Juicy Street Team Locations:
(September 6th 11am – 3pm)
Outside of Lincoln Center
 Macy's Herald Square
For me, "couture overdose"  is all about a mashup of high/low pieces paired with a flawless lip for fall…think #PrefallFelicia. I can't wait to see what you guys put together. Happy NYFW, good luck and keep couturing your everyday moments!
*Sponsored post. All opinions my own.