'Black' and 'Friday' — Individually, the words are perfectly harmless. I mean, everyone looks good in 'black'. . .and who doesn't look forward to 'Friday'. But there's something about the Black Friday that sends people into a tailspin. Perhaps it's the crack-of-dawn deals, the crowds, or the pure rush of fear that Christmas is seriously seriously upon us.
Well, this week, my #TheGifter mission (click here for last week's mission) is to share my Black Friday picks. And let me tell you, this is no easy task. Golly, the pressure. But here's how I plan to rise to the occasion and fulfill this week's challenge.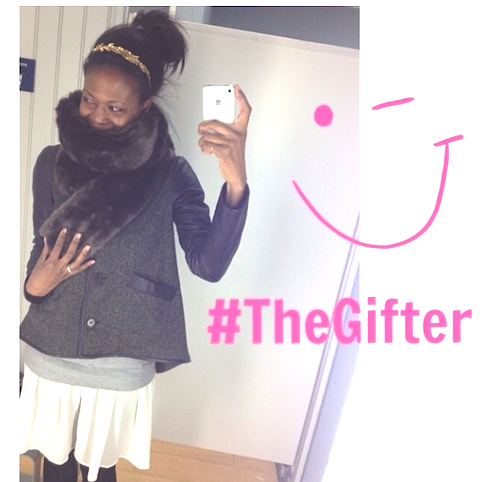 BLACK FRIDAY STRATEGY
> Buy in bulk — I have lots of girlfriends, aunts, little cousins and co-workers on my list. For people who fall into similar groupings, I like to buy in bulk. Like, if I find a really cute scarf (see infinity scarf picture below) I buy a bunch and gift them to all of my girlfriends and aunties…this cuts my shopping time considerably.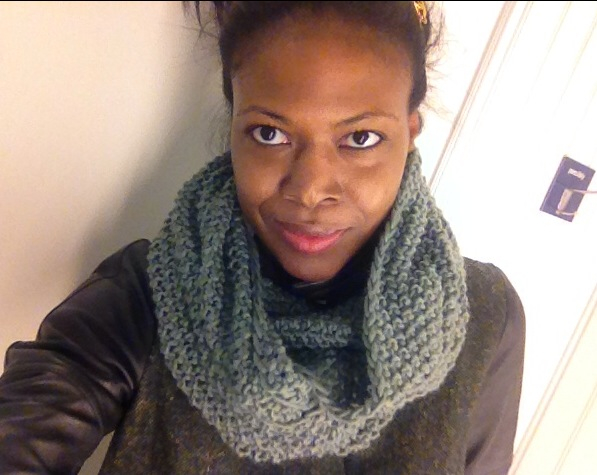 > Hit at least two Marshalls store — While, at first, this might seem like a time drainer, I think it's worth the time spent to hit two local Marshalls because the inventory varies from store to store and it all changes daily.
> Think "theme" gifts that create an experience — I love to give the gift of an experience. If you have a friend who never takes time for herself, give a relaxation themed gift, like French Lavender Scented Heatable Hot Boots and a bottle of wine with a personal note that speaks to the theme (see picture below).
> Map out the store — Beat the rush and intense crowds by mapping out the store, aisle by aisle. Also, to help maximize your time, give yourself a time limit for each section.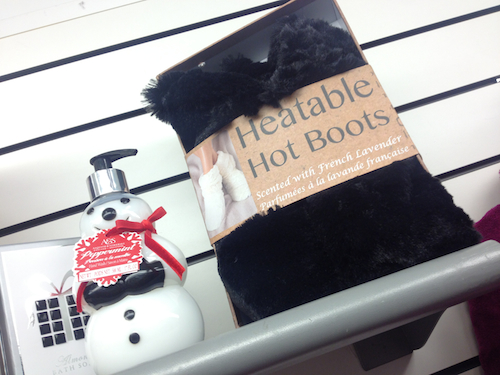 Ok, well I'm off to Marshalls…follow me on Instagram and Twitter @ThisThatBeauty #TheGifter all week as I share my Black Friday picks and time-saving tips.

shop, shop, shop…
Remember, HERE'S HOW YOU CAN PARTICIPATE, TOO!
While out and about doing your holiday shopping, share your fab finds and include hashtag #TheGifter to be entered to win a $500 TJX gift card. One winner will be selected each week…why not you?!
Disclosure: This post was sponsored by TJX through their partnership with POPSUGAR. While I was compensated to write a post about TJX #TheGifter, all opinions are my own.