This post is sponsored by Kohl's. I received the included panties as compensation.
On January 1, everyone was all: Woo hoo! New Year, New Me! #Goals on fleek!
By mid-January we were all like: *blank stare* *slow blink* and raising our hands for a do-over.
In talking with my friends, and observing people's posts on social media, I've come to the conclusion that: January was 2016 Junior and February is the REAL reboot-slash-girl-get-it-together-month.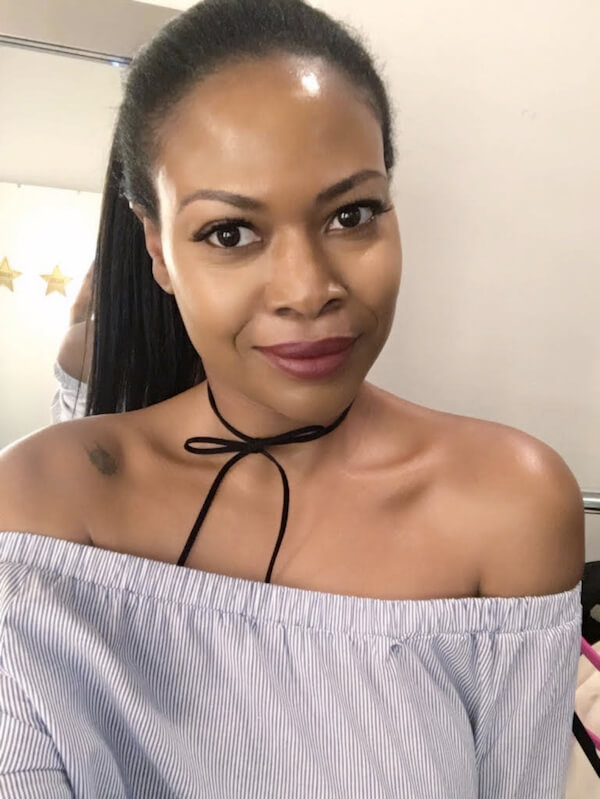 Personally speaking, my January was all about goal setting and February has been my action month. And this "action" mode extends to nearly every aspect of my personal and professional life:
1. For the first time in a long time, I'll take a family vacation this month.
2. My new office is finally up and fully functional.
3. I've put processes in place to automate aspects of my home life (Hello, weekly scheduled grocery deliveries. No more long lines for me!).
4. I've hired a personal trainer. Our first session starts next week.
So you see, February has been all about putting plans in motion…revisiting and revamping my entire situation from top to bottom. And speaking of "bottom", this month I'm addressing my actual "bottom" (tee hee) and giving my underwear drawer a much-needed makeover.
I had to take an honest look at my unmentionables and admit: Girl, it's time. Phoebe is 3 years old, why do you still own (sigh, and wear!) maternity undies?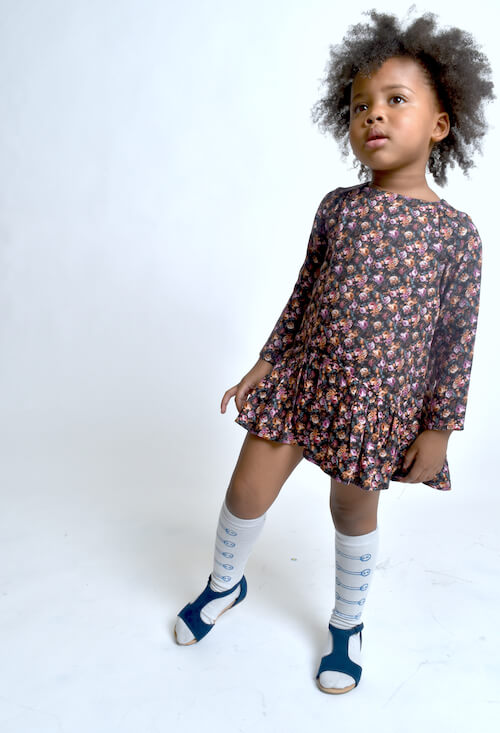 Thankfully, Kohl's stepped in (not a moment too soon as Eric had just vowed to torch my maternity drawers) with an opportunity partner and do a sponsored preview shop of their Intimate Apparel Sale (which you can shop starting March 3rd through the 26th).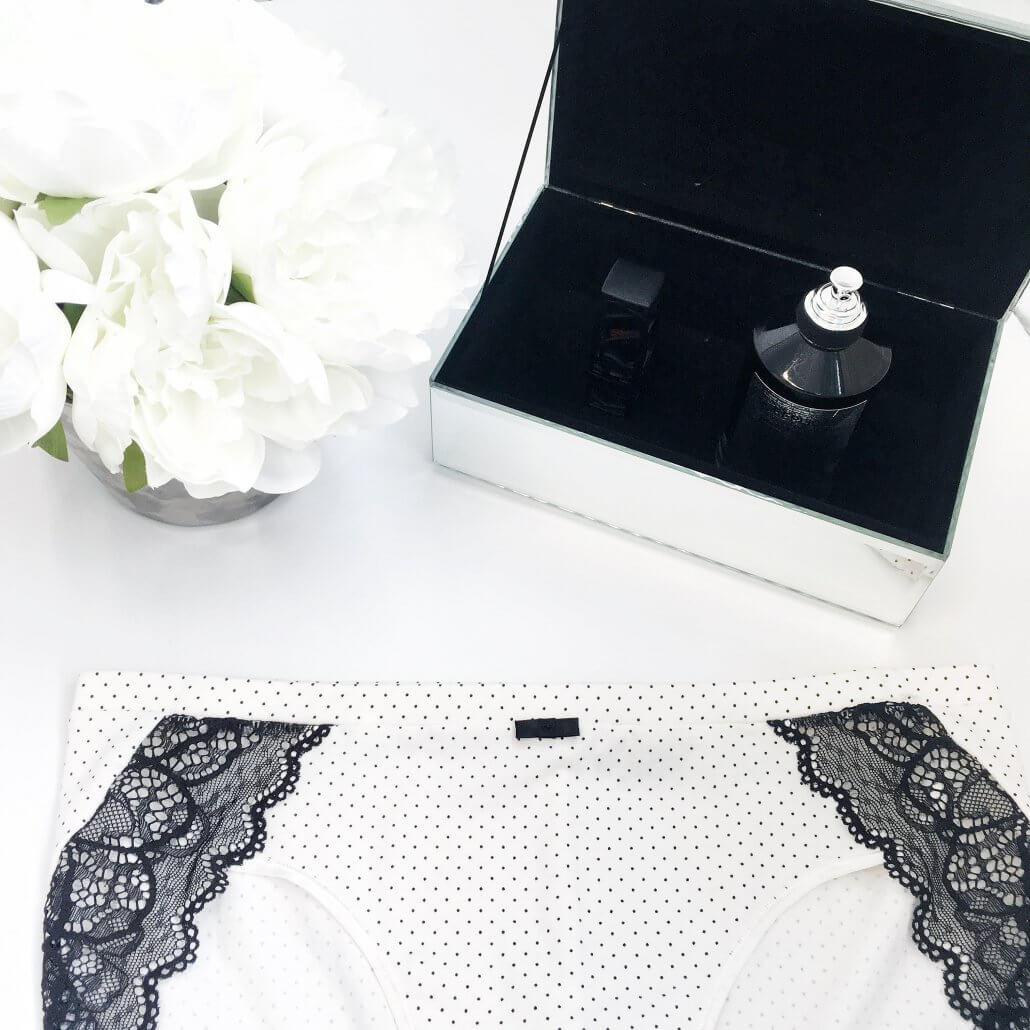 Like every other busy mom on the planet, I started my underwear search online (though my closest store is only 15 minutes away, momma needs to do the shop-from-home thing because busy). I was immediately impressed with the wide range of brands that I already love. When shopping for intimate apparel online, I find it helpful to shop brands I'm familiar with because I know the ones that fit my body best. But, because I also value new experiences, particularly for sharing on the blog, I also tried new brands available at Kohls…based on customer reviews on Kohls.com. Smart, right?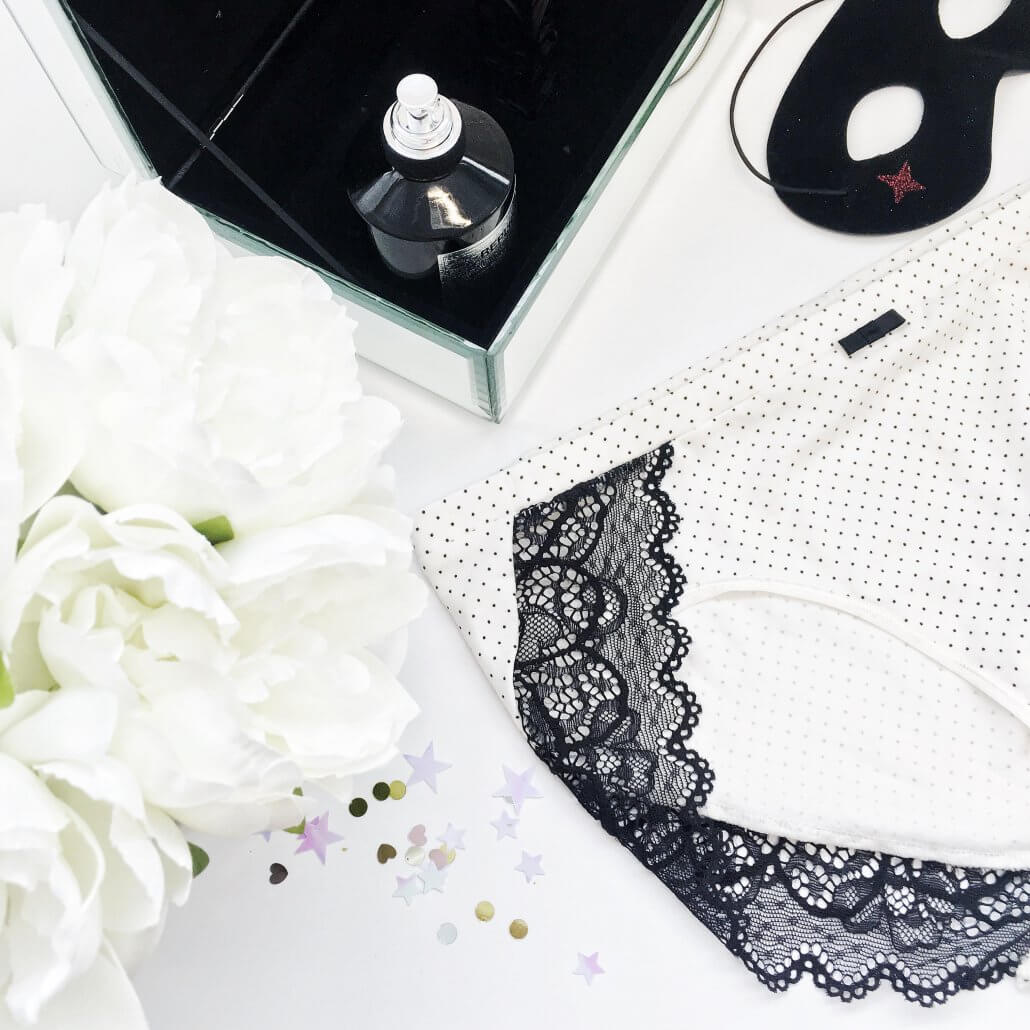 If you have an idea of the type of underwear you want to buy, shopping the site is really easy. So, for example, I am all about two things: comfort and coverage. By scanning the selection of styles at the top of the page, I knew to click on "Briefs", "Hipster" and "Hi-Cut" to find underwear to suit my needs.

Even though I was having a shop-from-home experience, I love that the site made the experience feel very personal by showcasing women of various skin tones and body types. It's very important to be able to visualize yourself in the merchandise. Way to go, Kohl's! #diversity #inclusion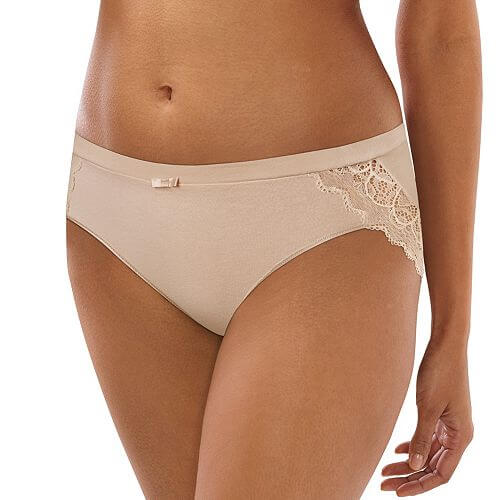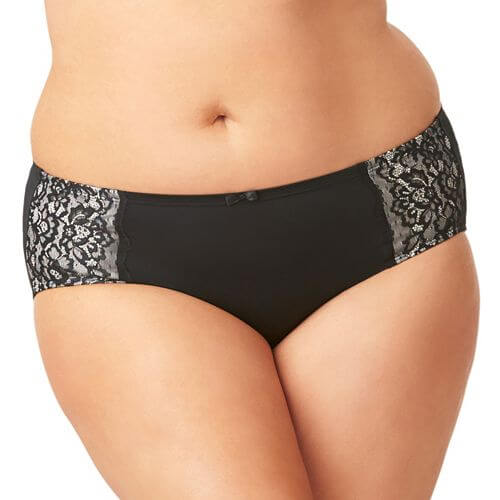 My current underwear life is all about no panty lines, light shaping, full coverage, and fabric that is breathable. And because (over) sharing is caring, here's what I bought…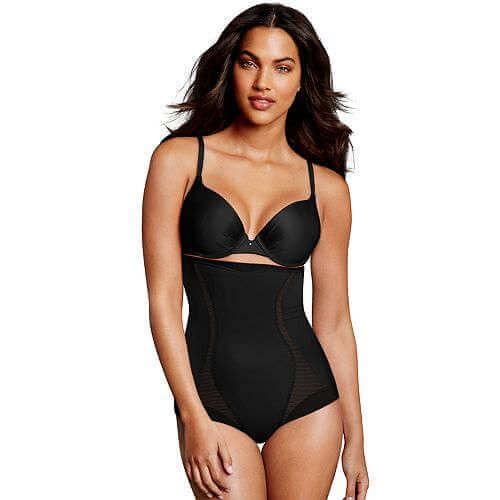 Maidenform Shapewear Firm Foundations High-Waist Briefs DM5000:
Obvi, I went with a recognizable brand like Maidenform. I've worn their intimate apparel for years, so picking this brief was a no brainer. Though it's a control top situation, which is typically very un-sexy, this style breaks the mold with some really pretty detail up the front. I love how these undies contour my figure without shifting or squashing my internal organs. LOL! We've all worn those before.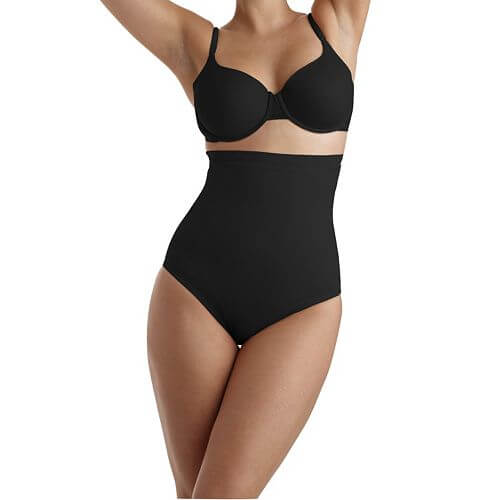 Naomi & Nicole More or Less High-Waist Shaping Brief 7235:
Admittedly, this style is super similar to the previous style above, but it's a brand I have never worn…so for that reason I wanted to give it a try. This brief met my expectations on fit, coverage and comfort. The feature I love most is the silicone lining at the edge…it prevents the dreaded panty ride up. So this means no pulling or readjusting of your undies all day. Thank God!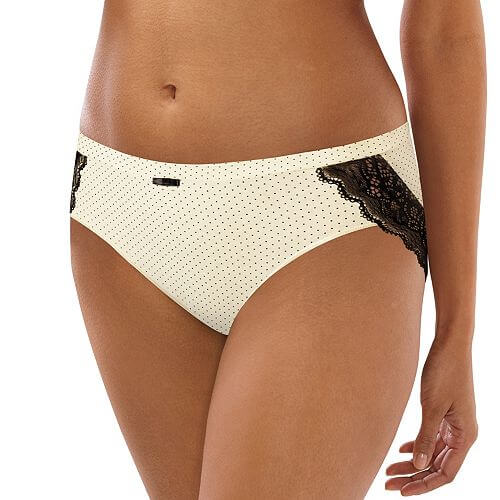 Bali Cotton Desire Hipster DFCD63 – Women's
I stocked up on this style as my new everyday go-to panty.  The fabric is soft, stretchy, breathable…and has the chicest touch of lace detail. They're extremely comfortable and very flattering under fitted pants and dresses.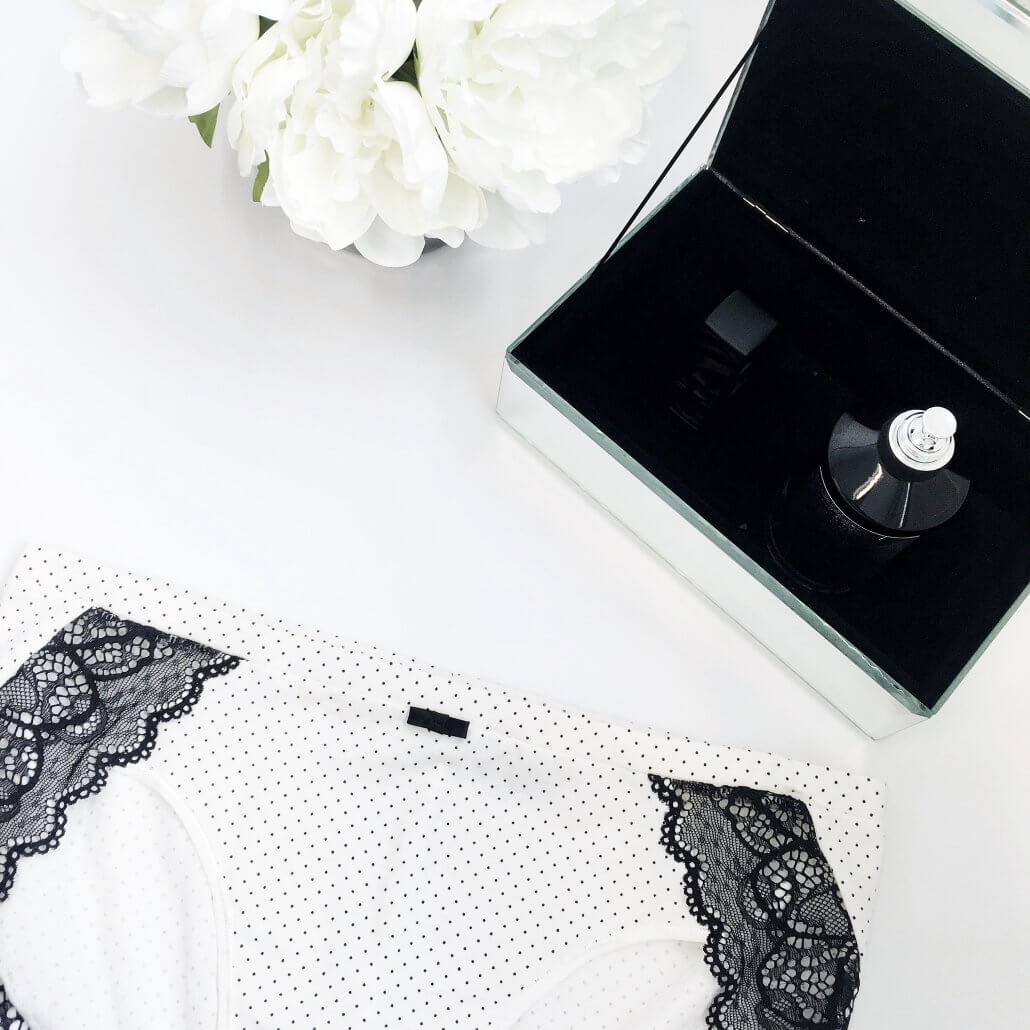 If you're looking to give your "bottom" a re-boot, now's the time — I had a blast doing a preview shop of Kohl's Intimate Apparel Sale. And now it's your turn. From March 3 through 26, shop shop shop and give your bottom the the love, fit and comfort it deserves.
The March Intimates mailer runs 3/3-3/26.
$10 off $40 with promo code INTIMATES10 from 3/3-3/16
Bonus Buys are 3/3-3/12
XO
*This post sponsored by Kohl's and may contain links to other websites. I am not responsible for the privacy policies of those other websites. When you click on a link, your information may be collected by those websites so I encourage you to read their privacy policies. Affiliate links are not associated with Kohl's.