I'm confused, is it winter again in the North East? I'm pretty sure it felt like 32 degrees this morning and I am not here for it.  While I needed to reach for my winter coat for the second consecutive day in late April, my nails are all the way into spring. The (theoretical) introduction of springs brings about the opportunity to indulge in the accompanying palette of nail hues. Pastels encompass the emerging warmth and brightness that come with the spring season – from vibrant buttercup yellows to muted lilac purples.   Check out our picks for The Best Pastel Nail Colors to Wear Now.
Yellows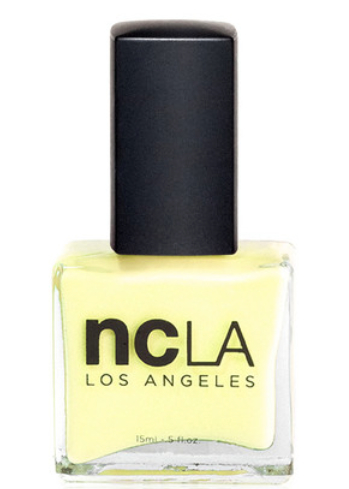 Sometimes nails are the most exciting when the color on them is unexpected. I can't get enough of these intense yellows from Butter London, NCLA and Bodyography. Simply put? Fierce.
Butter London – Jasper, $15 (Ulta.com)
NCLA – Tennis Anyone?, $16 (shopncla.com)
Bodyography – Glow with the Flow, $8.50 (Bodyography)
Pinks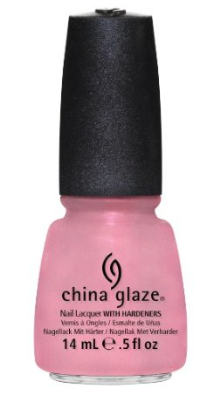 What girl doesn't love a pink shade now and again? In the Spot-Light Pink by OPI, Pinkie Swear by China Glaze offer just the right amount of softness with an added pop.
OPI – In the Spot-Light Pink, $8.50 (opi.com)
China Glaze – Pinkie Swear, $5.20 (amazon.com)
Hard Candy – China Doll, $3.99 (hardcandy.com)
Purples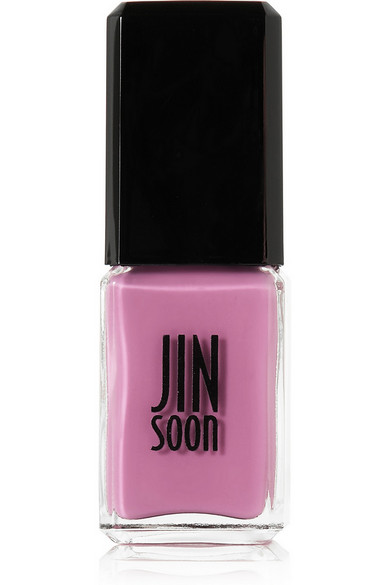 Purple is by far my favorite color to wear in a pastel shade. I can't get enough of these rich purples from e.l.f and Jin Soon. Try these out, and you'll definitely be hooked in no time.
e.l.f – Lilac, $2 (eyeslipsface.com)
Jin Soon – French Lilac, $18 (Nordstrom)
NARS –  Kalymnos, $20 (Sephora)
Greens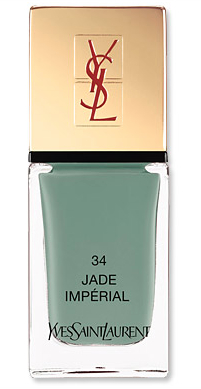 With these funky shades from Essie, Deborah Lippmann, and YSL, the phrase, "it ain't easy being green" is no longer applicable.
Deborah Lippmann – Rockin' Robin, $20 (Birchbox.com)
YSL – Jade Imperial, $27 (Sephora)
Essie – Mint Candy Apple, $8.50 (Essie.com)
Blues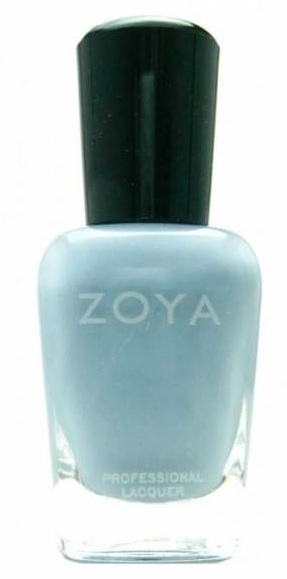 Wearing blue polish doesn't have to be designated just for the weekend, especially not when the hues are this delightful. Essie, Revlon and Zoya has your spring blues covered!
Zoya – Blu, $9 (Zoya.com)
Essie – Borrowed & Blue, $8.50 (Essie.com)
Revlon, Dreamer, $3.99 (Target.com)
Neutrals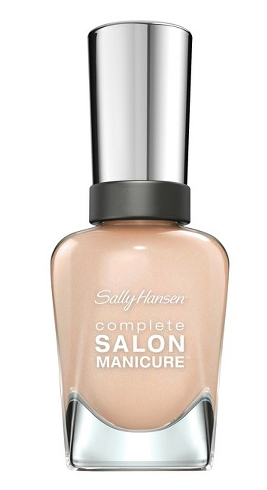 Spring (or any season for that matter) wouldn't be complete without a few nude colors. These low-key shades from Sally Hansen and Chanel can be worn on the nail as an easy way to polish off your look (pun intended).
Sally Hansen – Almost Almond, $6.59 (Target)
Chanel Le Vernis – Ballerina, $27 (Nordstrom)
OPI – Do You Take Lei Away, $9.50 (Ulta.com)
What's on your nails now and which spring color is your fave?