Finding the right foundation can be a chore. To make this a bit easier for you, the ladies of ThisThatBeauty have decided to share their favorite foundations.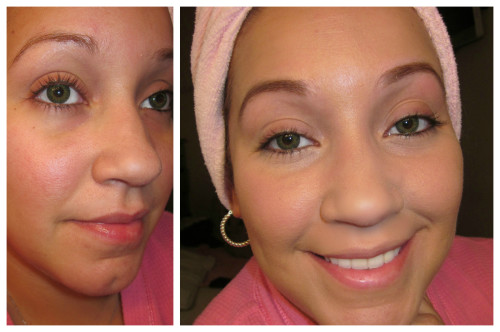 Make Up For Ever HD Invisible Cover Foundation: I think foundation is the basis of all makeup awesomeness.  My favorite is Make Up For Ever HD Invisible Cover Foundation. It comes in 25 shades and is suitable for all skin tones. The oil free medium to full coverage foundation minimizes imperfections and gives me a flawless, lightweight  finish. My shades are 127 and 128.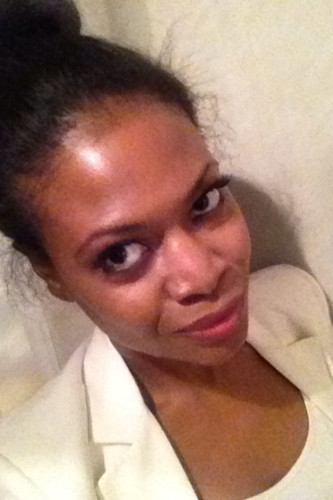 COVER FX Total Cover Cream Foundation: This is my current go-to for TOTAL coverage of all that ails….from evening skin tone, to covering a healing blemish. COVER FX Total Cover Cream Foundation does it all in a flash with minimal product. My shade is N90.
Koh Gen Do Maifanshi Moisture Foundation: This is one of my new foundation obsessions. I've been dying for Koh Gen Do to offer my shade for years…and now that it's here, I am over the moon. The creamy formulation is oil free and blends perfectly with my skin. I'm so excited to add this to my list of complexion-perfectors! My shade is 501
Urban Decay Naked Skin Weightless Ultra Definition Liquid Makeup: Finally, the Urban Decay "NAKED" craze has made its way to foundation. Coverage is so sheer, so skin-mimicking — you'll forget you're actually wearing foundation. My shade is 10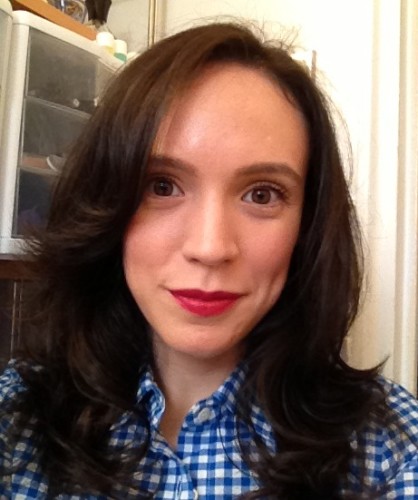 Just Skin by Chantecaille: Though this is a new foundation discovery for me, I have quickly fallen in love with Just Skin by Chantecaille. Designed to be a tinted moisturizer, the coverage is lightweight but still does an excellent job of providing great coverage and evening out any redness or discoloration. It disappears immediately into the skin when applied and has a radiant finish that makes my skin look healthy and glowing. When set with a loose powder, the result is absolutely flawless and lasts all day. My shade is Alabaster.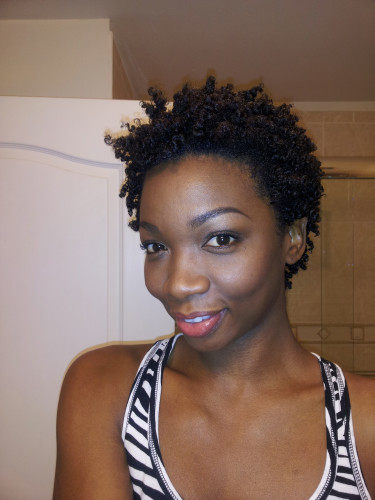 Cover FX Total Cream Foundation: I have been a fan of Cover FX since meeting them at The Makeup Show two years ago. Recently CoverFX tweaked their formula to remove talc. . . and they renamed the shades to make it easier to select a shade. This foundation is currently in may everyday makeup bag because it easy to use and provides excellent coverage. My shade is N100.
Make Up For Ever Face and Body Makeup: This formula is lightweight, water-proof and oil-free.  It goes on and delivers a flawless finish. It can easily be layered to create fuller coverage and even then it feels just like skin. My shade is Cognac 46.
What is your favorite foundation and why?