Nobody talks about leaky tampons.   At least no one that I know.  While I have asked many, many women about their favorite lipstick and eyeshadow palette, I've never asked a woman what her favorite tampon brand is and why.  I think we all just fumble through it until we come across something that works. Tampax is that brand for me and I have been using it for years;  now with the introduction of the more discreet Tampax Pocket Pearl,  I have just one more option to add to my arsenal  to have life as normal as possible during my period.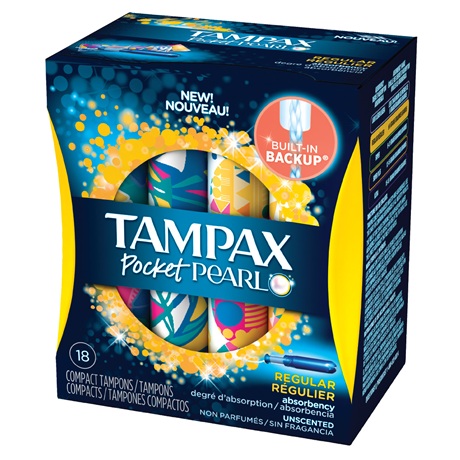 I'm one of the "lucky" women who can go through her period with little to no discomfort or inconvenience. In short, it doesn't stop me from doing anything. Ever. I honestly think a worry free period should be a right, rather than a luxury for every woman and girl and according to a recent survey of tampon users, 95% of girls agree.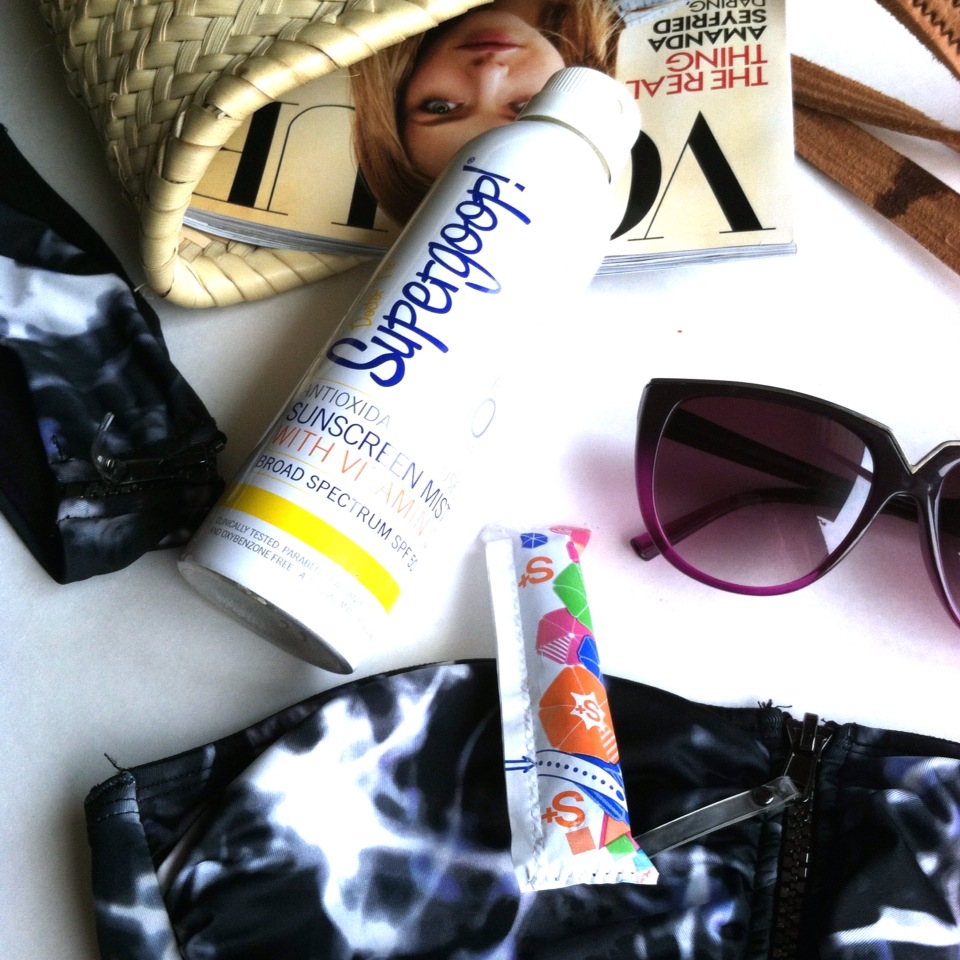 I am beyond the age where I care it people hear me rustling with a tampon package or sees it in my hand, however not everyone is. The Tampax Pocket Pearl is the same amazing design of the original Tampax pearl, only now the packaging has been redesigned to fit into the palm of your hand (or in my case, my bikini top.) While the package is now smaller, the applicator still extends fully, making it just as easy and convenient to use as the original.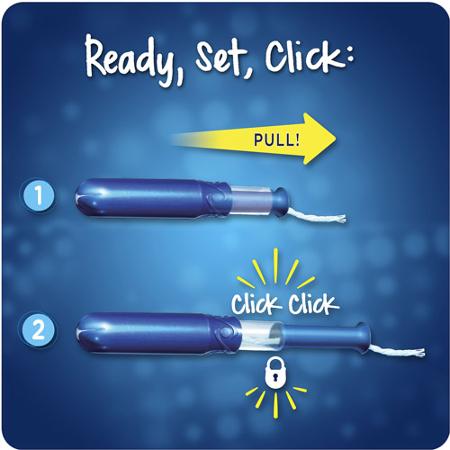 The packaging also uses soft wrappers and offers a perforated edge for easy, discreet opening. Not only is Tampax Pocket Pearl discreet, "it is the only compact tampon with the unique Built-In Backup Braid designed to send fluid back into the core," providing an extra layer of protection.  Both the Tampax Pearl and the Pocket Pearl greatly reduce the incidents of leaks; so much so that I can opt for the flimsiest liner (read store brand) with confidence.
It is through trial and error that I discovered the Tampax Pearl. Hopefully this post and the Tampax Pocket pearl will save you time, money, underwear and embarrassment. Once you've tried the Tampax Pocket Pearl, I'm sure you'll agree that it is the best. Period.
Tampax Pocket Pearl and Tampax Pearl are available scented and unscented and in lite, regular, super, super plus and ultra absorbency. Look for Tampax products at your local pharmacy, big box stores and supermarkets nationwide.