Surprise, Surprise: Most of the things I blog about are submitted to ThisThatBeauty for editorial consideration. In simpler language — I don't pay for them. Oh yes, that's pretty much the way it works with most blogs and all magazines. PR professionals pitch products and as the Editor, it's my role to decide which items get reviewed or included in stories for ThisThatBeauty. And while we cover lots of great product here on my little bloggy woggy, not all of it gets replenished. Some things I use until they're all used up . . .never to be replenished again. But then there are those star products that I cannot imagine life without. These are the things that I replenish time after time.
I always say, the true sign of product lust/ loyalty is whether or not a beauty editor BUYS the product on her own dime. Here are the items that I happily pay for with my CHASE Visa Debit Card: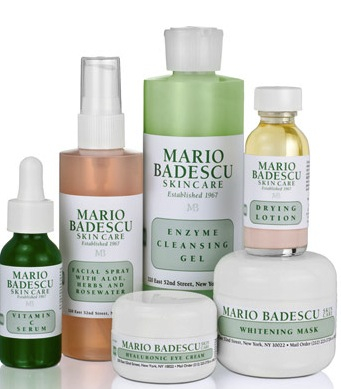 Everything Mario Badescu: Just search my blog and you'll find countless reviews. MB is basically my skin care savior. Whenever my skin goes through seasonal changes or gets out of whack, I can always rely on MB products to rein it in.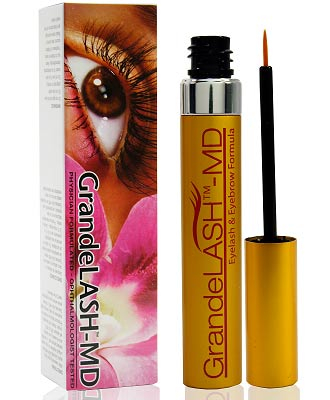 GrandeLash MD: Uhm, excuse me, Bambi! This stuff works. I've been using it for the past three months and just placed an order for my next three month supply. My lashes are now super duper long and thick. What I love most about this product is that it does not irritate my lash line at all, unlike other growth serums I have tried. I also love that it dries totally clear and I can use it day or night. With other growth serums I've tried, they tend to dry with a little white-ish film that doesn't look so nice for daytime. I saw length after about four weeks…but now that I am three months in, my lashes are not just longer, but also thicker and darker. I'm hooked!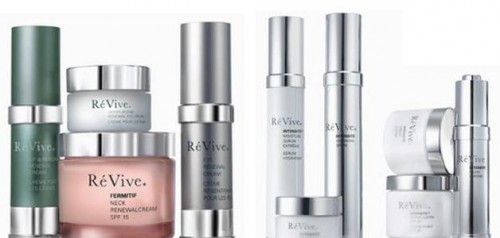 Everything ReVive (except their eye care…meh!): I fell in love with the line about a 18 months ago, and let me tell you — I had the best skin of my life when I was using all ReVive everything. I've yet to meet a line of anti-aging products that work as well as ReVive. On a whole, the line is the best there is. Obviously I like products from other lines and constantly test new products….but I always go back to ReVive when I'm in need of an anti-aging fix. FAVS: Defensif Renewal Serum for day and Moisturizing Renewal Cream for night. Trust!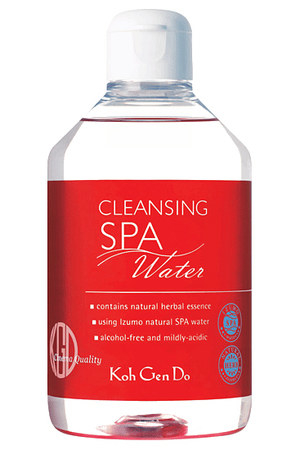 Koh Gen Do Spa Cleansing Water: Hands down, the best cleansing water for removing stubborn mascara and liner. Super effective, yet super gentle.
MORE THINGS I HAPPILY BUY:
Yes to Cucumbers Yes to Cucumbers Hypoallergenic Facial Towelettes
Dr Dennis Gross Alpha Beta Daily Face Peel
Sally Hansen Salon Effects Real Nail Polish Strips