My favorite season, fall, is fast approaching and as it gets closer I am most excited about all the makeup I will wear this year. Seriously, I will be wearing all the makeup. While I'm not yet ready for all-matte-everthing, a look predicted to be hot this fall, I like the idea of a matte lip paired with my naturally luminous skin.  Celebrity artist, Jo Baker, recently created the look on Emily Ratajkowski for the premiere of" We Are Your Friends" and shared a step-by-step guide on how to Get the Look.
THE ARTIST: Jo Baker for Urban Decay Cosmetics
THE LOOK: Radiant sun-kissed skin with a creamy nude matte lip and well groomed brows 
"It perfectly bridges the summer-to-fall seasonal transition. The nude tone (Urban Decay Matte Revolution Lipstick in Stark Naked) feels light and fresh for the final days of summer, while the subdued texture with a slight gleam adds an edge of fall's more sophisticated look," said Jo.
"A strong brow (defined with Urban Decay Brow Beater and Brow Tamer) balances the eye and lip to highlight her  features and keeps everything looked pulled-together."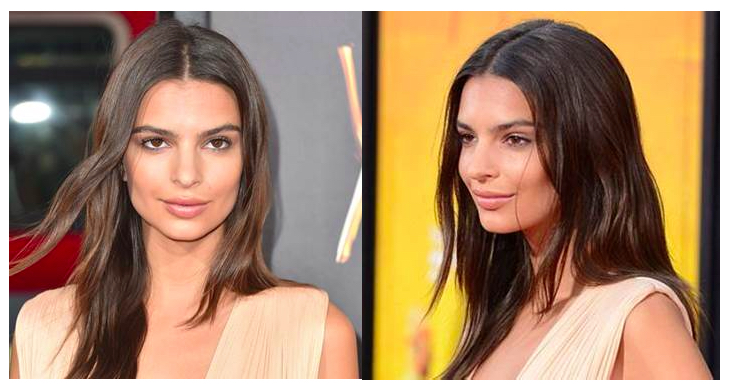 STEP-BY-STEP GUIDE:
SKIN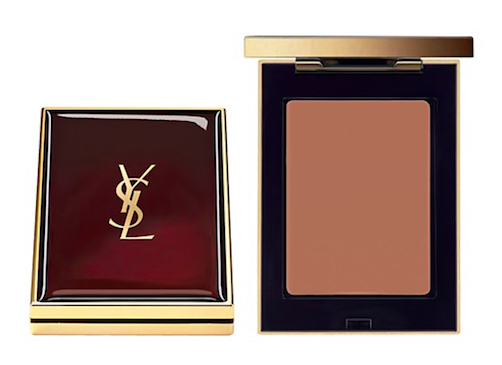 "For Emily's base I buffed a small amount of Giorgio Armani Luminous Silk Foundation ($62 in 23 shades) onto her almost perfect skin – this creates a lightweight breathable coverage that looks and feels natural, not overdone! To add a little golden summertime warmth to her cheeks I applied YSL Les Sahariennes in #5 ($55 in 5 shades) This tan-toned balm adds a gentle sun kissed look and is perfectly applied with a soft blush brush."
EYES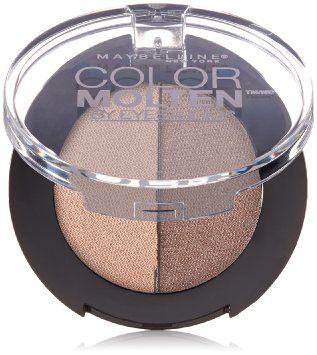 "We wanted Emily's eyes to sparkle and shine with a light and dreamy quality. I used a soft cream eyeshadow wash over the lid of her eye using Maybelline Color Molten Shadow in Taupe Craze ($7.99 in 16 shades – 8 duos) followed by one coat (which is all that was needed) of Urban Decay Perversion Mascara ($22)."
LIPS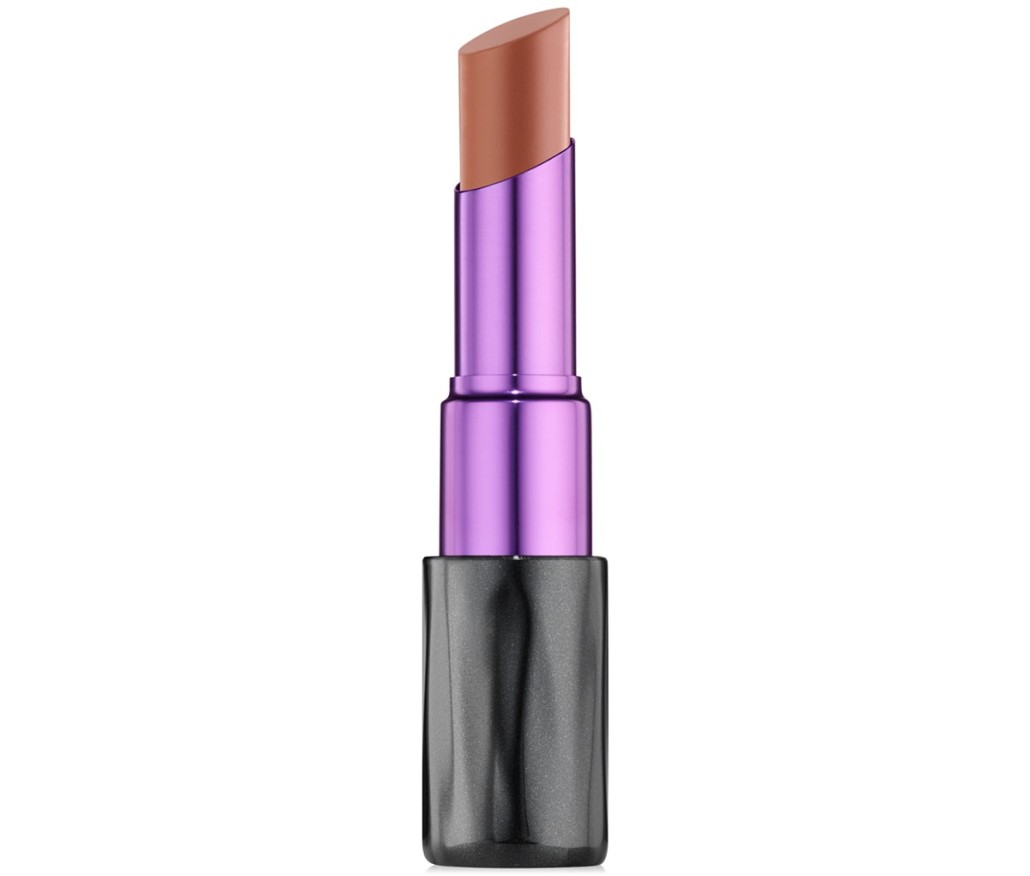 "Using a lip brush I applied the supremely luxurious Urban Decay Matte Revolution Lipstick  ($22,  9 shades) in Stark Naked, which features a blend of avocado, olive oil and shea butter that help these anti-drying matte wonders stay smooth and creamy all day. To enhance Emily's lip shape I softly lined them after the lipstick was applied using Urban Decay Glide-On 24/7 Lip Pencil ($20, 24 shades) in Stark Naked." 
(Jo's pro tip: For a natural perfected lip, apply Urban Decay Matte Revolution Lipstick with a brush onto lips and take Urban Decay Glide-On 24/7 Lip Pencil to shape the edges of the lip afterwards. The lipstick base provides glide so you can shape your desired lip effortlessly.)
BROWS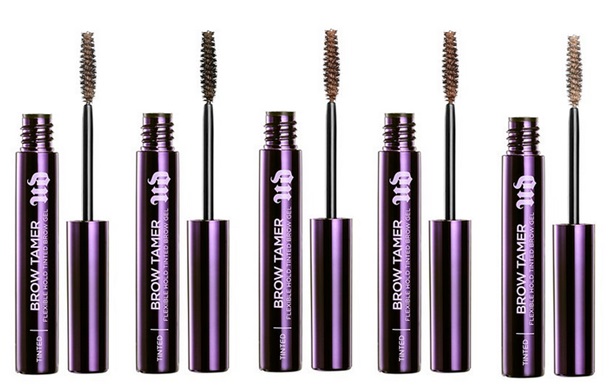 "I like to finish with grooming the brows at the very end, this allows me to see how much attention they need. Emily has fabulous natural eyebrows so all she needed was a couple of strokes of Urban Decay Brow Beater ($20, 4 shades) in Warm Brown to even their shape, finished by a swipe of Urban Decay Brow Tamer ($20, 5 shades) in Taupe to keep them in place. 
(Jo's pro tip:  Use a slightly lighter Brow Tamer shade on top of your Brow Beater pencil color, as this keeps them looking natural without becoming too dark and heavy!"
I'll definitely be trying this look — I'll even try the matte, nude lips — something I have stayed away from entirely, simply because I have been so 'blessed' in the lip department.
What  Makeup Look are You Most Excited To Try this Fall?