The Academy Awards are on March 2nd and while the average gal or guy will watch (and possibly live tweet) the glamorous star-filled occasion from the comforts of home , they can do so with nails donned in Julep's Red Carpet Ready Nail Polish Sets.
The Julep Red Carpet Ready sets are inspired by some of 2014's nominated stars and beyond! I went through the collection and highlighted a few of my favorites: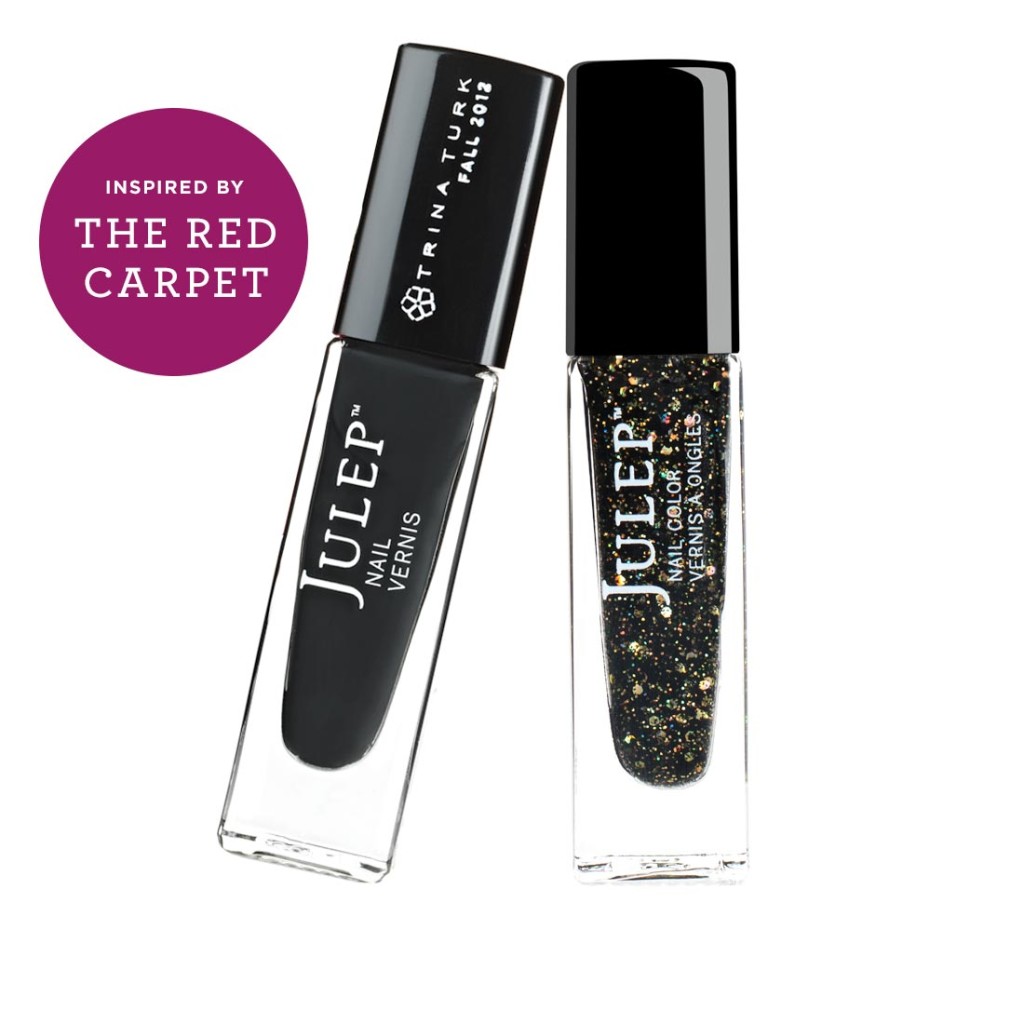 And surprise surprise — two of my favorite Red Carpet Ready sets include glitter. While I love glitter, I absolutely loathe the removal process, so much so that I will only do an accent nail in glitter. Julep's Party's Over Glitter Nail Polish Removal Kit is about to change all that because it will allow me to remove even the most outrageous glitter manicure with ease.
Party's Over Glitter Nail Polish Removal Kit includes ten reusable finger caps (bye-bye cotton and foil wraps) and just enough nail polish removing pads to say sayonara to five full glitter manicures.
Don't be left out of the Oscar Party fun, get your nails Julep Red Carpet Ready, grab a few friends, some bubbly and celebrate the magic of the movies! And rest easy knowing that no matter how crazy your manicure, Party's Over Glitter Nail Polish Removal Kit has got your back.
Click here to see Julep's Red Carpet Ready sets. Sets prices vary and many are currently on sale for over 60% off!
—