Prepare to fall in love with Target all over again!
If you haven't visited the beauty aisle at Target lately, prepare for a jaw-dropping, OMG, how-the-heck-did-they-do-that experience. The cosmetics aisle has been majorly revamped, and honey — it is fabulous!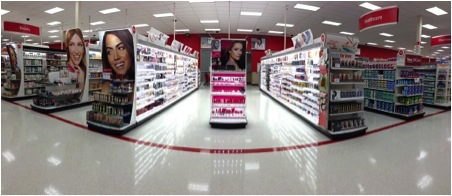 Complete with crisp, bright lighting (selfies, anyone?), backlit shelving and beauty signage that truly makes you feel at home, the newly renovated beauty department at Target is quite the destination for all things skin, hair, makeup, fragrance and more! The new set-up is truly innovative and ground breaking in its design…. everything feels so luxe & inviting — a girl just wants to camp out and test product all day long.
In addition to newly revamped aisles, the beauty department now features new BFF's…or as Target prefers to call them, "Beauty Concierges". These guys and gals are truly going to become your BFF's (Beauty Friends Forever) because they know the aisles and products best. You can lean in real close and ask, "Girl, will this really tame my frizz?"…and your Beauty Concierge will lend insight and advice to help you make your purchase (and tame your frizz!). These highly trained Beauty Concierges are well-equipped to offer personalized, detailed and unbiased information about beauty and personal care products offered at Target.
I'm so impressed with the newly designed beauty aisles and the MAJOR elevation of super cool brands, that I was inspired to showcase a few summer trends and highlight the incredible products at Target to help achieve the look:
TEXTURE/ LESS HEAT STYLING
Stop fighting with your heat styling tools and embrace your hair's natural texture. Or, at the very least, extend the life of your blowouts.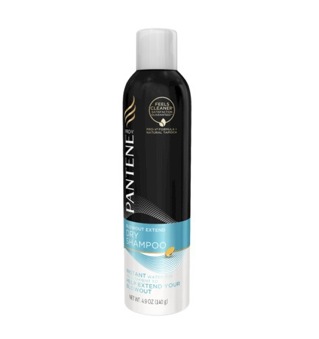 Pantene ProV Blowout Extend Dry Shampoo
• Instant, WATERLESS refreshment to help EXTEND your blowout.
• Also great for adding bed-head texture to hair.
HALF MOON MANI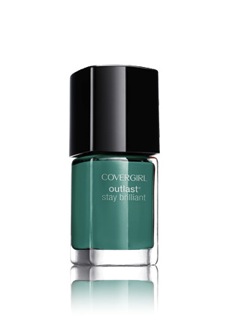 COVERGIRL Outlast Stay Brilliant Nail Gloss
• No topcoat needed! Color with built-in topcoat. All you need is polish and reinforcement tabs as a guide to create your half moon shape.
• Glossy color lasting as long as a week.
• Choose from 45 brilliant shades.
FLAWLESS SKIN
Who are we kidding? Flawless skin is always in!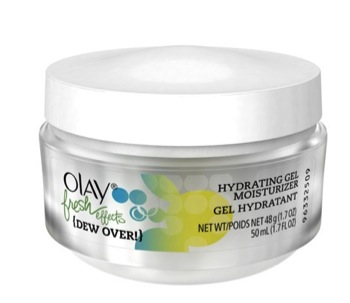 Olay Fresh Effects Dewey Gel
• Sheer, breathable formula leaves skin feeling silky and smooth
• Formulated with a powder, the lightweight gel makes skin look less oily
• Claim: 24-hour hydration that just won't quit.
The newly renovated Target beauty department has so much to offer and I'm beyond excited to be able to share with you! But you need to hightail it to Target and see for yourself 🙂 And here's an extra incentive just for you — major savings on Olay, COVERGIRL AND Herbal Essences.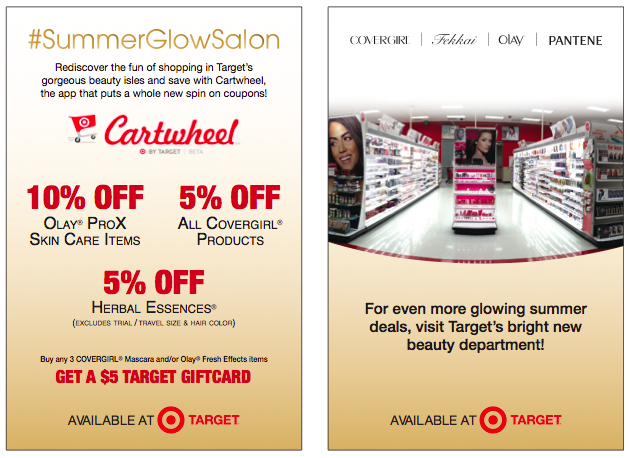 IN CASE YOU MISSED IT–
Last week, in NYC, we brought the Target beauty aisle to the Flatiron Plaza and hosted #SummerGlowSalon, a full day of manicures, makeovers, blowouts, braids, and ME! Check out my pictures!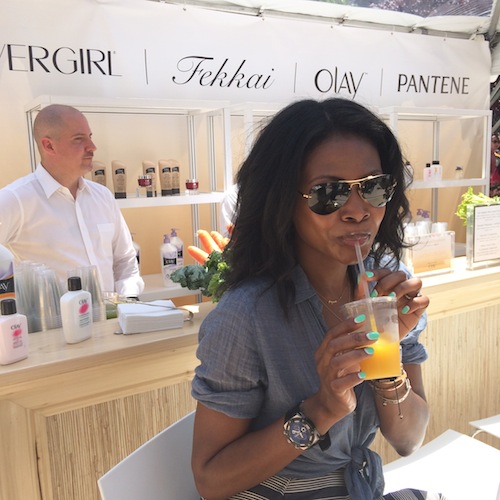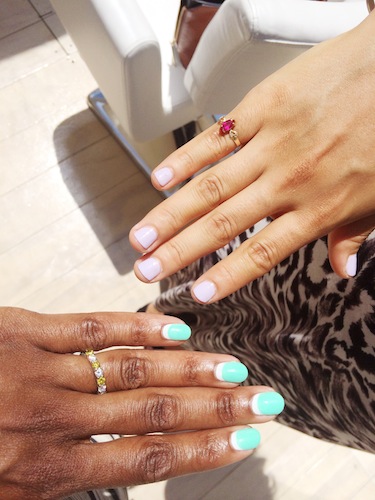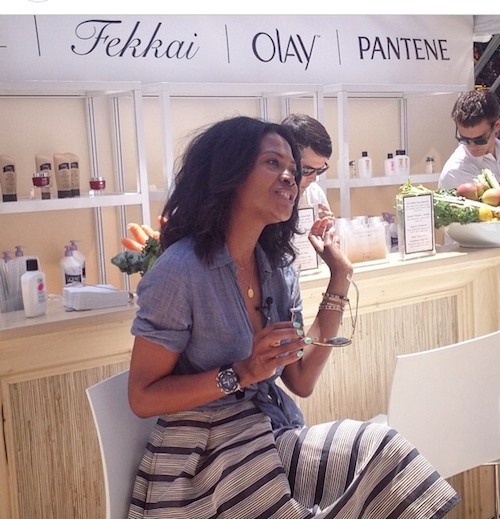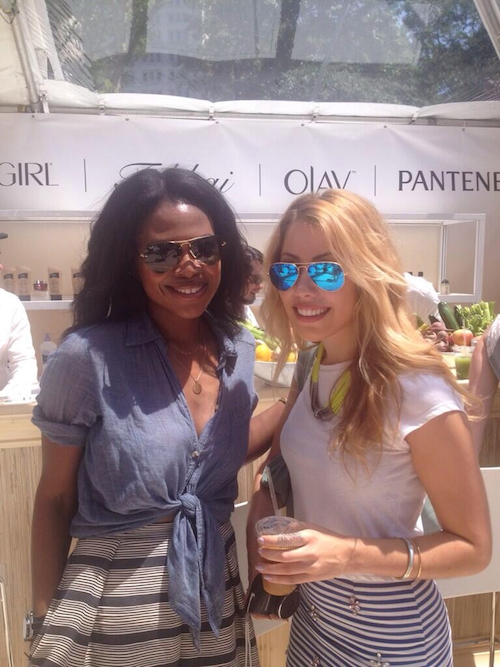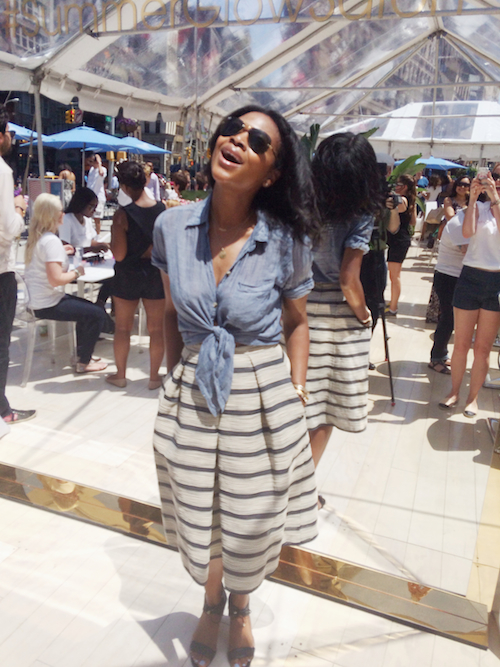 Disclosure: This post is sponsored by P&G Beauty and Style Coalition.