Breaking news for beauty-obsessed women everywhere: Glossier (aka the cool girl's affordable skincare brand) has officially opened the doors to their Summer Fridays Penthouse in NYC (123 Lafayette Street). At the penthouse, you can sample the complete line of Glossier skin care products, and also purchase specific –I started with the Glossier Priming Moisturizer.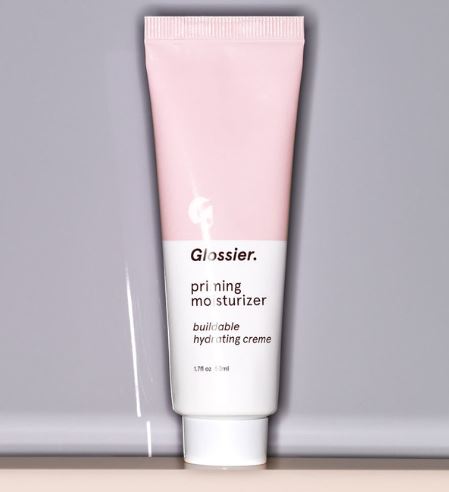 As I was desperately in need of a new moisturizer, I visited the space on a mission to test out the brand's Priming Moisturizer ($25) a cream-based formula created with a mushroom super-hydrator to plump and hydrate the skin, an anti-redness complex which includes tea and honey, and more.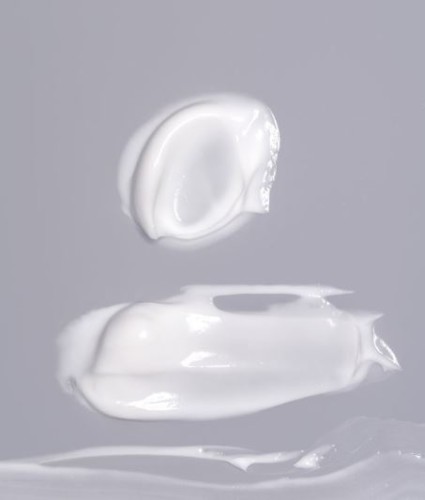 I'm usually skeptical of virtually any moisturizer at first glance (combination skin can be a gift and a curse), but the fact that the tube described the product as buildable really piqued my interest. After using the moisturizer for just one day, I was hooked. It really is buildable, and absorbs into my face almost instantly. Perfect for virtually any skin type, in virtually any type of weather. Every pore on my face, rejoiced.
Not needing more than just a couple squeezes to completely saturate my face, I was thrilled to discover that the product left my skin with a dewy glow that is the perfect base for makeup. I was also surprised at how hydrating, yet lightweight the formula was!
If the Priming Moisturizer is this effective, I'm excited to discover the rest of the Glossier line, which includes their Soothing Face Spray ($18), Balm Dotcom ($12), and Perfecting Skin Tint ($26). Color me impressed. 
Have you tried Glossier yet?