I am a makeup junkie.  There, I said it. While I'm in love with makeup, I don't always have time for a dramatic face beat because I usually have only minutes to pull myself together and look presentable for my day job. I like a natural looking face but that doesn't mean I go makeup free. I have sorted through my ever growing makeup collection to highlight 6 Products to Give You a Flawless Everyday Makeup Look.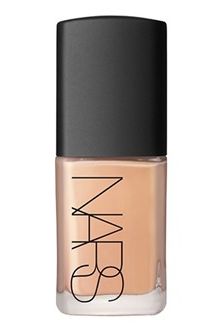 It applies thinly, but with buildable coverage that lasts all day and won't clog your pores. This formula is perfect for my combination skin, and blends in like I have nothing on my face. Available at Nordstrom. $45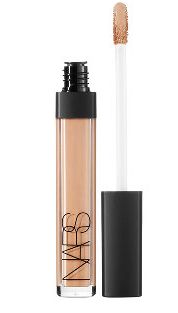 This awesome concealer is ideal for all skin types, and goes on super smooth. This product is excellent for those of us with dark circles, or an uneven skin tone, and I promise, it won't budge. My makeup routine would be incomplete without it! Available at Sephora.  $28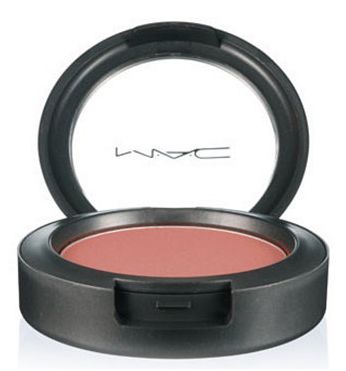 You don't have to spend a fortune on products to get great results. Enter, MAC makeup. I'm a huge fan of this line as a whole, but especially the blush. Each color blends seamlessly into skin for a natural, luminous finish. Just a light swipe of color onto your brush will make your cheeks really pop. Available at Macy's. $22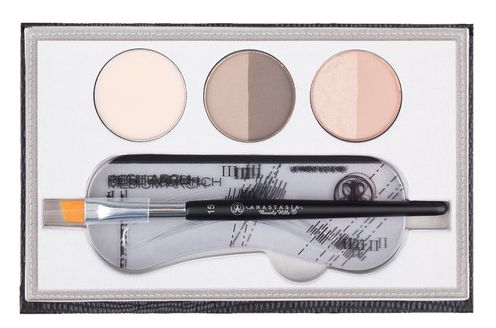 I can't think of any other brand that powers eyebrows like Anastasia Beverly Hills. The brand's Beauty Express for Brows and Eyes includes everything needed for perfectly groomed brows on the go. It features stencils, brow powder duo, highlighter duo, and angled brush. Try this palate once, and you'll look like you've walked out of a photo shoot for Vogue.  Available at Sephora. $39.50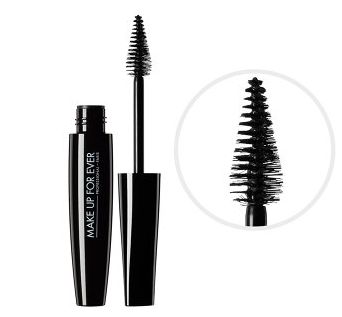 I initially received this mascara as a sample, and could not get enough. The formula provides a clump-free application that delivers long-lasting hold until you're ready to wipe it off. I'm in love the volume and length it gives my lashes, even if you only use one coat. Who needs falsies? Available at Sephora.  $24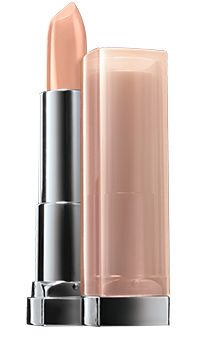 Maybelline is always one of my go-tos when it comes to lipstick. With a myriad of shades that glide on smoothly, lips feel comfortably hydrated instead of chapped under color (which is one of my greatest pet peeves). This lipstick stays intact through most of the day without reapplication, even through my morning coffee and bagel. Available at drugstore.com. $7.59
What Products Do You Use For a Flawless Everyday Makeup Look?