How do you get your beauty? Are you a brick & mortar or a click & buy kind of girl? It's likely you're a hybrid of the two. Personally, for trying new products, it's usually the person-to-person contact that seals the deal for me…but for replenishment products, I generally click, add to cart, and checkout. But over the years, with the growing influence of social media, I've been known to make online purchases – sight unseen – purely based on the opinion or "thumbs up" from a trusted online influencer. And I know that many of my followers rely on me for this same type of guidance.
Let's chat about LovelySkin.com, a dermatologist-owned online destination for advanced skin care needs. The beauty of the site is its vast offering of high quality products…products that are typically made available only through expensive spas and dermatologist or cosmetic surgeons' offices.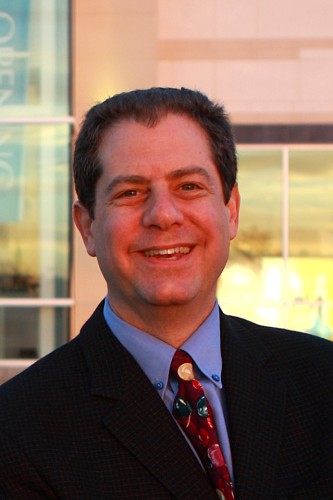 The other feature that makes LovelySkin.com unique is the hands-on involvement of founder and CEO Dr. Joel Schlessinger, M.D. – he personally selects the products that are sold on the site. Dr. Schlessinger and his team respond daily to customer inquiries and assist customers in choosing the best products to suit their skin care concerns. This is the piece of the puzzle that really helps to demystify the online buying experience and bridge the gap that we sometimes feel when purchasing skin care online.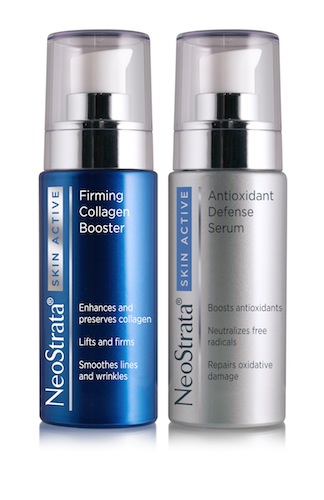 In addition to being able to search products by "brand" and "area of body", you can also search by "skin concern"… I immediately got to clicking on 'hyperpigmentation" – my number one skin care concern – and found a mountain of products with reviews and detailed usage information. Bulls-eye!
Over the next few months I'll be trying a few products from LovelySkin.com — like NeoStrata Skin Perfecting Peel (it's supposed to work wonders for hyperpigmentation) and Tria Skin Perfecting Blue Light (for managing my temperamental adult acne). I'll keep you posted on all.
In the meantime, check out LovelySkin.com. Oh, and they have a blog: here! The "Trend Testers" column is a must…learn to fashion a sock bun, braided headband, and more!