Do you live boldly? It's an art I've mastered in some aspects of my life (hello, red lip)…but I've failed miserably in other areas (will I ever finish writing my book?!). But living boldly is certainly a philosophy that I welcome. How does that quote go? "Well-behaved women seldom my make history"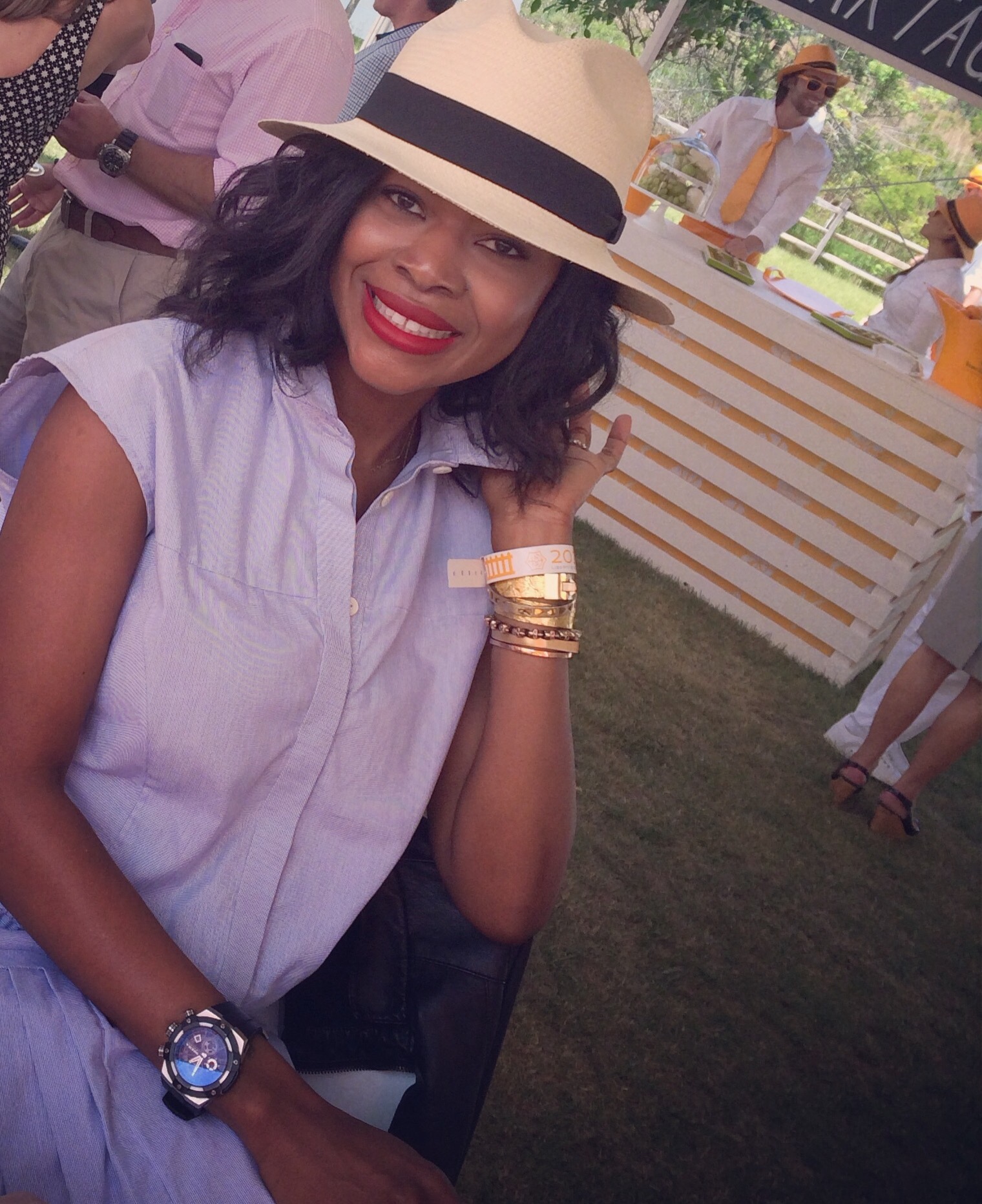 So with bold ambitions on my mind, I recently attended Féria #LiveInColor event because simpatico!! (And I was definitely in need of a night out with great music and fun beauty…)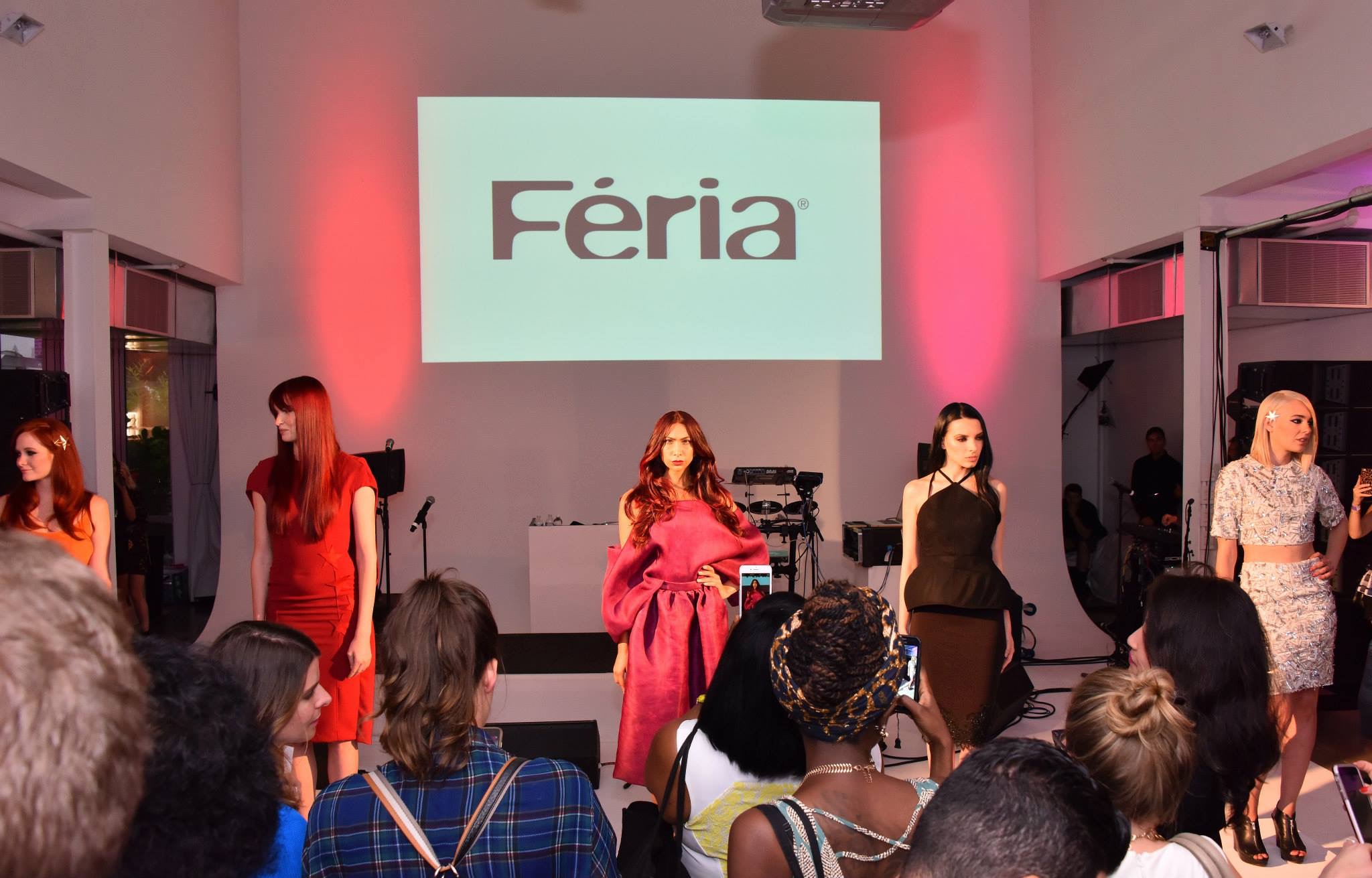 Well, hey now! Féria does bold RIGHT! With shades like Power Copper, Power Violet, Cherry Crush and Extreme Platinum…Feria is giving women the color options they need to channel their inner hair vixen.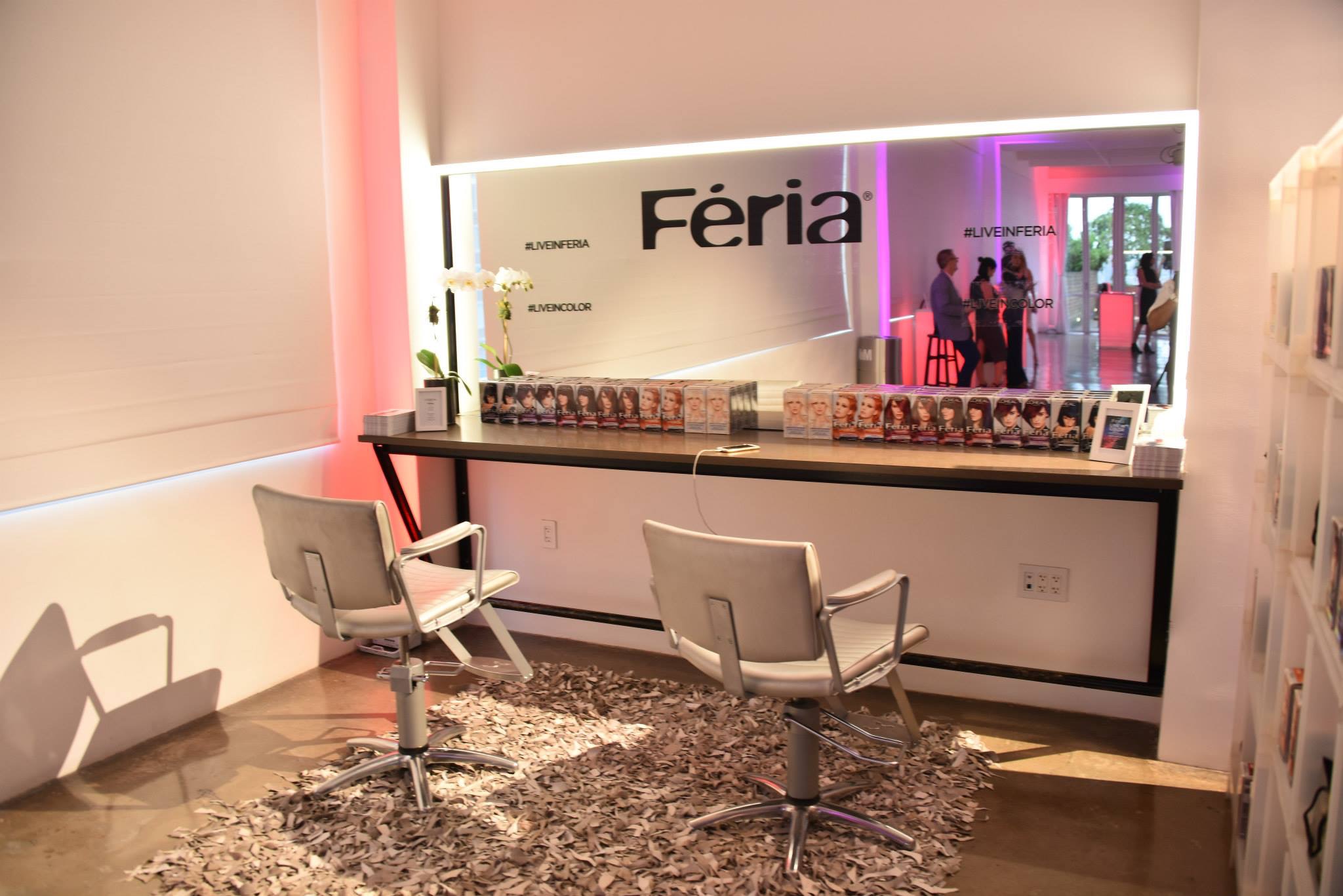 Does a vibrant hair color make you feel bold and unstoppable? I must admit, the current "anything goes" hair color trend has me intrigued. I haven't changed my hair color in years! But, Power Violet could be fun for the summer *insert meow*. Given my affinity for wildly purple hair, I found myself immediately drawn to Helen Castillo — Watch this video and you'll see why!!
What makes YOU feel bold? Obviously, bright colors and vibrant patterns make me feel great…but, a daily attitude of gratitude also helps me to feel bold and powerful. So while I might not be as far along as I'd like on my book, I'm grateful that I do get to pen a little bit here and there. And with time I'll continue to find ways to balance my life and get the book going more and more.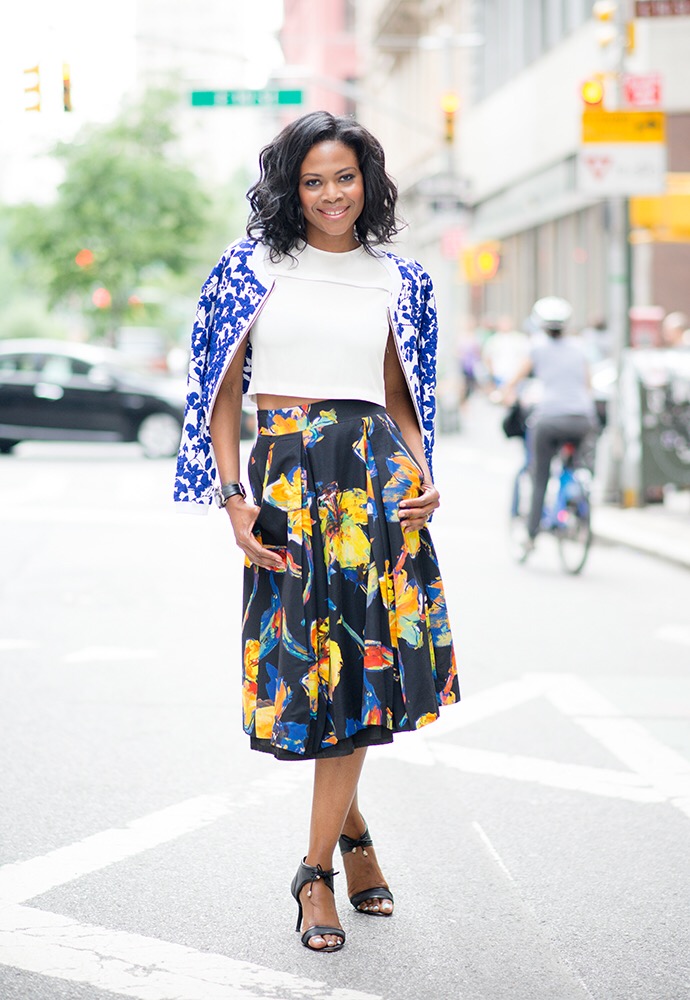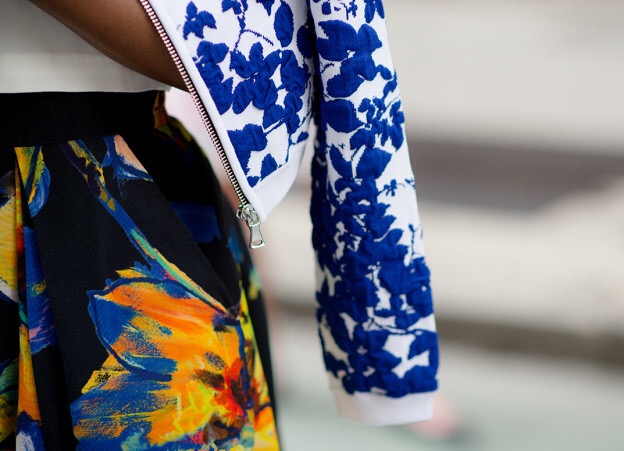 I feel my boldest when I start with gratitude — but a bright lip, fun patterns or rockstar hair certainly don't hurt! Really, feeling bold starts from within…and that's how I live boldly and #LiveInColor.
Disclosure: This post was created in collaboration with L'Oréal and Style Coalition.